Birth Names: Sylvie Chibiliti
Genre: Soul-Rn'B
Date Of Birth:
Label: Unsigned
Biography:
Sylvie Chibiliti is a Zambian singer who sadly lost both parents to illness in Botswana, Africa.  Being orphaned and trying to come to terms with this tragedy, she buried herself in tears, music and prayer. Years later after being taken in by an American missionary family in Botswana, Sylvie moved to the United States.
Sylvie was the first African to ever make it as a top finalist on American Idol.  After Idol, things did not turn out as planned. Due to contract issues and needing time to grow musically, mentally and spiritually, Sylvie has now returned.  Now back to her roots of Gospel & Soul, her voice, soul and spirit have gained the attention of many across the world including legendary Grammy award winning producer David Foster. David Foster is known for producing several hits including "I Will Always Love You" by the late Whitney Houston.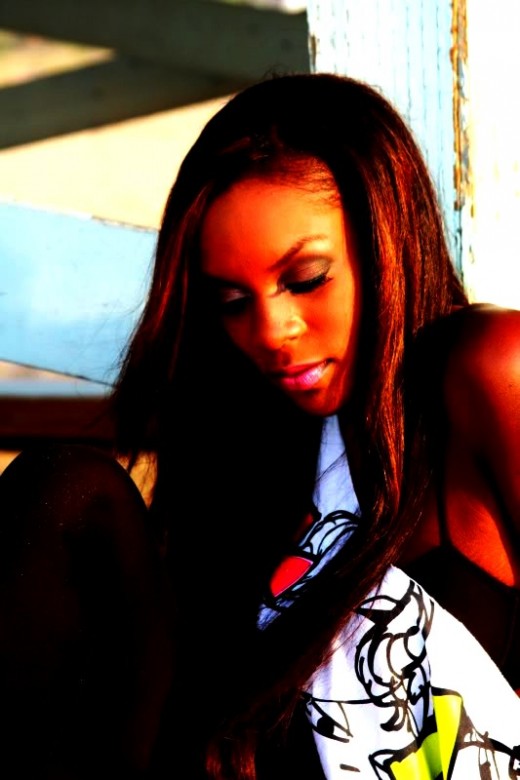 Sylvie has recently been selected as the International Judge for this seasons Zed Factor Talent Search Television show. Determined to make a positive difference in the world, she has also started her own foundation in Southern Africa which will be housing orphaned children and building schools in impoverished areas.  Here to prove that through hard work, determination and keeping your head up through the tears, you can make it.