[vc_row][vc_column][vc_column_text]
ABOUT
ZMB Is Zambia's Number One Local And International Entertainment News/Media Publishing Website That Helps Talented Artists In The Zambian Music Circles Showcase Their Art To The Rest Of The Africans Across The World.
It's devoted to Hip Hop / Rap / R&B / Afropop / Kalindula / Rhumba, Contemporary Urban Music and Urban Lifestyle. It Makes Music Accessible For Streaming And Sharing Among Music Lovers.
IMPORTANT EMAILS:
For Advertisement Inquiries Email:sales@zambianmusicblog.co 
For Audio & Video Submissions Email:media@zambianmusicblog.co
For Article Submissions Email:editorial@zambianmusicblog.co
For Any Other Inquiry or Take-Down Request Email:zmb@zambianmusicblog.co
For Inquiries About ZAMBIAN MUSIC BLOG TELEVISION (ZMB tv) Email:chibwe@zambianmusicblog.co
For Express Services – Feel Free To Call Us On: +260-968-874-757
Please don't spam our emails, allow a minimum of seven (7) working days for us to respond to your  email.
TEAM:
[/vc_column_text][vc_column_text]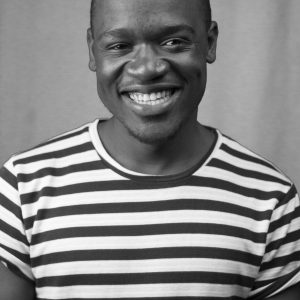 [/vc_column_text][/vc_column][/vc_row][vc_row][vc_column][thb_gap height="2″][vc_column_text]
Editor/Content Manager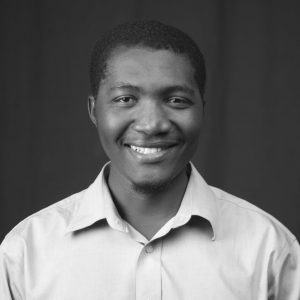 [/vc_column_text][/vc_column][/vc_row][vc_row][vc_column][thb_gap height="2″][/vc_column][/vc_row][vc_row][vc_column][vc_column_text]
BENNIE CHIBWE
Creative Director/Adverts Manager
Email: chibwe@zambianmusicblog.co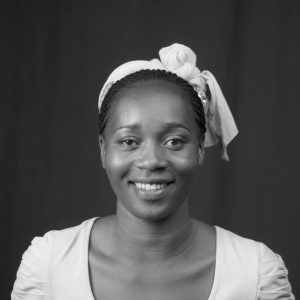 [/vc_column_text][/vc_column][/vc_row][vc_row][vc_column][thb_gap height="2″][/vc_column][/vc_row][vc_row][vc_column][vc_column_text]
EDITH NAWILA
Contributor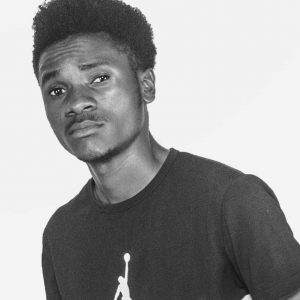 [/vc_column_text][/vc_column][/vc_row][vc_row][vc_column][thb_gap height="2″][/vc_column][/vc_row][vc_row][vc_column][vc_column_text]AARON MWELWA (Umusepela Crown)
Editor/Reporter
Email: editorial@zambianmusicblog.co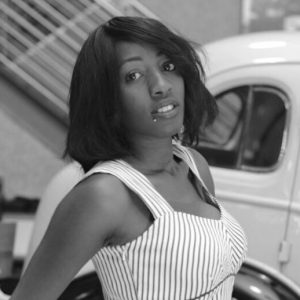 [/vc_column_text][/vc_column][/vc_row][vc_row][vc_column][thb_gap height="2″][/vc_column][/vc_row][vc_row][vc_column][vc_column_text]
Editor
Email: editorial@zambianmusicblog.co
[/vc_column_text][/vc_column][/vc_row]