MUSIC is the biggest art in Zambia and has greater influence on society. For a long time now musicians have cried foul on many issues affecting them that include piracy and lack of meaningful recognition for their works.
In 2012 MOSI Lager launched the K1 Billion Zambian Music Awards to give our Zambian artists the recognition they need with a little something on top of that to which every musician that won their trophy never complained.
The first award show was held in 2013, going through to 2014, 2015 and 2016 and now we are wondering if we are having them return for the 2017 Edition.
The fear remains active as the organizers and sponsors have remained silent since it's previous show, probably because of the boycotting that arose when artists demanded that the money paid when an artist wins an award should be revised to a minimum of K 15,000 and alot more issues that were brought to sight.
Since then the organizers have put there focus on the Mosi Day Of Thunder, an extravaganza of music, entertainment and culture which is headlined by an international act supported by some of our favorite local artistes, surely a great opportunity for our musicians and another lighter day for the mosi lager sells.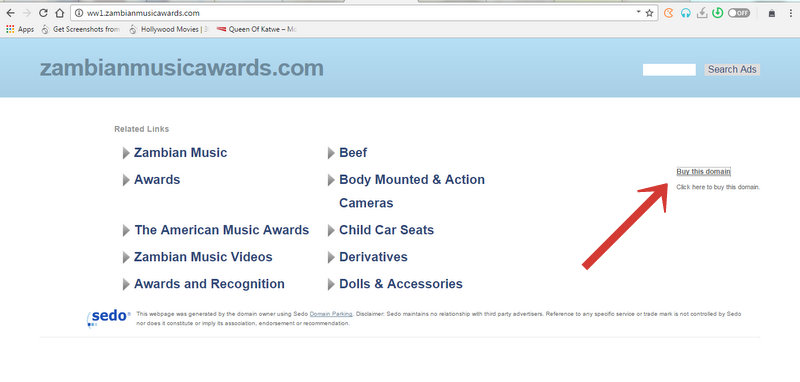 The heartbreaking news is that the http://zambianmusicawards.com domain was not renewed for another round, is it a sign that we are not having another Zambian Music Awards ceremony?. Is it?.. Hope not..