ZambianMusicBlog.co introduces the #theChart, a Top 10 ranking of recorded music or artistes according to popularity during a course of 11 months and will also contribute to the increasingly on-demand way to measure the commercial success of individual songs or albums, including sales and streaming activities.
To kick start the sequel, we are picking the Top 10 Most Happening Artists In Zambia 2017 and an amazing number of Worthy Mentions. Many artists clearly stood out this year, performance wise but a minimal dominated for everyone to pay attention. There are so many artists that deserve to be glorified, so don't whine about what's missing without searching the page for whatever you're hoping to find. A lot of this year's happening artists still gets a worthy mention below, if not in the Top 10 slot.
#theChart2017 | Full List
1. Chef 187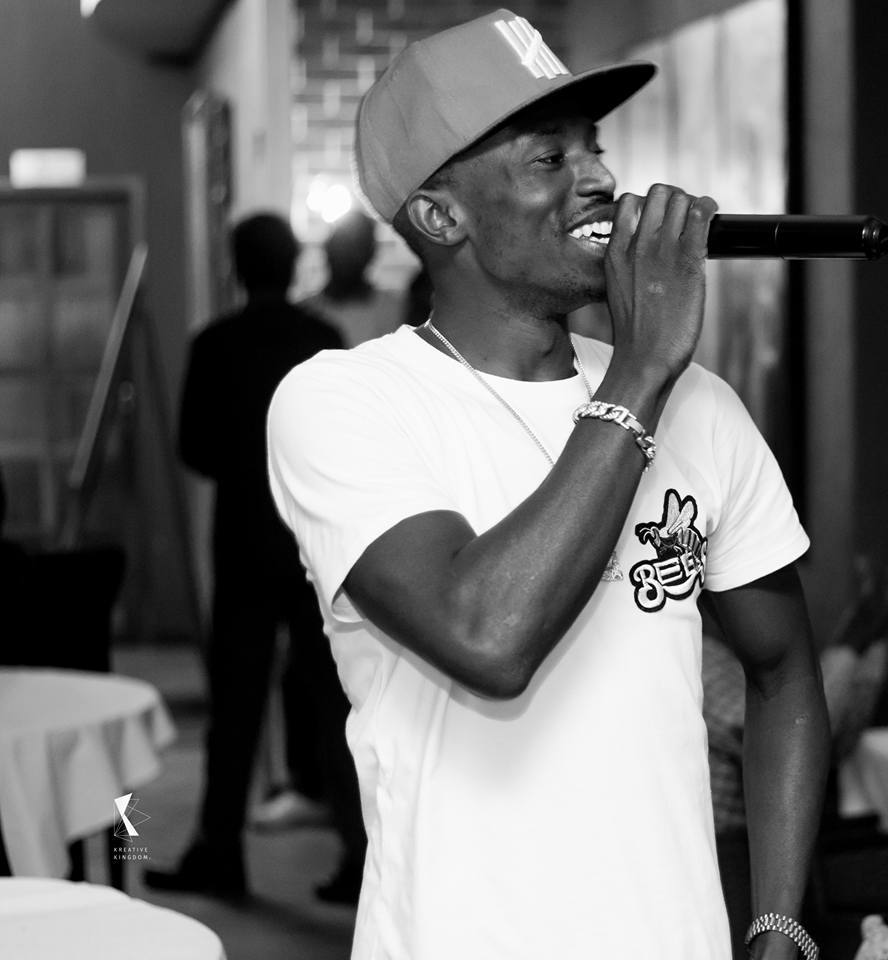 Preferably the biggest artist in Zambia, The Award winning Kondwani Kaira – Chef 187 has with no full-stop continued taking the arts by storm with his perpetual spirit in music, both on audios and visuals sandwiched with creativity and uniqueness. It's with no doubt that big companies such as Vodafone, Infinix and Trade Kings saw it fit hiring him as their flag carrier.
Talking about albums, The Numeral Uno's Amnesia is the most commercially successful album in Zambia and arguably the top selling project from a rapper thus far. He qualified an award at the first ever Kwacha Music Awards under the "Best Hip-Hop Album" category and Victoriously winning in all the categories he was nominated in. The Amnesia Album, Being known by its hit songs like Ma Years, House Party Muka One Room, Ifyakumwena Kubukulu and Kushumfwa-Kushumfwafye which enjoyed some great airplay nationwide, Chef has proved beyond any reasonable doubt that the Zambian music history would be incomplete without his mention.
2. Jae Cash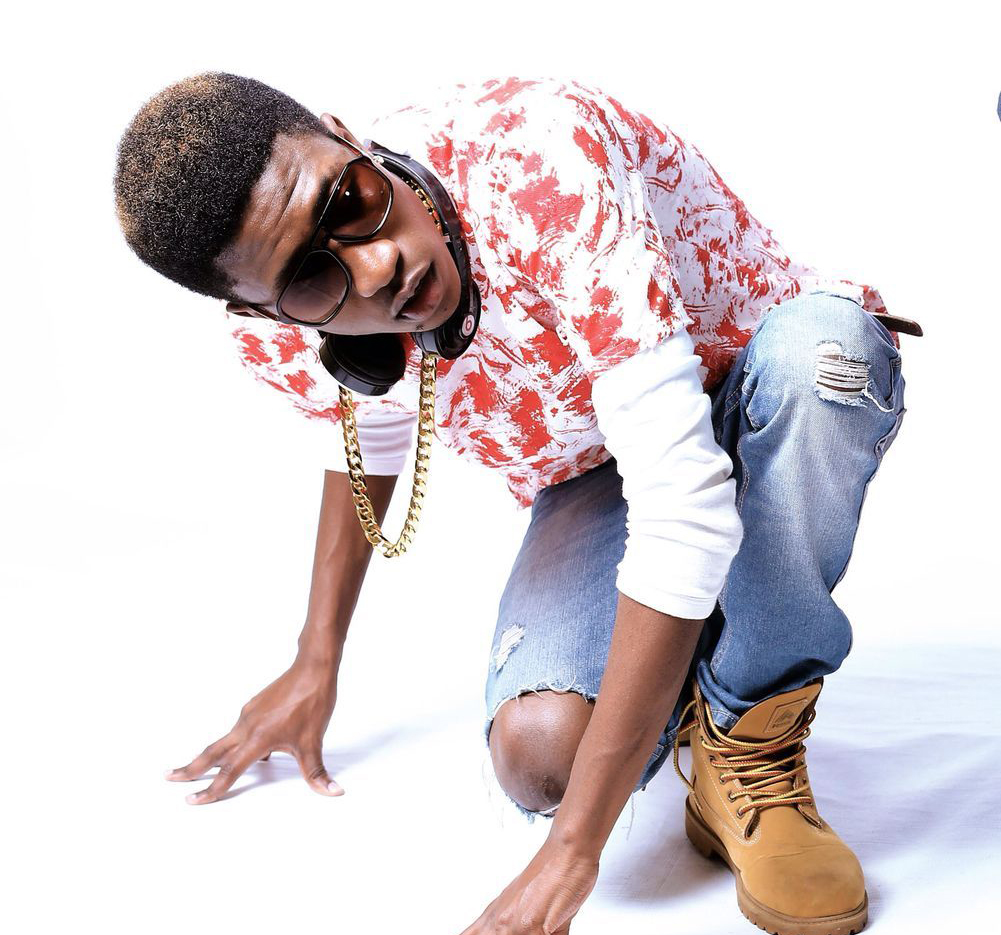 The tag for the all year round hit maker is officially awarded to J Mulla – Jae Cash – The living testimony to being smart while working hard in order to always keep a name on the surface. He graced us with hit songs such as; Akamutima, Tyoka and a lot of features and later emerged triumphant at the 2017 Kwacha Music Awards in the category for "Lusaka artist of the year". His music CV shines with his recent Giovanni Album which shocked every listener for it's uniqueness that most of the albums have been lacking.
3. Bobby East

It doesn't require lenses to see the Day Walker's perfection in the world of art. Over the years, the current XYZ Entertainments' CEO – Bobby East has been bringing forth hits, each with its originality and this year has been painted with the Psycho Bae melody.
Bobby East scooped the " Best HipHop\Rap album" with his album tagged B. East at the 2016 Zambian Music Awards and since then his road has been broad.
4. Dandy Krazy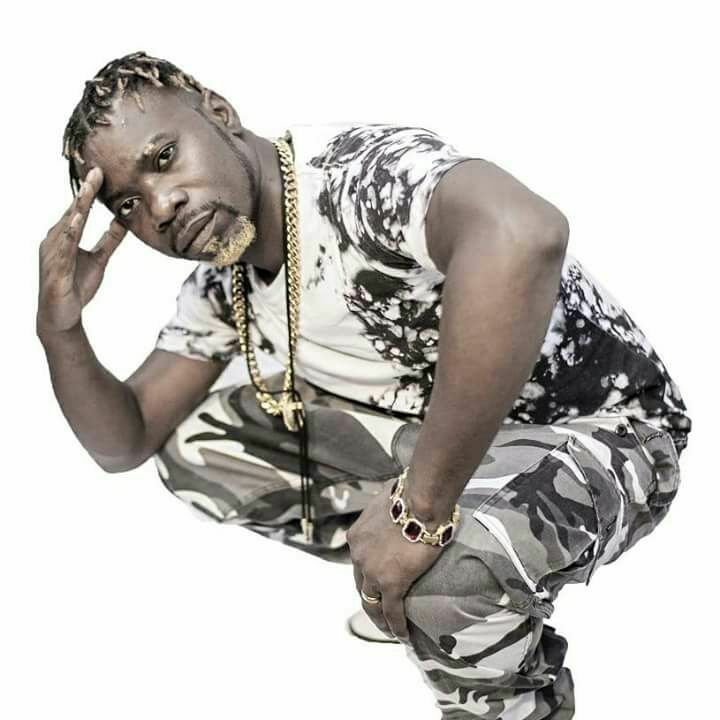 After allegedly taking a short break, King Dandy has re-branded his music with positive and educative concepts e.g "I Switch", the first single off his new album. The Album was named after the very single "I Switch" because of the great response it received all year round and leading the way to his endorsement with Zamtel.
5. T-Sean & T-Bwoy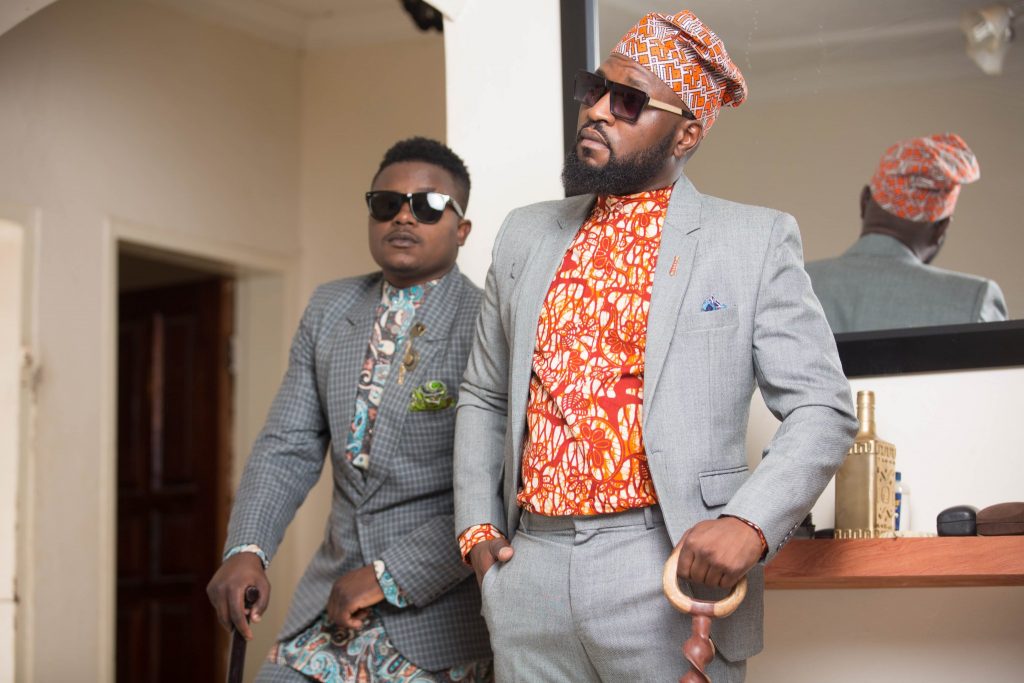 The Zambian Dance-hall music duet blooms a lot more meaning to the Zam-Dancehall scene and team work. T-Sean and T-Bwoy began working together on their solo efforts which emerged to be smash hits and while at it, working on their solo projects wasn't fully satisfying, The two musical geniuses had to team up for a collaborative album titled "One Day" which has housed their current hit singles; Denya and Don't Lead Me On.
6. Pompi
Despite raising high expectations on every announcement of a forthcoming project, The Atmosphere Nation leading act – Pompi never ceases to amaze his supper supportive fan base. 2017 saw the gifted singer/rapper/poet scoop an award in the category for 'South African Artist of the year" at the 2017 Kenyan Groove Awards and while gearing for his forthcoming album, he dropped two singles, Silence and Kapena which were received with definite reviews and massive airplay.
There is no other way to dig silver and gold out of music than the Pompi way, he understands that people pay close attention to words and actions a lot more than we might suspect. So, his music encourages the listeners to set a good example for the next generation and to live life according to the teachings of the Bible.
7. Tiye P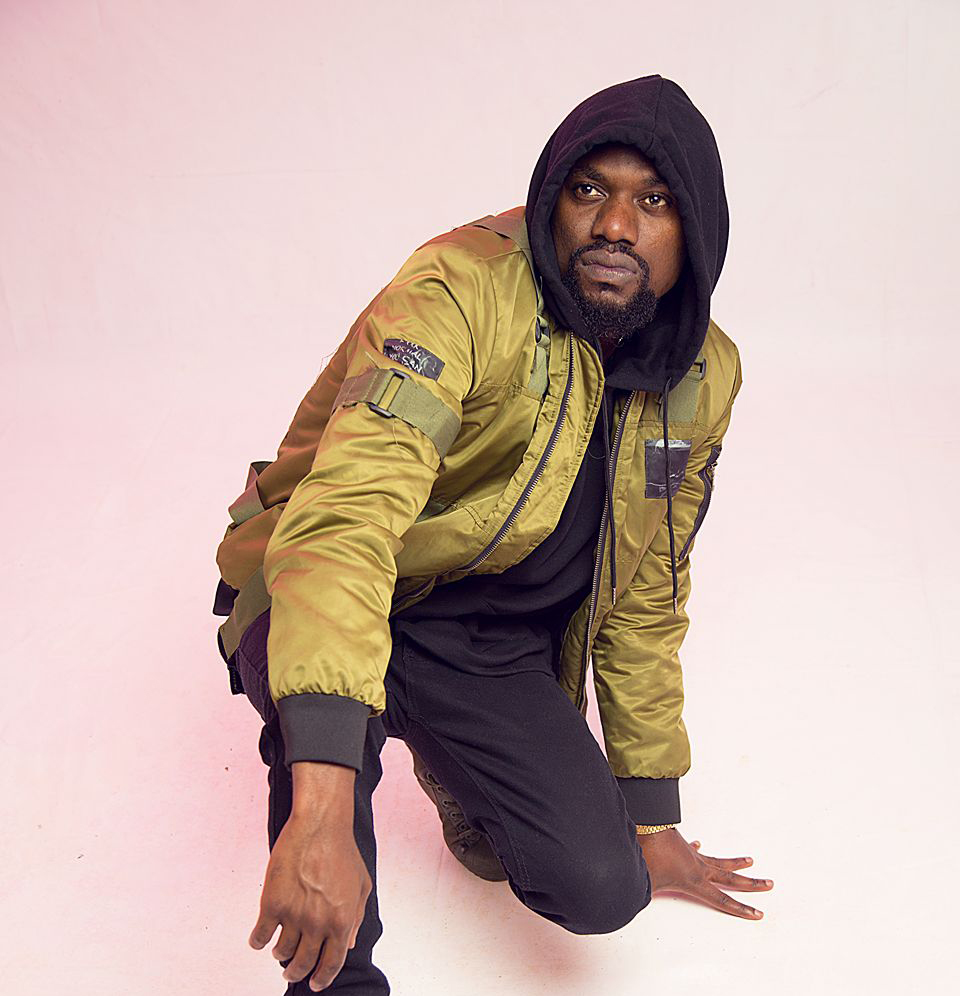 Tiye P is arguably the best when it comes to metaphors, punchlines and word- play so far. after nursing the Industry with the "Unajaila" song with Kekero, he released a red hot hip hop album tagged "RED" which received nominations and positive vibes from the good music fans.
He went on to release "Red Out Freestyle" and a lot more songs on which "You Skeem I Feel Laka" proved to stand out with it's catchy phrase and ever since the Skeeming Community has never been the same! The song was a smash hit 24 hours after it's release.
8. Rich Bizzy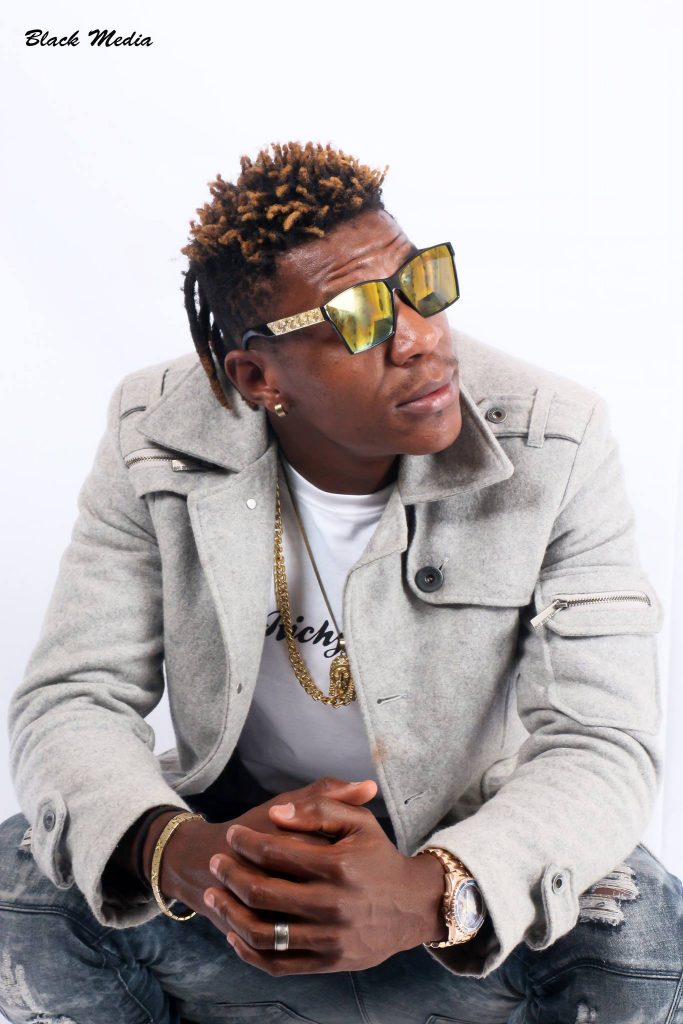 Hailed from the Copperbelt but based in Lusaka – Rich Bizzy has managed to prove himself as the pride of the Nation and become one of the biggest performers to handle promotional road shows, something that is very challenging for many new school artists and when it comes to singles, 2017 alone has been a great run of hit songs from the dancer/singer.
Away from his signature sound, Rich Bizzy released All Night Long music video which brought out a different side of bizzy and the entire nation loved it!!! Including Slay Queens ?
9. Willz Mr. Nyopole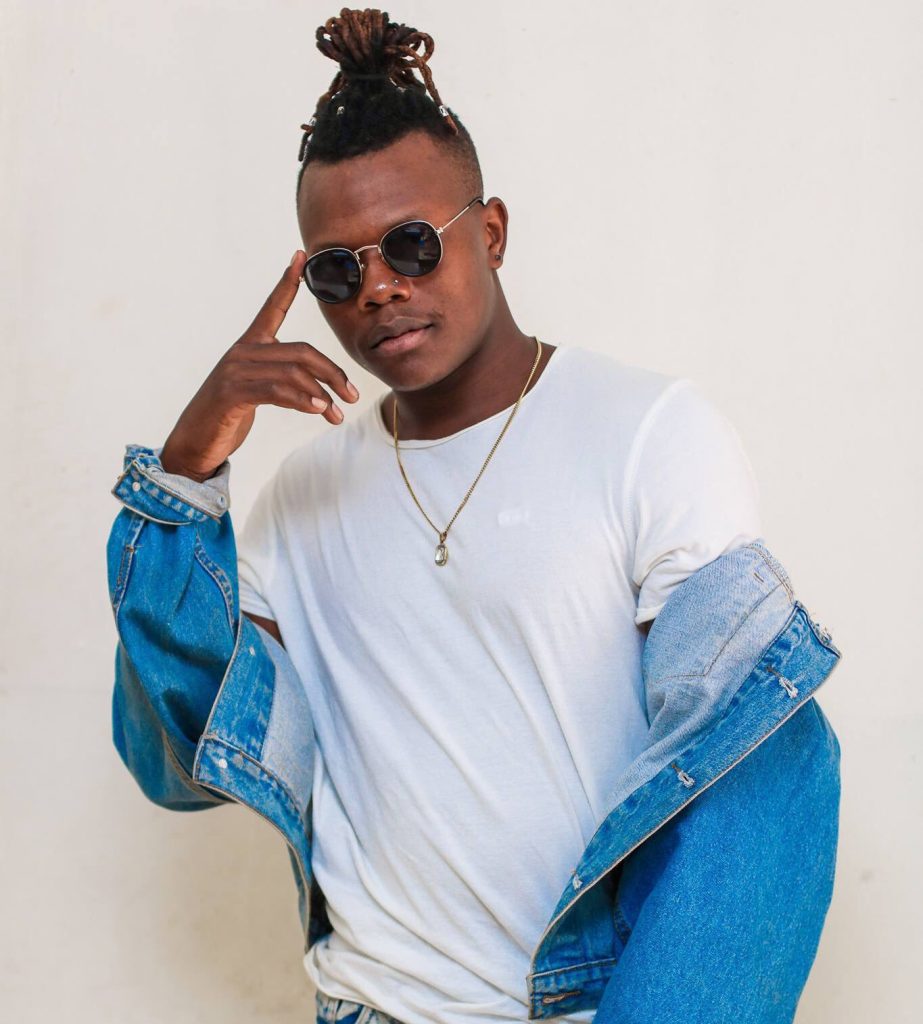 Multi Award Winner "Willz" Mr Nyopole joined forces with Reverb to make music that lifted and inspired the music fans on his studio album titled "Umoyo Wa Willy" and almost all his 2017 releases and features turned out to be a success commercially, songs like Theresa, Bwetu Bwetu, Nilabeko and more.
Through out the year, Willz emerged to be a sure total package and a force not to be reckoned with.
10. Daev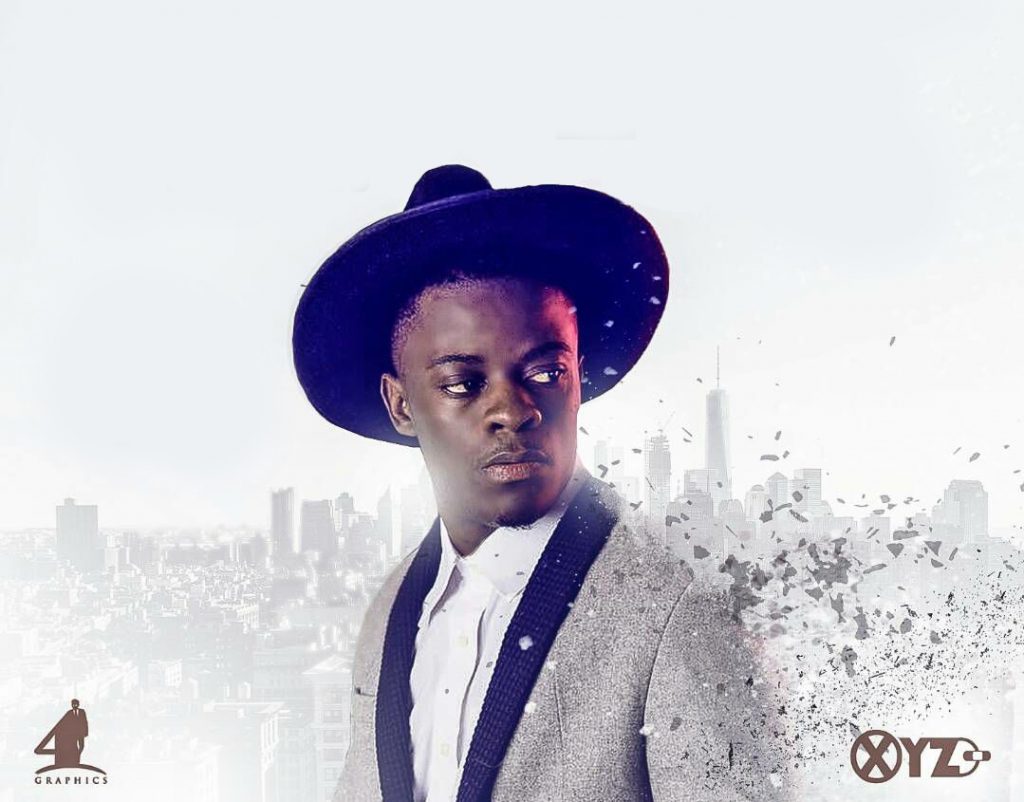 Everything that Daev touches turns to Gold. In 2017 the young and highly rated vocal powerhouse saw his talent take him all the way to the King's table with his contribution to Slapdee's smash hit – No Wonder, Chef 187's Ma Years, Tiye P's Hands Down, Willz Mr Nyopole's Nilabeko, his successful T-Sean assisted banging effort – Nimayewa and many others.
Worthy Mentions:
1. Slapdee
2. Macky2
3. Roberto
4. Alpha Romeo
5. T-Low
6. Muzo AKA Alphonso
7. Olivia
8. Tim (Thugga)
9. Dope G
10. Chanda Mbao
11. Jedi
12. Cleo Ice Queen
13. Neo
14. Chileshe Bwalya
15. Drifta Trek
16. Ray Dee 'Mr Rz' (of 408 Empire)
17. Realbwoy Morgan
18. Tiefour
19. Kaladoshas
20. Hush
(Written by Philip Mutika & Aaron Mwelwa; compiled by Burton Chishimba; editing by Philip Mutika & Aaron Mwelwa)