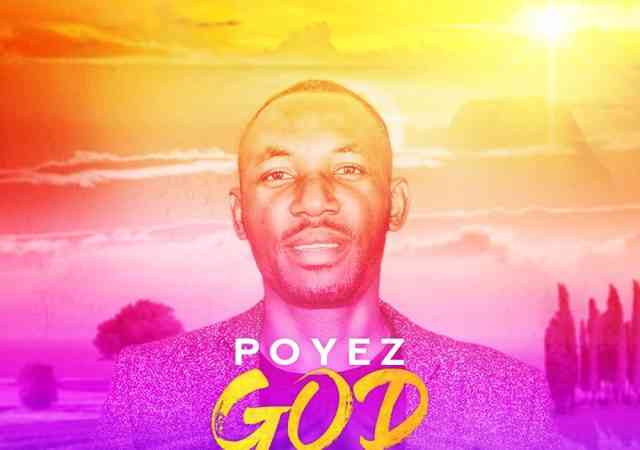 Sensational gospel singer Poyez has made a powerful 2019 debut with a kingdom tune titled "God is Good".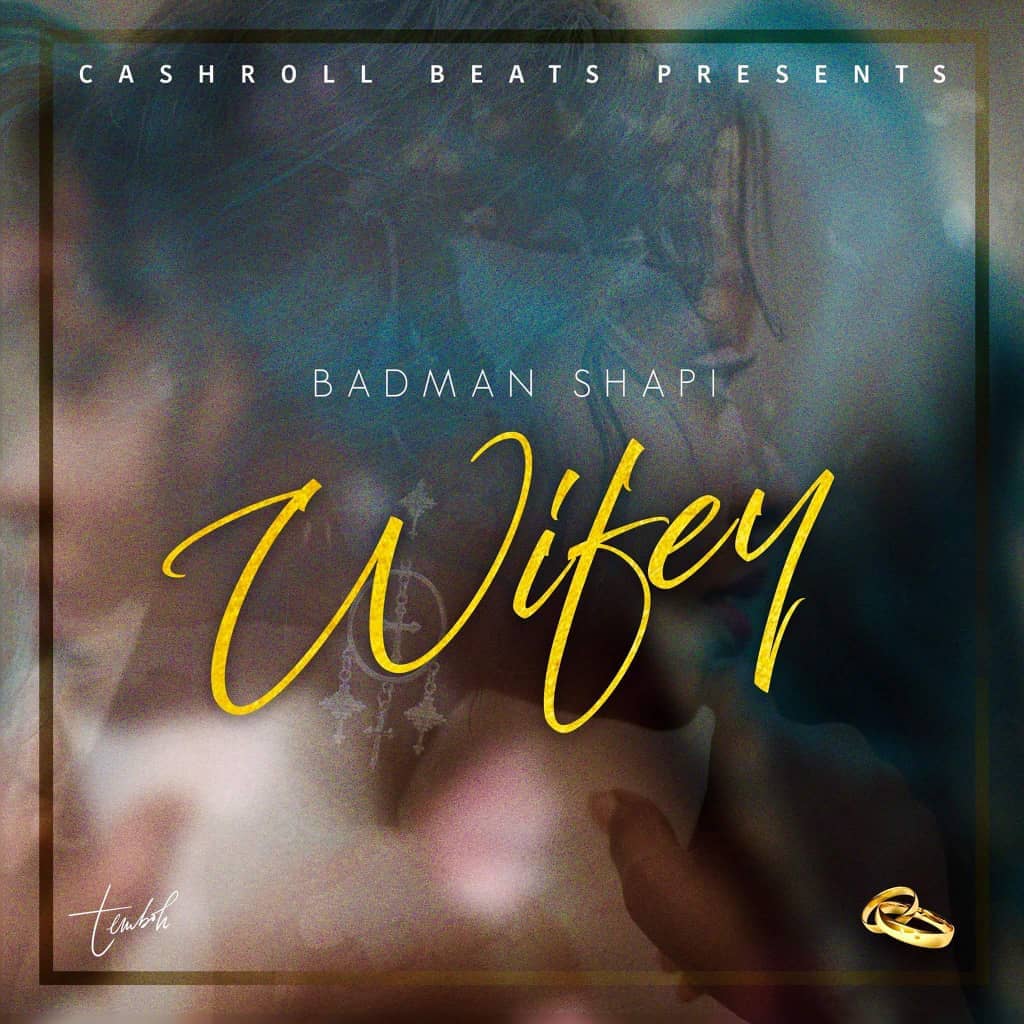 Dance hall sensation, Badman Shapi dishes out a new single christened "Wifey", to celebrate the day he was born.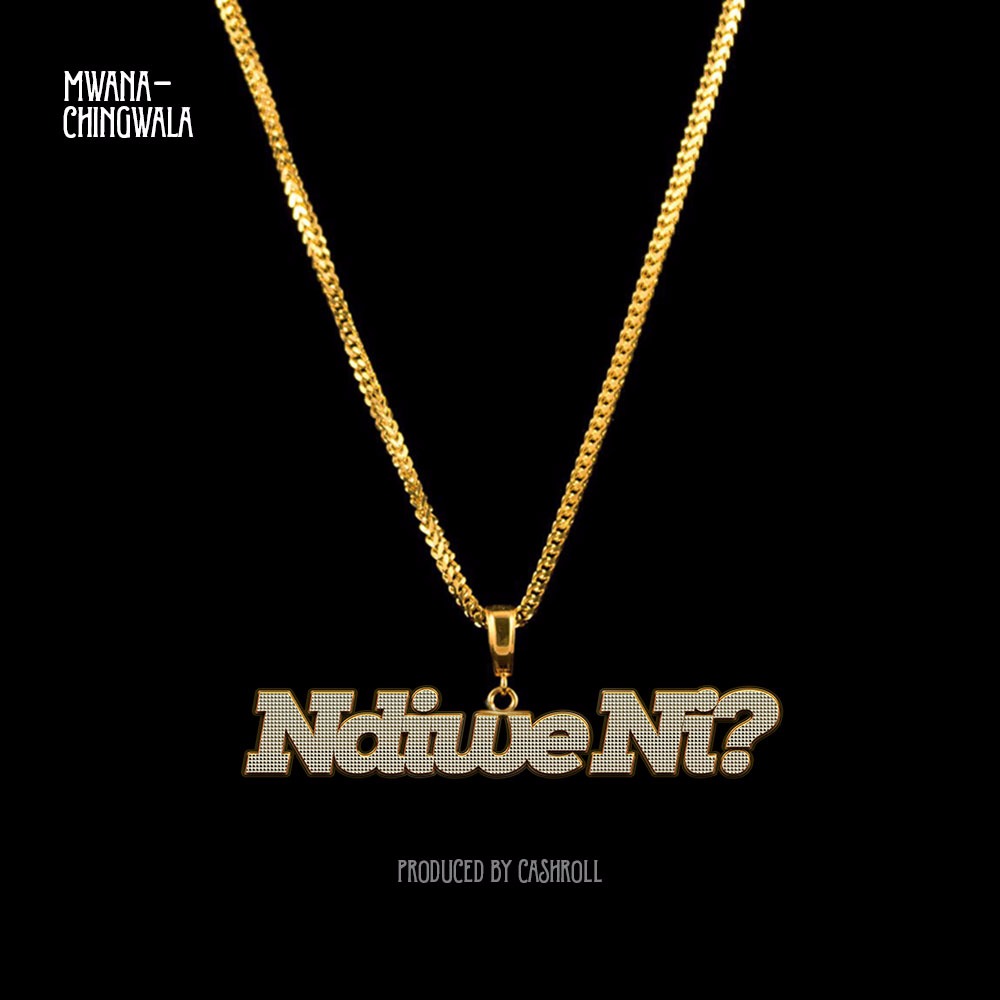 "Ndiwe Ni" is the first single by Mwana Chingwala, a prominent MC and Commentary Comedian better known from his online comedy show called "The Toilet Sit." on which he address various life issues physical, spiritual, emotional, political, economical and social.