With the drama going on this award season, I swear i need pop corn to keep calm as i watch twitter trends get hotter and hotter.
@Wezi_HeartSound (#ZMCA2016 best music artist nominee and #ZMA2016 best upcoming artist )'s collaboration with Mumba Yachi has amazed music lovers with its authenticity and rich original Zambian feel making one of the most talked about this week .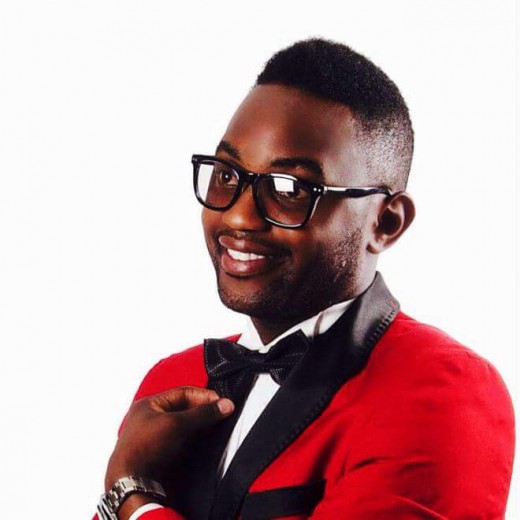 With nothing much happening around except we waiting for new releases seen off artwork like @SalmsSky's Side chick ,Who will win the $1000 off the Skele dance @ThisisUrbanHype trying to pull off ,@BombshellGrenade's the burg( or is it out yet?) …..And ofcourse @Transblasts_ent fill up the hero's stadium as we await @Wizkidayo and me still looking for an outfit to wear at the annual "All white party", There is a new boy on the block whose music am dying to hear .Kopala original but currently based in Lusaka, @JosamAwesome is the one my #Ruddietude eyes are focused on as he had me dropping my jaw with his dance moves. As a performing artist yet to debut his song "do the ka dance" this month .
#Ruddietude
Twitter :@MarthaNakazwe
IG: QueenRuddieZambia
*//* All views expressed are personal and have nothing to do with any organisation i represent ! *//*