Lusaka, Zambia – Oraimo, the premium mobile accessory brand, is thrilled to announce the appointment of renowned Zambian rapper, songwriter, and performer Bobby East as its brand ambassador for Zambia.
Bobby East, whose real name is Robert Chunga, is a multi-talented artist known for his unique sound and exceptional lyrical prowess. With a string of hit songs, including "Do or Die," "Toxic"and "Hatemail" Bobby East has made a name for himself in the Zambian music scene and beyond.
As the brand ambassador for Oraimo Zambia, Bobby East will be responsible for promoting the brand's products and services through various media channels, including social media and live events. He will also participate in the development of unique and innovative marketing campaigns that reflect the aspirations and values of Oraimo.
Oraimo is a global brand that specializes in mobile phone accessories, including earphones, headphones, power banks, and chargers. The brand prides itself on providing cutting-edge technology and stylish designs that cater to the evolving needs of mobile users. With Bobby East as its new ambassador, Oraimo Zambia is set to reach new heights of success and impact in the local market.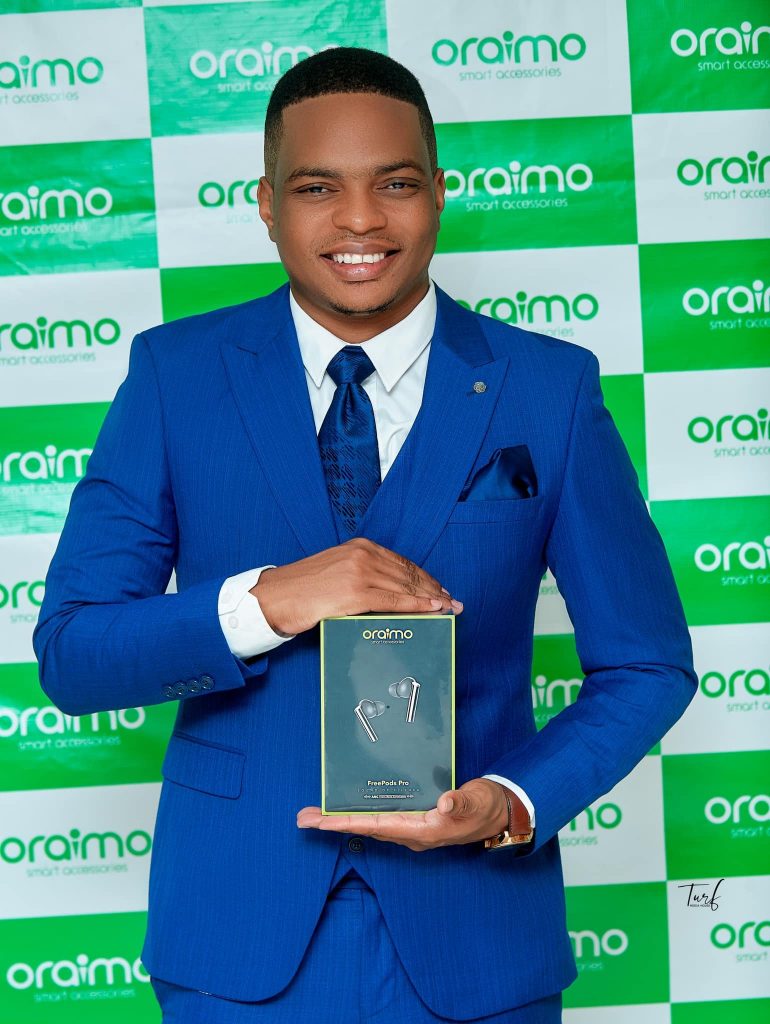 📸: Turf Media House