The much awaited RED album effort from Jonathan Nyirenda better known as Tiye P has silently began to supply a large fraction of musical needs and generally forming a significant proportion of the intake of rap music as well.
After getting a lot of motivation and inspiration from the highs/lows in the game and following a series of controversial artworks, underwhelming warm up singles, Tiye P finally drops his debut album, finally something truly yours as a fan or a good music lover.
He opens up this Project with a Historical and soulful track on which he adds one of Malcom X's famous speeches as intro; "No, I don't worry. I tell you, I am a man who believed that I died 20 years ago, and I live like a man who is dead already. I have no fear, whatsoever, of anybody or anything." His intolerant lyrical structure announces Kingship among his fellow Rap cuts. In the background he's joined by a sampled voice to fully convey the fact that his is indeed "The Man".
While Tiye P was busy making a silent diss to a lot out of this rendition, K.R.Y.T.I.C also had a few rappers to award a bow tie of weakness to remind them that they are still in diapers.
#BEST_FRIENDS – 02 [DOWNLOAD]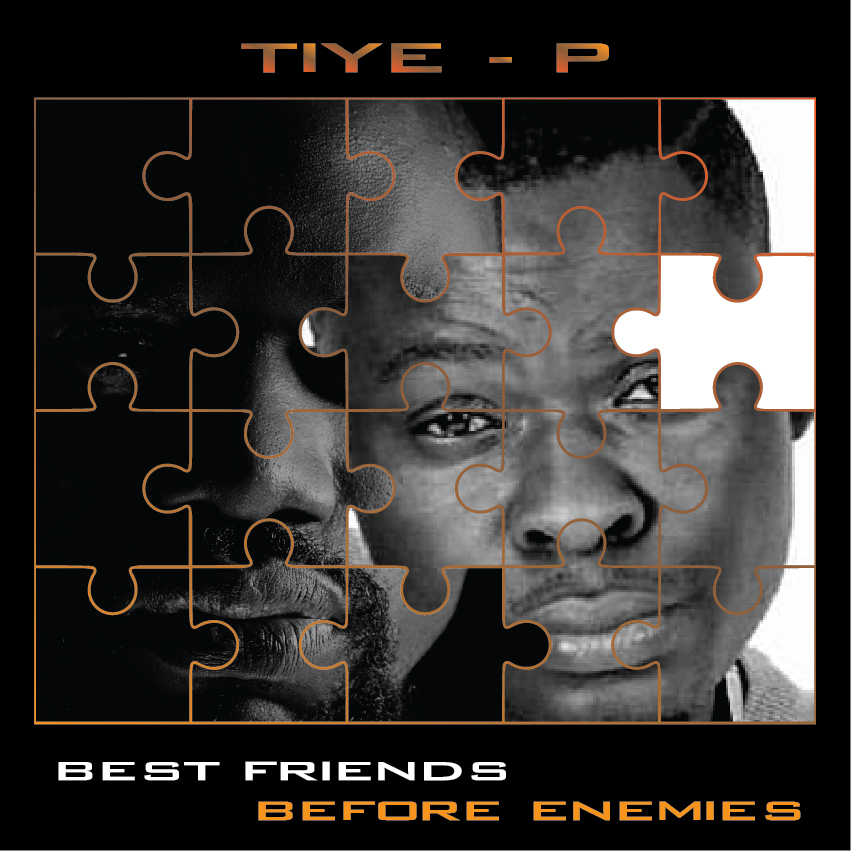 Tiye P reminisces about the times him and Alpha Romeo used to get along, he talks about them starting Young Energy together. On a personal level, he rewinds the clock to when Alpha Romeo could get high on whisky and start kissing Brisky and how fame got into their way, which brought about the betrayal and stealing his idea for the "Mopangila Beat" track.
#NIFUNA_WEA – 03 [DOWNLOAD]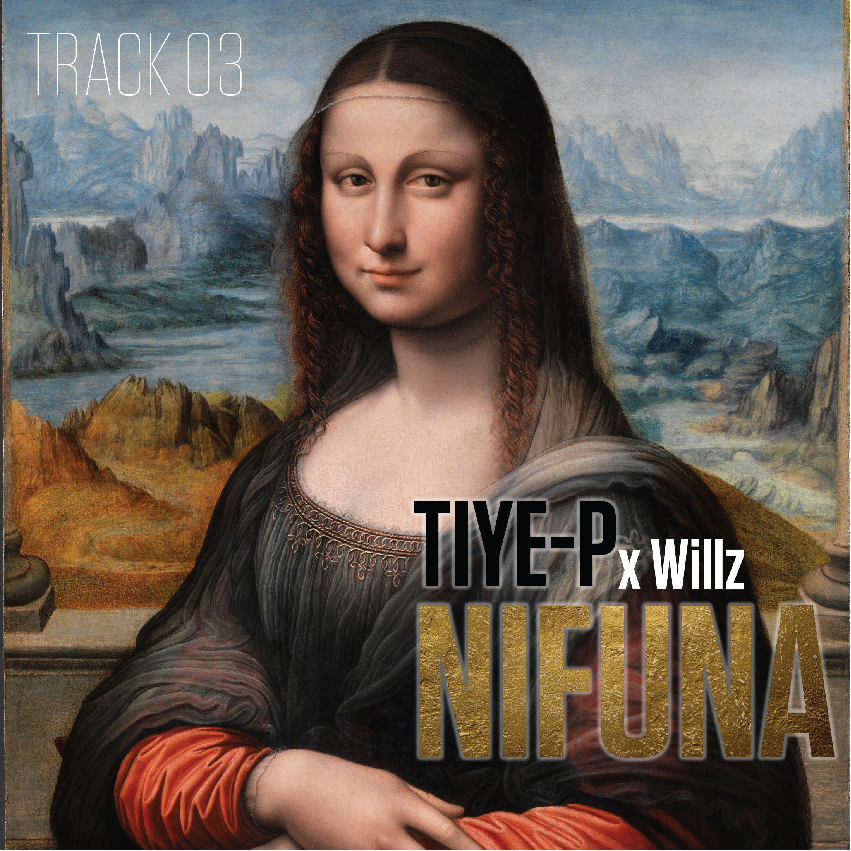 With super beat smith, Reverb by his side, Tiye P keeps the ball rolling as he graces us with a pure love song delivered on an up-tempo engineered beat, further described as a club banger and a "light-heated party anthem", strictly for that beautiful ladies, a song you can dedicate to your loved ones.
#BULLSH*T – 04 [DOWNLOAD]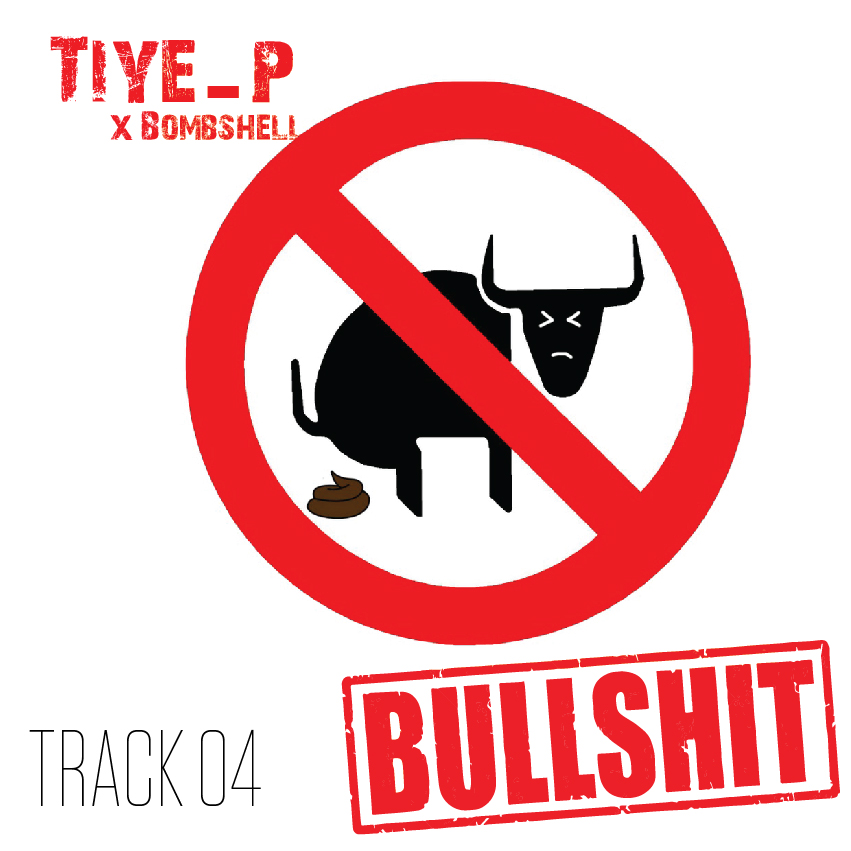 To show that his creativity improves by the day in the art of rap; on the fourth piece, Mwana Wa Nyirenda skillfully arranges his genius metaphors, Punch lines, word plays and rhymes with the Goddess, "Bomb$hell" to paint the "Bullsh*t" song all red.
#HANDS_DOWN – 05 [DOWNLOAD]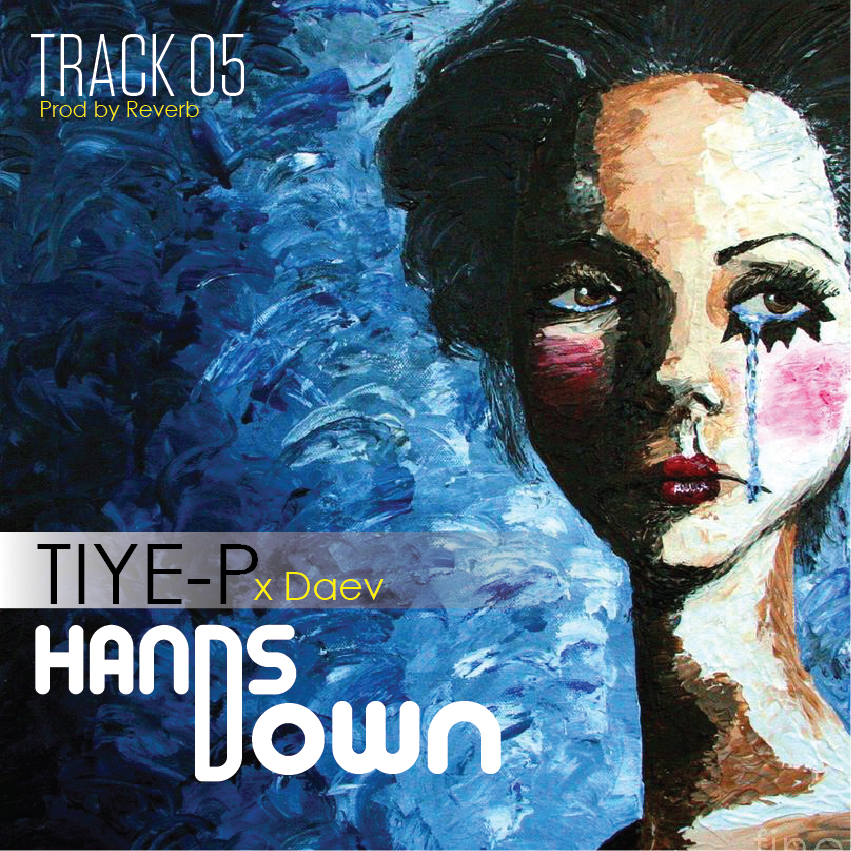 If the track sounds familiar, that's because it's got some relations to Dj-khaled's, "Do you mind", which also sampled two songs, Usher, Ludacris, Lil Jon's chart-topping 2004 single "Lovers and Friends" and Michael Sterling's 1990 track "Lovers and Friends". Reverb continues to show his passion for music by working out the strings, bass, claps and hat in a way that all that's left to do is wow, the track solves the love puzzle at a drop of a hat and for all the mellow and tender portions, Tiye P tags along XYZ's newly signed Afropop/R&B act – Daev.
#PARTY_HARDER – 06 [DOWNLOAD]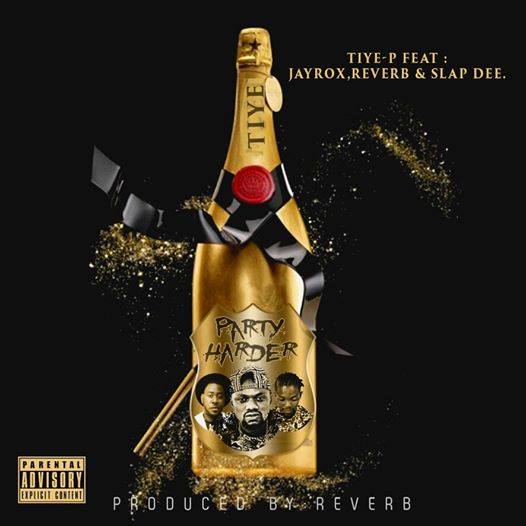 This type of piece was one of the underwhelming warm up singles with an artwork which had more news and publicity than most of the recent – Disgustingly awesome to get you lost in it and find yourself singing lyrics you'd never speak in a million years! Conniving with headphone music's leading ace – Jay Rox, and King Dizzo to miraculously address this club Bang; a song which has already started making the music lovers to have kingship over the dance floors.
#IFILAMBA_FYAMULILO – 07 [DOWNLOAD]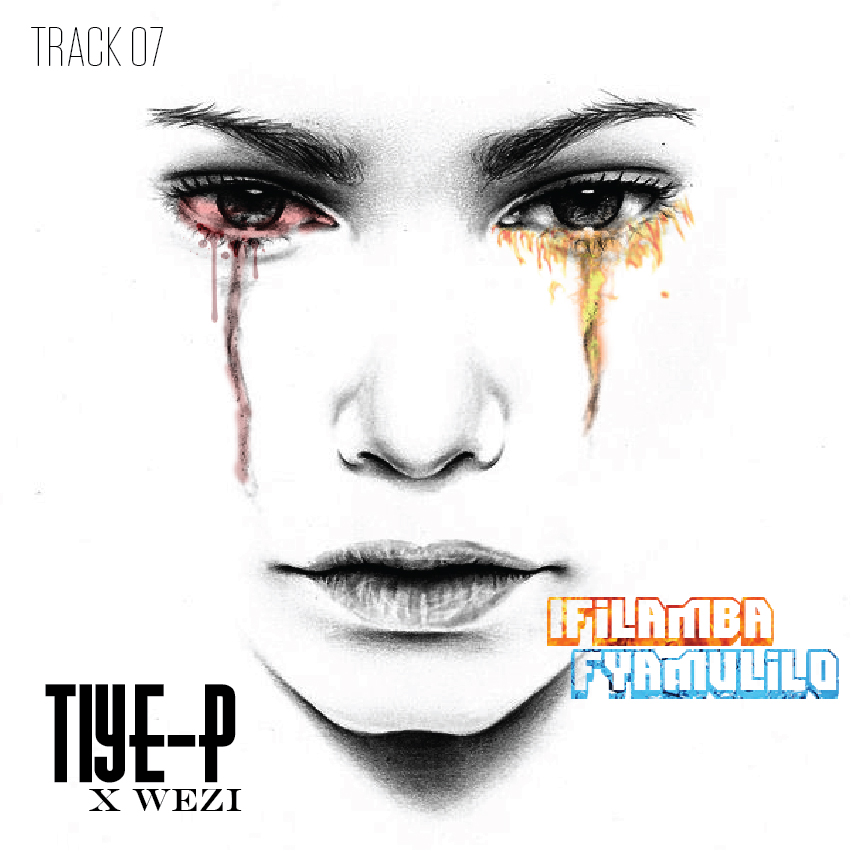 A song explaining the naked truth, Highs and lows of an artist in a serious relationship, on which he further talks about the judgmental state of mind towards him from his olden day friends and to add more emotions to this composition he did not forget to carry along Wezi's heartfelt vocal contribution.
#NDEFISOSIKA_APA – 08 [DOWNLOAD]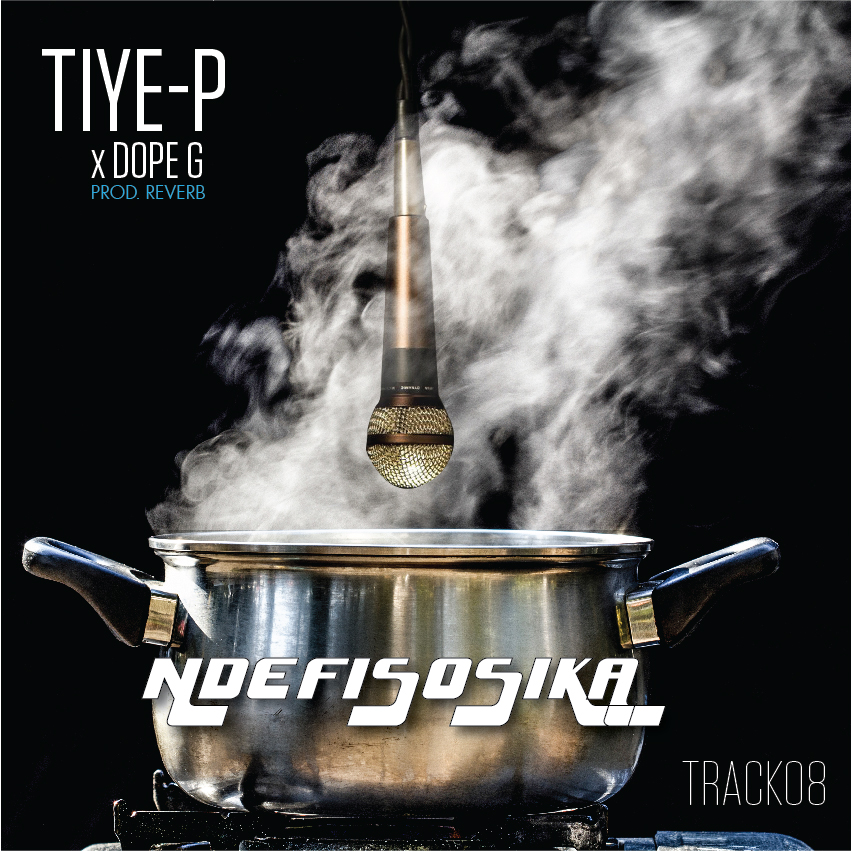 On this Record, Tiye P Clashes with his fellow Rap titan – Dope G, 1/3 of Africa's renowned hip hop music group – Zone Fam. In a Chef's language they cooked something for the Hip-Hop die-hards. Nothing much but a lot of seductive bars to keep you locked to this project.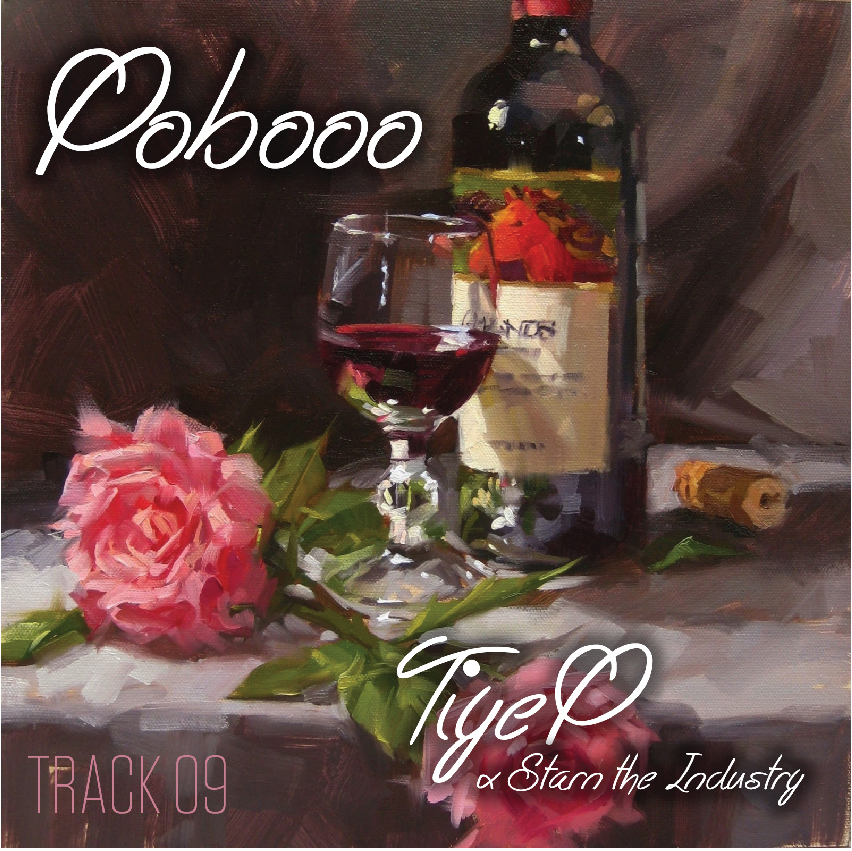 Before Starn Da Industry (now called Malachi Ng'andu) became a Prophet, he made an extra-ordinary hook for this love song which he also produced under his "The Industry" production house. "Pobooo" happens to be the 3rd song in the love category on the RED album. This continues to prove that Tiye-p is not only good at coup d'etating the rap game but also a threat in the love song circles. A sweet phone conversation of a loving husband and his wife, planning a romantic date.
#32_THOUGHTS – 10 [DOWNLOAD]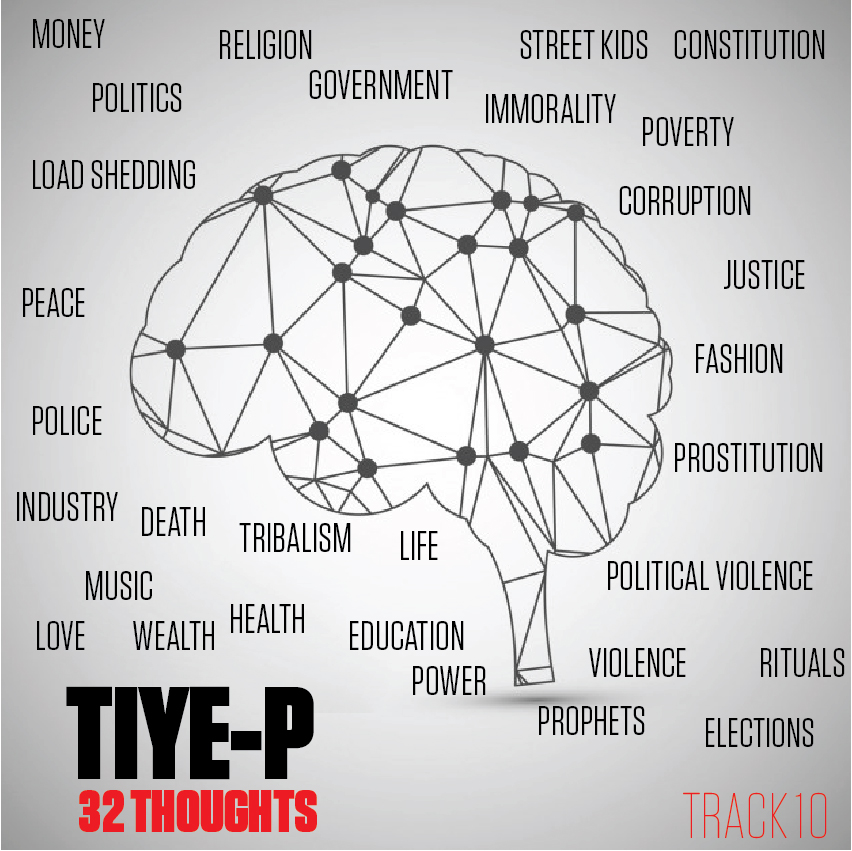 This is an accapella on which he comes out fearless to display his 32 Thoughts about Politics, Religion, Education, Fashion, Sex, Drugs and the Media. Probably something to open the eyes of the young minds by fishing out the most hidden and un-tackled issues affecting the community.
#GRINDING – 11 [DOWNLOAD]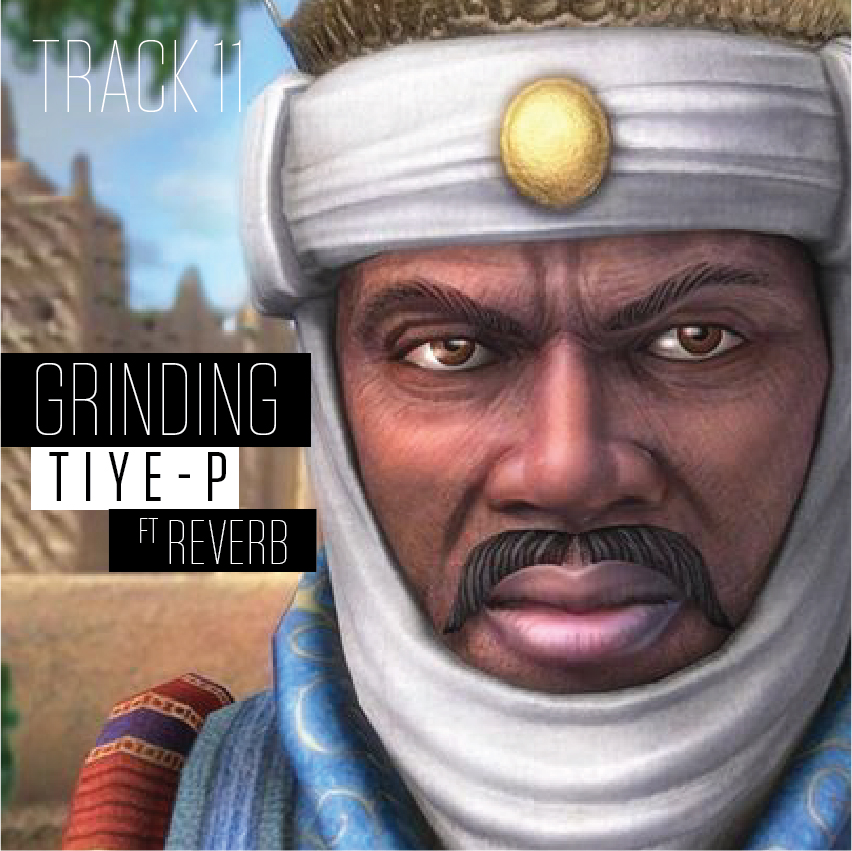 So that you don't get really lost with his 32 Thoughts, he returns to remind you that despite all those issues, today is still a good day to get up and hustle for your money. Promoting hard-work, focus and having the spirit to fight. Producer/singer Reverb jumps in with a unique and catchy hook to get the grind going and everyone relating.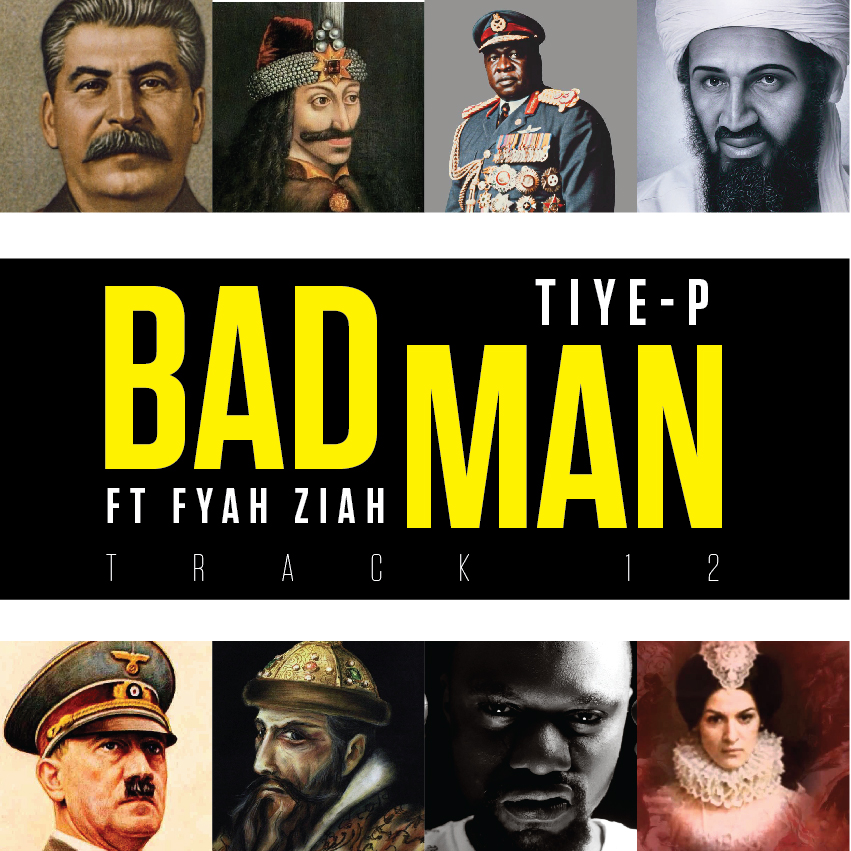 This song boosted the anxiety on anticipation of the Red album before it's release. One of the songs on which he addressed innocent kalaluka, telling him that he is not an upcoming artist. The song features Fyah Ziah who also added up to modify the "Badman" image. Beat Messiah & Drew where recruited for the production – they laced up a fusion of hip-hop but riddim styled.
#WRAP_UP_2015 – 13 [DOWNLOAD]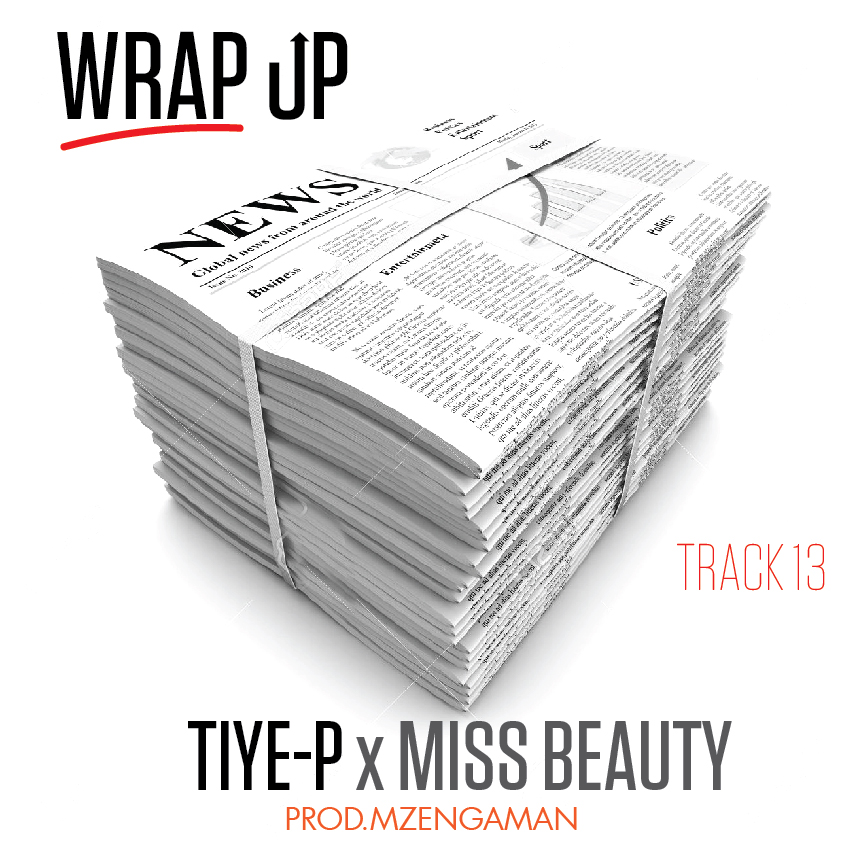 As usual, Tiye P continued to follow-up on his Wrap-up sequel on which he breaks down every year's trending and hidden stories. On the 2015 wrap-up; Dj Mzenga Man was behind the irresistible sound.
#UNAJAILA_INE – BONUS TRACK [DOWNLOAD]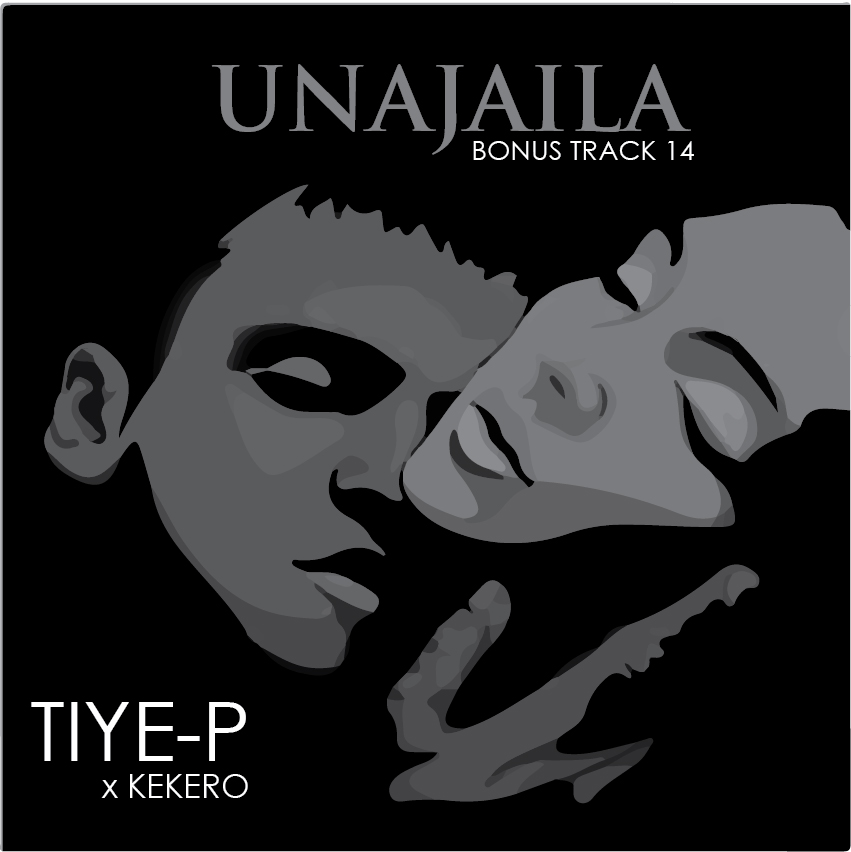 This song is a major hit and While it continues to buzz, he decides to tint it all red by making it a bonus track on the RED project. It features and was Produced by Kekero.
#SHUT_UP – BONUS TRACK [DOWNLOAD]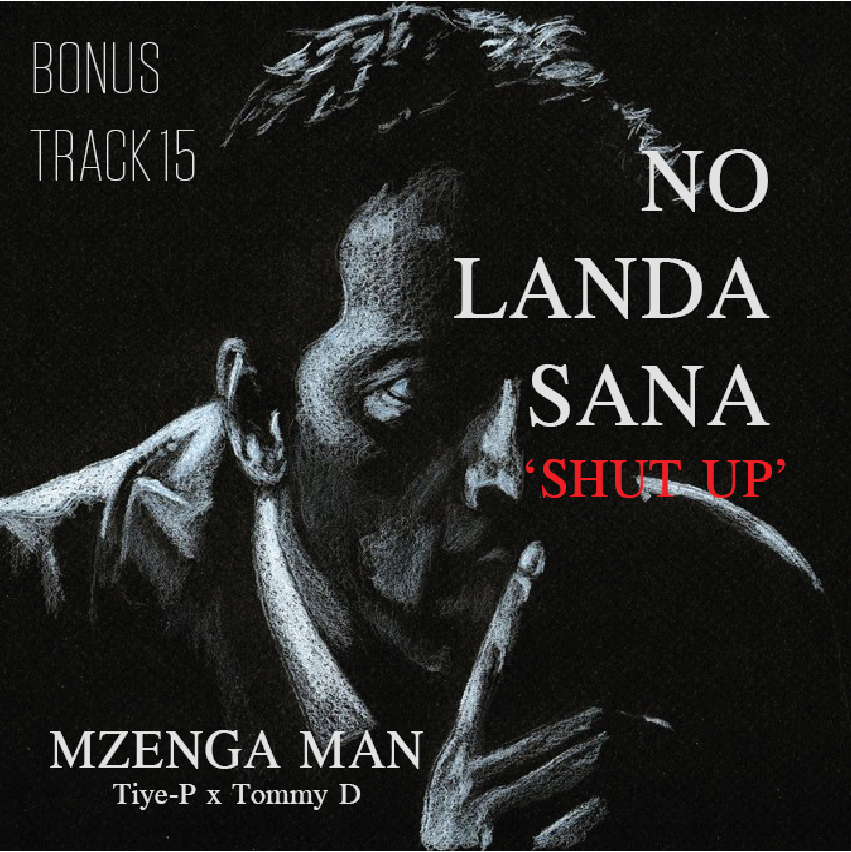 After all the displayed hard work and effort, Tiye-P closes the RED album with a DJ Mzenga Man Jam which features Tommy D and himself.
After carrying out the precise survey, It has clearly shown that Red Album has penetrated the entire Zambian music scene, including the remote areas with a positive impact.
CREDITS:
RATING: 8/10
ALBUM TITLE: RED (Real Emcee Definition)
DURATION: 00:62:00 Mins
PRODUCERS: Reverb, Kekero, DJ Mzenga Man, Beat Messiah, Starn Da Industry & Drew MadeTheBeat
ARTWORK(S) CREDIT: Musenge Chilumbu
Get yourself  a COPY!!!.