It's about to be a good year says XYZ Director Slap Dee as he gives a hint on projects to be released this year by XYZ Royalties at XYZ Entertainment.
From the looks of things, it seems we are about to listen to new sound. Banger Broz LP By Nez Long and Bobby East is set to drop on July7. We are also set to listen to a posthumous album by Daev Zambia which is set to be released on August 7 after the release of Banger Broz.
The XYZ Director also has something for the fans after his last album "Mother Tongue" the new project drops on 7th September.
Miles came along's EP is set to drop on 7th October. The last studio project to be unleashed this year at XYZ seems to be Bobby East LP Which drops on November 7 th.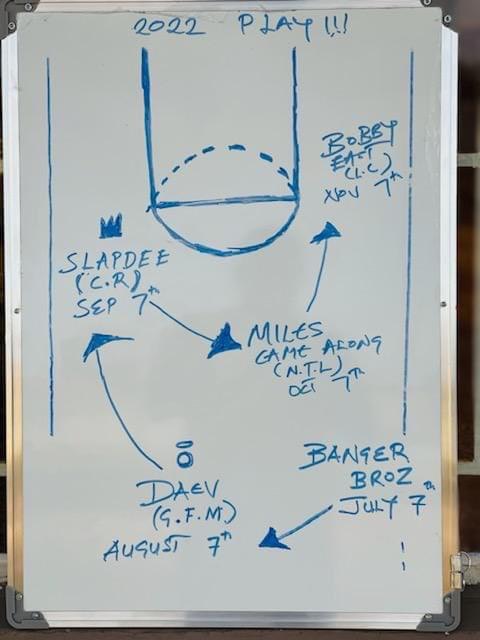 Image Credit: Slapdee/Facebook