Adele Emily Sandé, MBE, known professionally as Emeli Sandé is a Scottish singer and songwriter. Born in Sunderland, Tyne and Wear, and raised in Alford, Aberdeenshire, Scotland, by an English mother and Zambian father, Sandé rose to prominence after being a featured artist on the 2009 Chipmunk track "Diamond Rings".
The mirror uk reports … After revealing she has fallen in love with a woman earlier this week, Emeli Sande shared an adorable snap alongside her "soul mate Yoana" on Saturday. The Heaven singer thanked her fans for their support – admitting she had 'struggled for a long time' to accept herself.
Emeli explained on Saturday how finding love with her girlfriend had given her strength, and she now feels "happier than ever".
The Scottish star – who was previously married to marine biologist Adam Gouraguine – shared the news of her relationship status in a new interview, ahead of her new album release for Let's Say For Instance in May.
"I'm so lucky to have found my soul mate Yoana, she's such an extraordinary woman! Falling in love with her gave me the strength I needed! Feels so good to be in love and I feel happier than ever."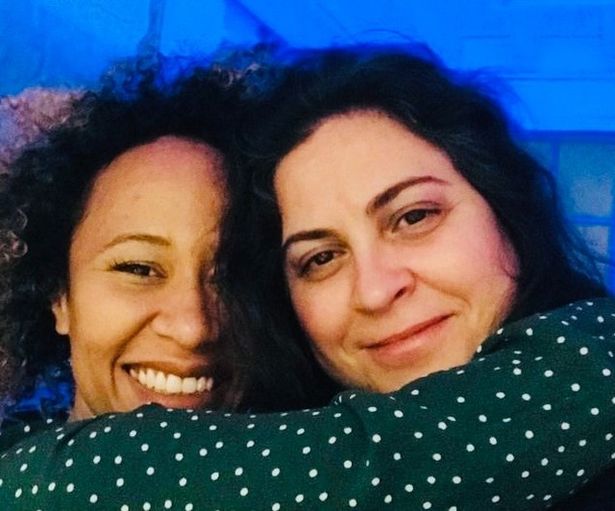 Image: Emile Sande / Instagram