TiyeP continues to be a forward-thinking artiste as he commences a new era in his stage performances with the Estelle Mantel Mask which was seen for the first time at Jay Rox's Album Launch for Outside the Rox 2.
As he carry on staying relevant on the Zambian hip hop scene, TiyeP has sported a new look courtesy of Estelle Mantel Clothing Line with a Mask that promises to gather it's own big hype in no time.
Estelle Mantel is an ever growing clothing line and trend setter, show casing talent and art from the lovely and gorgeous Miss Esther Mwang'onda.
Check out the pics below.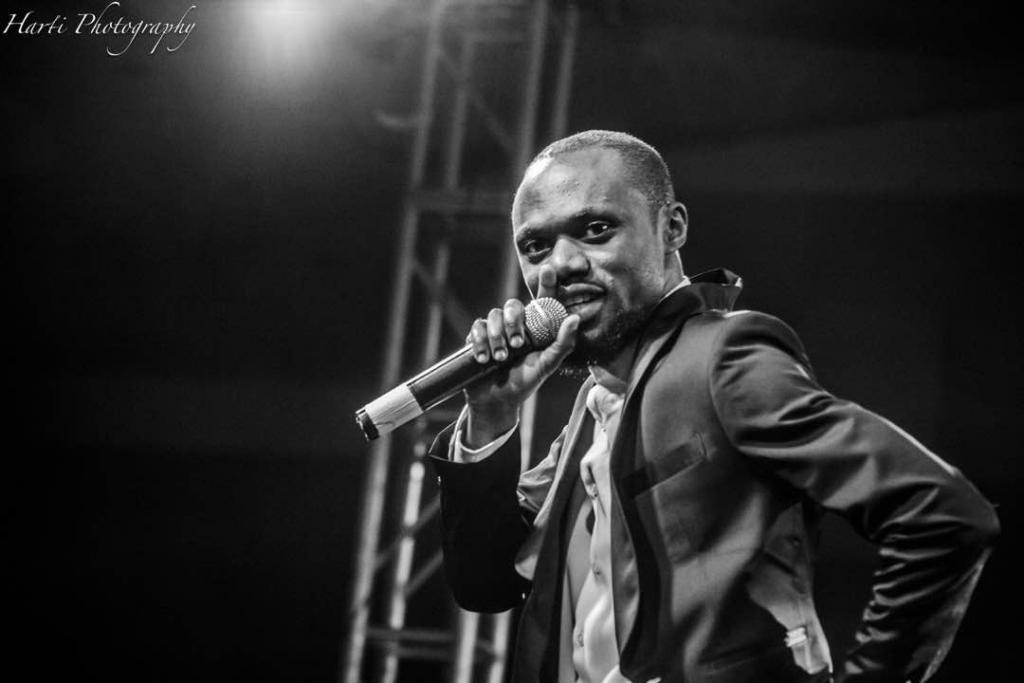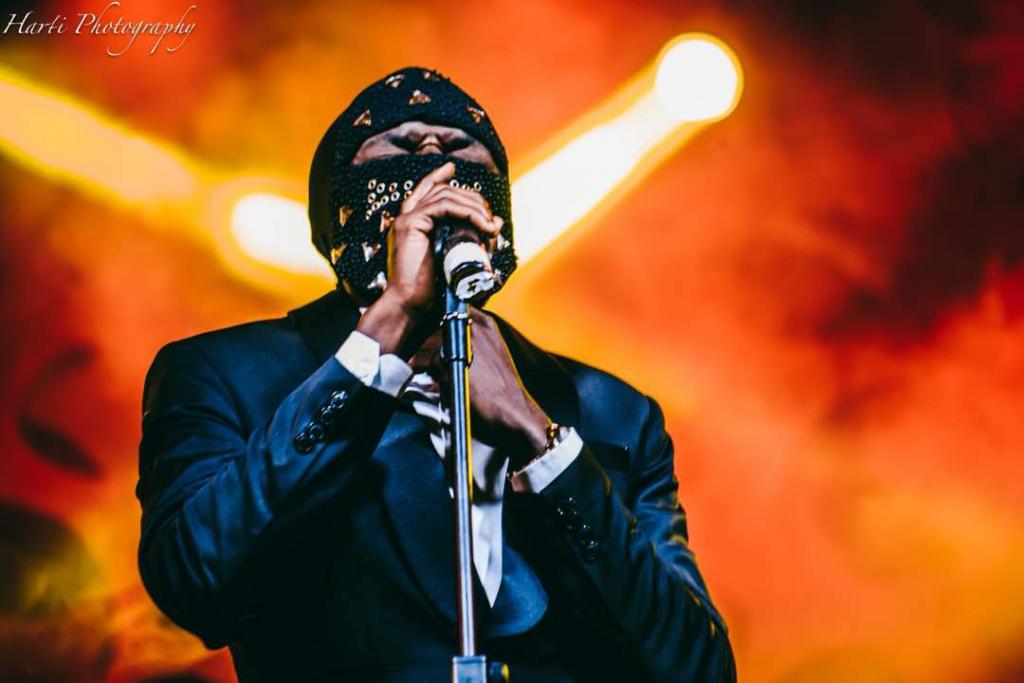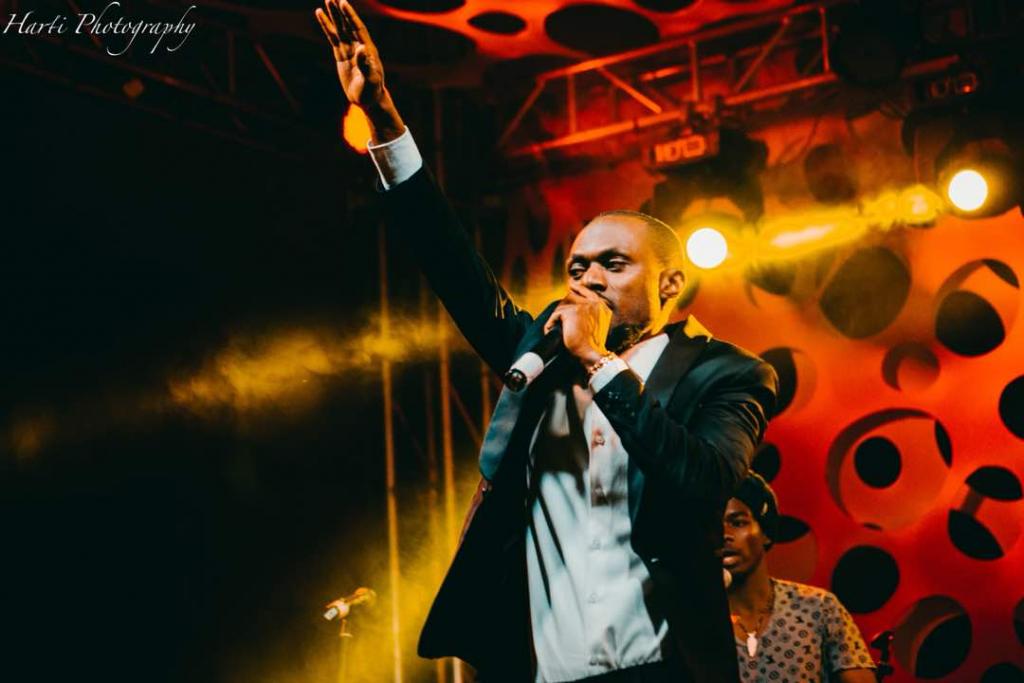 TiyeP's suite in these pics was custom designed by Chiza of Esnoko.
Share your thoughts on this article below.