ZMB's #theChart continues for the second installment with nothing but a smart ranking of recorded music or artistes according to sales, shows, consistency and popularity during a course of 11 months. As competitive as the game can be, many artists managed to find their spot and shine enough to be refereed to as a household name.
To continue the sequel, we are picking the Top 10 Most Happening Artists In Zambia 2018 and an amazing number of Worthy Mentions. Many artists clearly stood out this year, performance wise but a minimal dominated for everyone to pay attention. There are so many artists that deserve to be glorified, so don't whine about what's missing without searching the page for whatever you're hoping to find. A lot of this year's happening artists still gets a worthy mention below, if not in the Top 10 slot.
2018 has profoundly proven why the Zambian music industry is perpetually becoming the next big thing in the world of art. Check out the list below.
#theChart2018

|

Full List
11. Fly J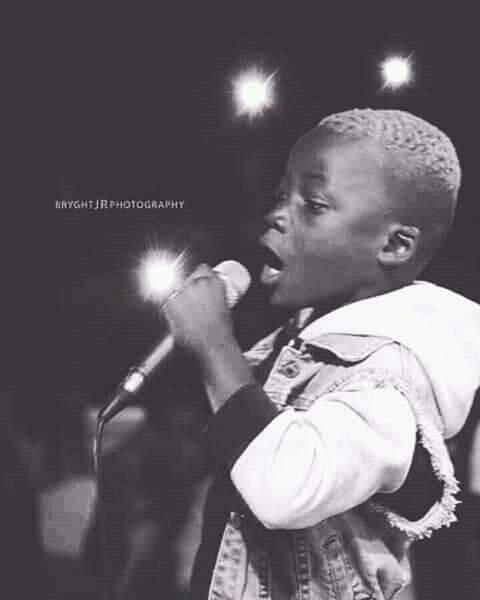 Well.. this is a top ten list, but we couldn't help it hiding that we noticed Fly J's energy which we credit as a specialty at Number 11. So, Fly J is a young upcoming rapper who's just 8 years old but has managed to make a name for himself where hip hop is concerned.
Despite him being so young, Fly J has done all of the stuff that characterizes the hip hop culture, he has dissed a few rappers, performed to crowds, participated in freestyle battles and impressed many of Zambia's topping hip hop acts such as Slapdee and Ruff Kid.
Congratulations to Fly J for being our 11th topic!!!
10. Muzo AKA Alphonso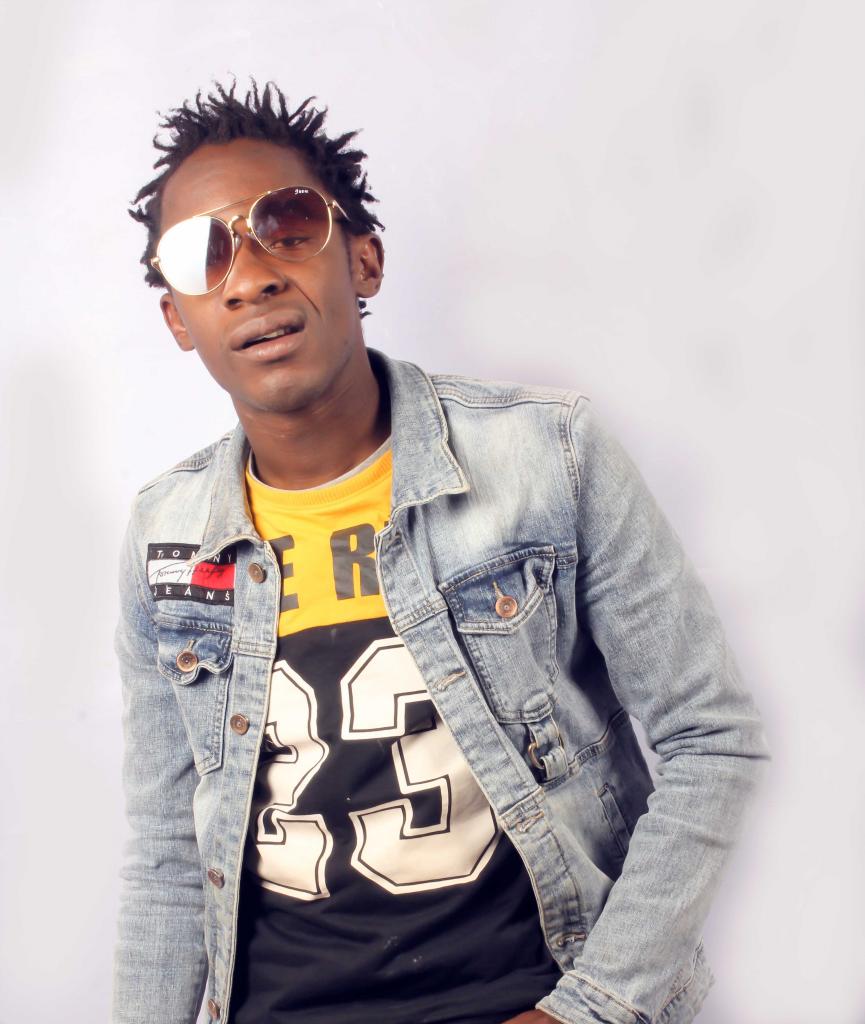 Yes!! he is on the list… Muzo AKA Alponso's vibe is easily noticed because of his shocking surprises every now and then.
With many songs to his name, Muzo's I.D.G.A.F state of mind brought hype to his art when he accepted an award at the 2018 Kwacha Music Awards with an offbeat speech saying that he slept naked the night before the awards. With that being said, he went on to record a 10 track EP "Massacre" in 24 hours and released it a few days later and followed it up with an album, "Mother Gla" which consisted 10 tracks, a month later.
We almost forget to mention that he is a musical genius when it comes to poetry rap and thinking outside the box.
9. Ephraim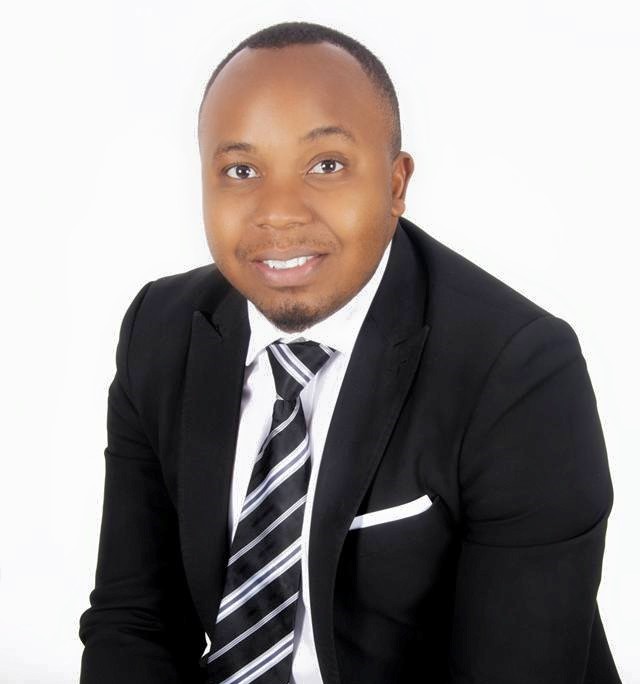 Ephraim uses his voice to inspire, praise and preach the word of God and he's definitely not something that people will get over with, he continues to prove gospel music genius-ness with massive turn ups at his concerts.
The gospel singer has this year – 2018 released his 11th studio album titled No Situation following up on the Mulecita Ifipya, Persevered and Teti Ntwishike albums that were launched between 2016 and 2017.
And he continues to win the hearts of many gospel fans. All the best to the Son of Africa!!
8. Macky2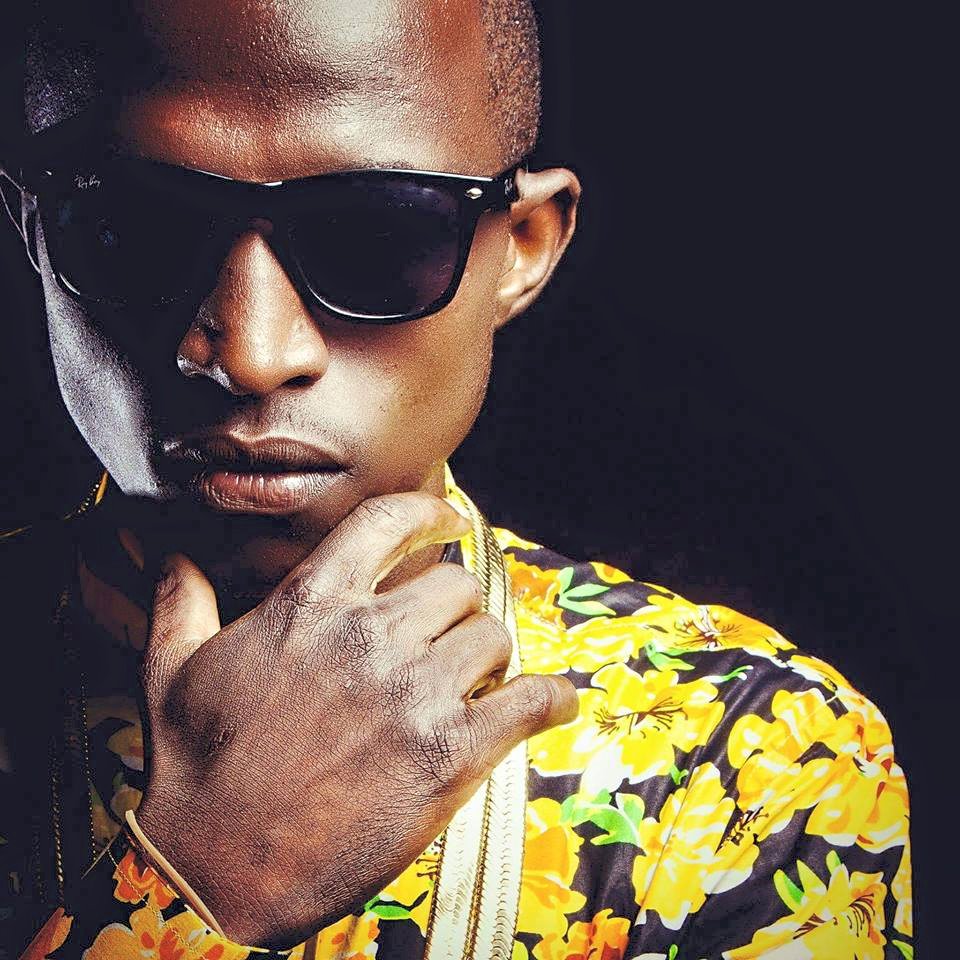 Still basking in too much influence, Macky2 revived the artist in him when he released his 2018 album "Ghetto President" with hits such as "Mwenze Kuti?" featuring Dope G & Jorzi, "My Story" featuring Daev and "Everything Is Better" featuring Israel.
This year has witnessed Macky2 winning the Album of the year at the Kwacha Music Awards and that's something to give salutations to.
A round of applause for the Ghetto Presido!!!
7. B'Flow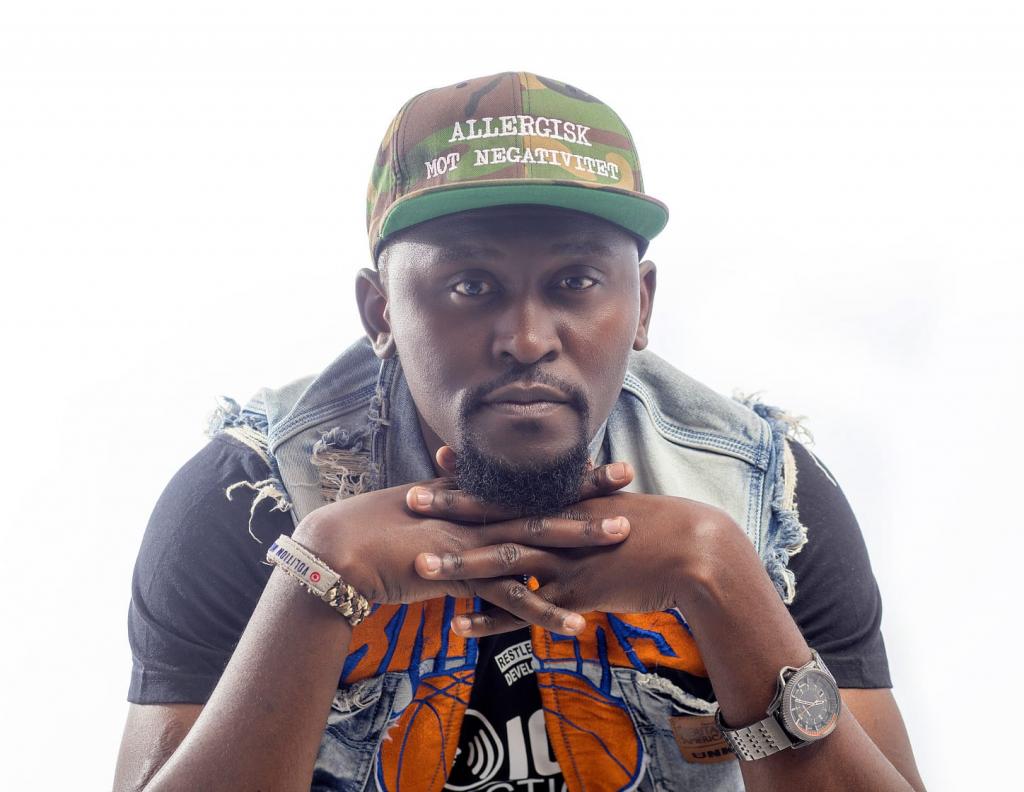 We are down with how Zambezi Magic's Zed Top Ten introduced him, by simply saying "He is not just a dancehall and hip-hop artiste, he is also a media entrepreneur, a non-political and social commentator, a social justice advocate, a part-time radio presenter, a global ambassador for AHF (AIDS Healthcare Foundation)".
B'Flow's contribution to the music industry has been plenty impactful in itself but because of his contribution to humanitarian issues and the implementation of the objectives of the health sector through music, many have have awarded him including the Zambia Medical Association (ZMA) which decided to honor him with an award presented by His Excellency President Edgar Chagwa Lungu.
Chant it on to the most meme'd artiste of 2018!!!
6. 408 Empire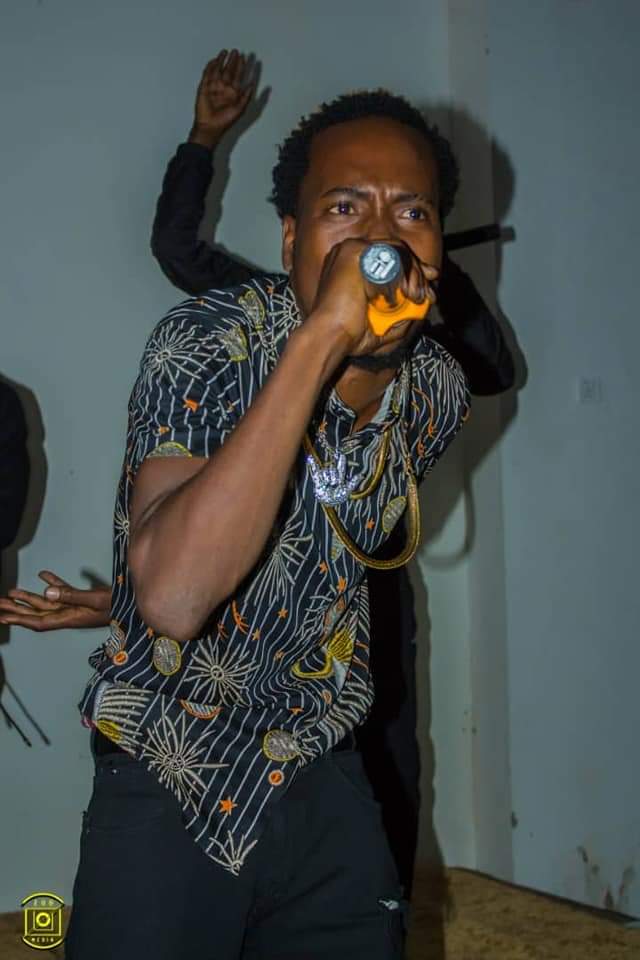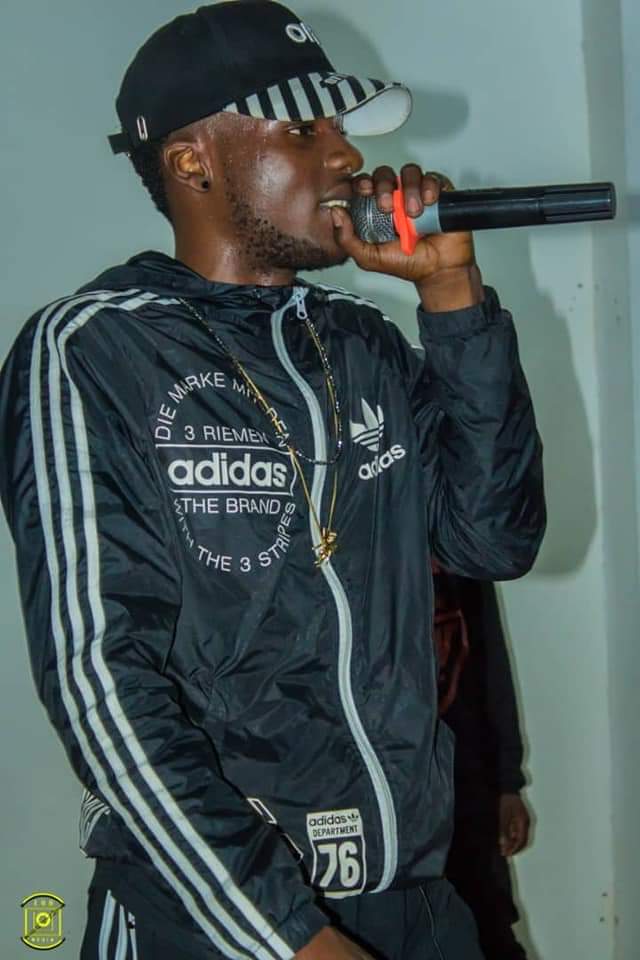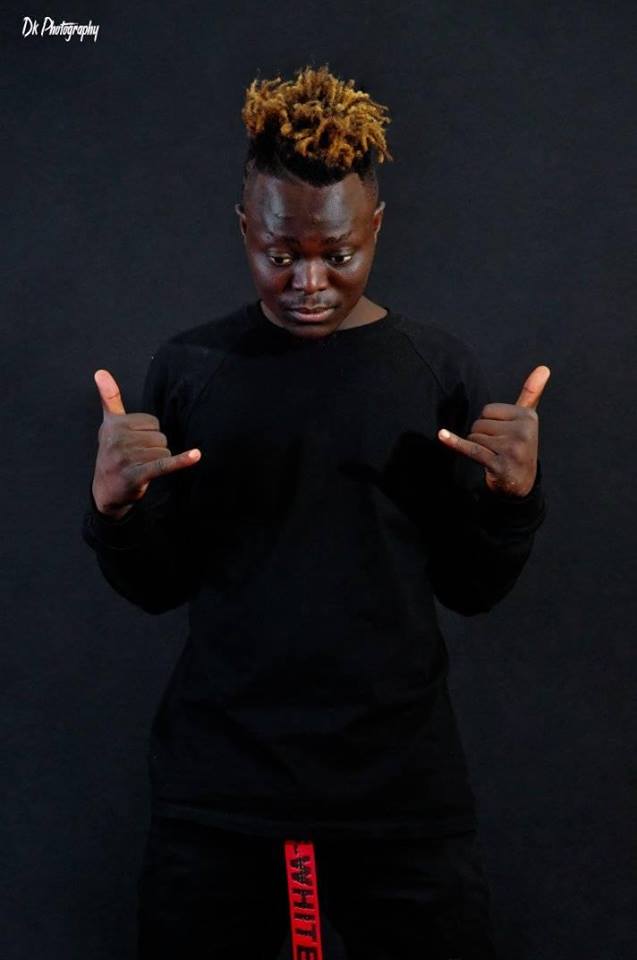 Beyond any reasonable doubt, the Copperbelt award winning trio – 408 Empire has managed to hold it down and stay relevant in the Dance-Hall parameters since the release of "Chilepule Baby". With an extended creativity and appealing Dance moves such as Chimwemwe Dance and now Fwedede, the clique has influenced not only fans but also most of the artists.
The effort continued even after emerging victorious in the category for "Best Dance-hall Song of the year" at the 2017 Kwacha Music Awards.
5. Slapdee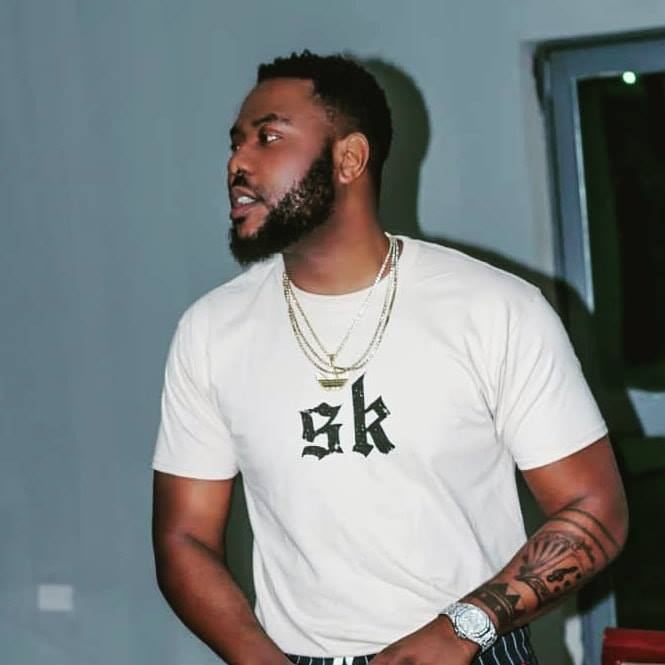 King Dizzo has all the hype and business tricks that a brand would like to associate with, He wouldn't definitely miss this list.
Through out 2018, he has been a brand Ambassador figure and award winner who has just began paving his way to prominence on the international music scene and also carrying his team besides him.
He has previously worked with the likes of Nigeria's Ice Prince and Patoranking, Ghana's KillBeats and South Africa's Busiswa.
4. Chester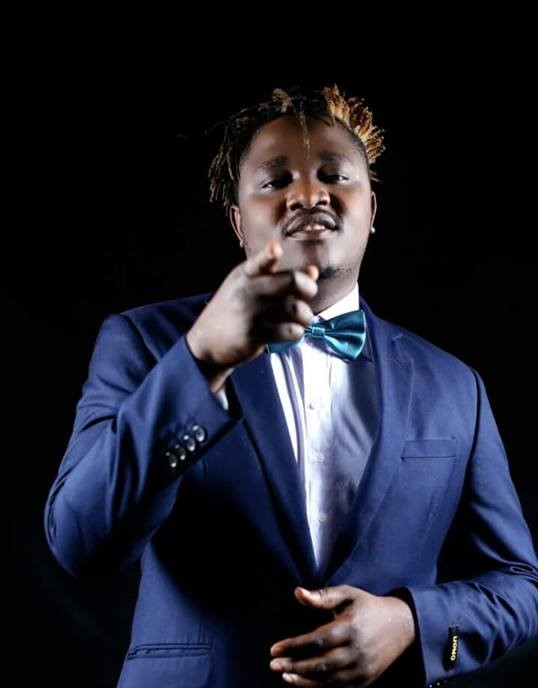 Chester, the Banjo hit-maker stops at nothing when it comes to breaking peoples' backs with the type of bangers he has been pulling out.
Just the name; Chester is a banger on it's on!!
3. Kaladoshas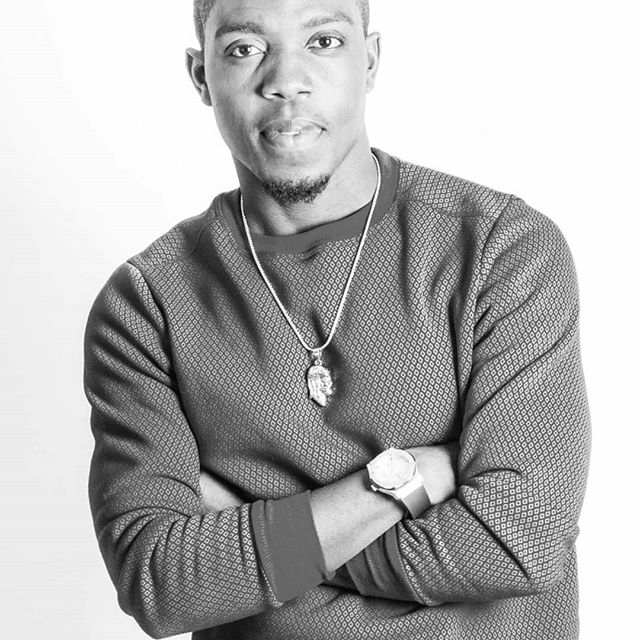 This years' rave of the moment, Kaladoshas has kept them hits coming, his catalog include smash hits such as Tenga, Wikaleka Nkebe and Love You For Life.
Despite the songs having a lot of instrument similarities to the previous release, it's amazing how Kaladoshas manages to deliver something even more catchy and prolific.
Through out 2018, he has been warming up to release his sophomore album titled Kissing The Music. Big ups to Kaladoshas!!
2. T-Sean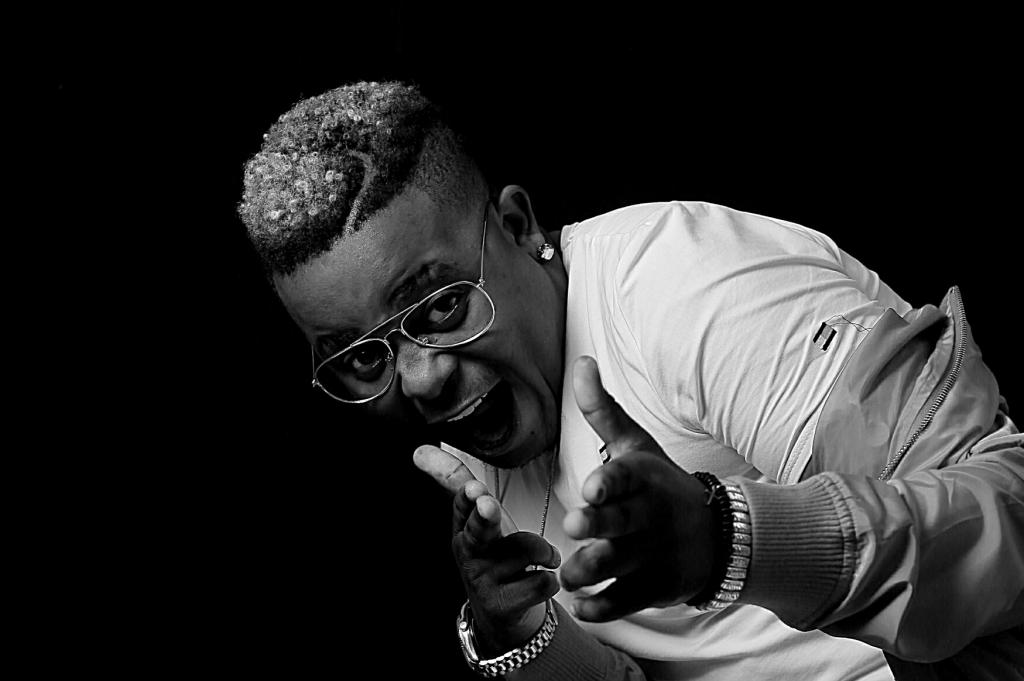 T-Sean, also widely known by the nicknames "Dj/Mr/ Baila", "Dancehall Daddy" and "Thee High Grade," continues to maintain pop-hero status in Zambia with the heavy Afro pop Influence, heartfelt love songs, a dancehall tone, traces of hip-hop and a phenomenal public persona.
With a spun of hits through out the year, T-Sean released his 6th studio album – Grateful which has received positive reviews.
More life!!!
1. Bobby East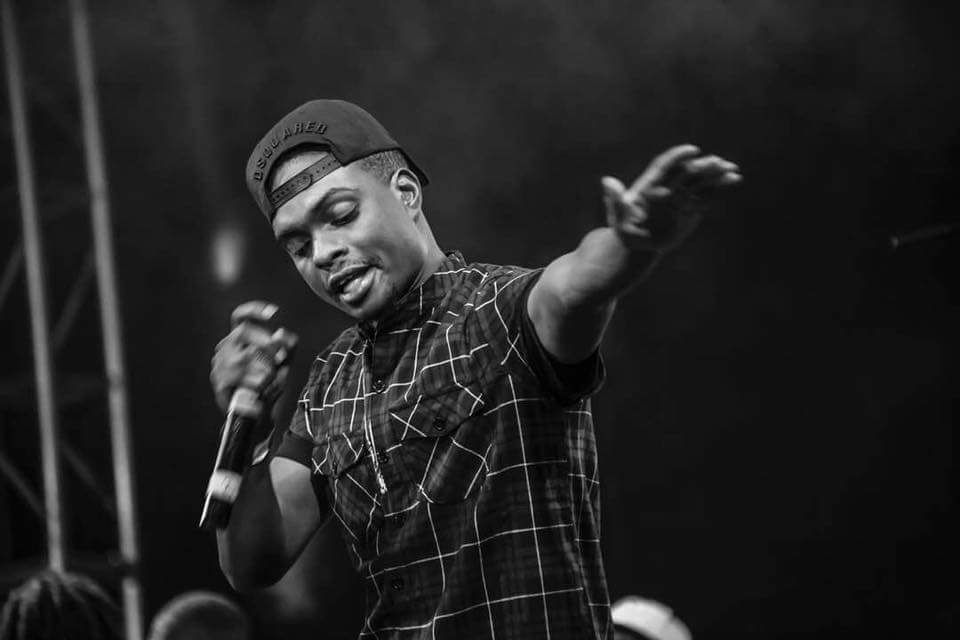 Bobby East has continued to prove that he is the most hard-working man in showbiz-ness with his talent as backup, therefore making whatever he touches an instant hit" has been his 2018 motto.
With the release of Vanilla Album which claimed Gold status two days after it was launched and also scooping the "Infinix Ambassador" position, Bobby East has managed to rise from shame, depression and defeat to reassure the ears of many music fans that he is one of the best to ever do this if not the only.
In 2018 the XYZ Entertainment CEO has been the perfect ingredient for almost every hit song countrywide.
Worthy Mentions:
1. Chef 187
2. TiyeP
3. Kekero
4. Tim (Thugga)
5. K.R.Y.T.I.C
6. Tiefour
7. Real Bwoy Morgan
8. Yo Maps
9. Roberto
10. SuperRhymer
11. Pompi
12. Mag44
13. T Low
14. Vally Vally
15. Natasha Chansa
16. Trina South
17. Vally Vally
18. Nez Long
19. Burna
20. Daev
21. Kings Malembe Malembe
22. Dalisoul
23. Rich Bizzy
24. YungBeatz
25. Dj Cosmo
26. Mic Burner
27. Shadaya
28. Scott
29. Keisha
30. Chanda Mbao