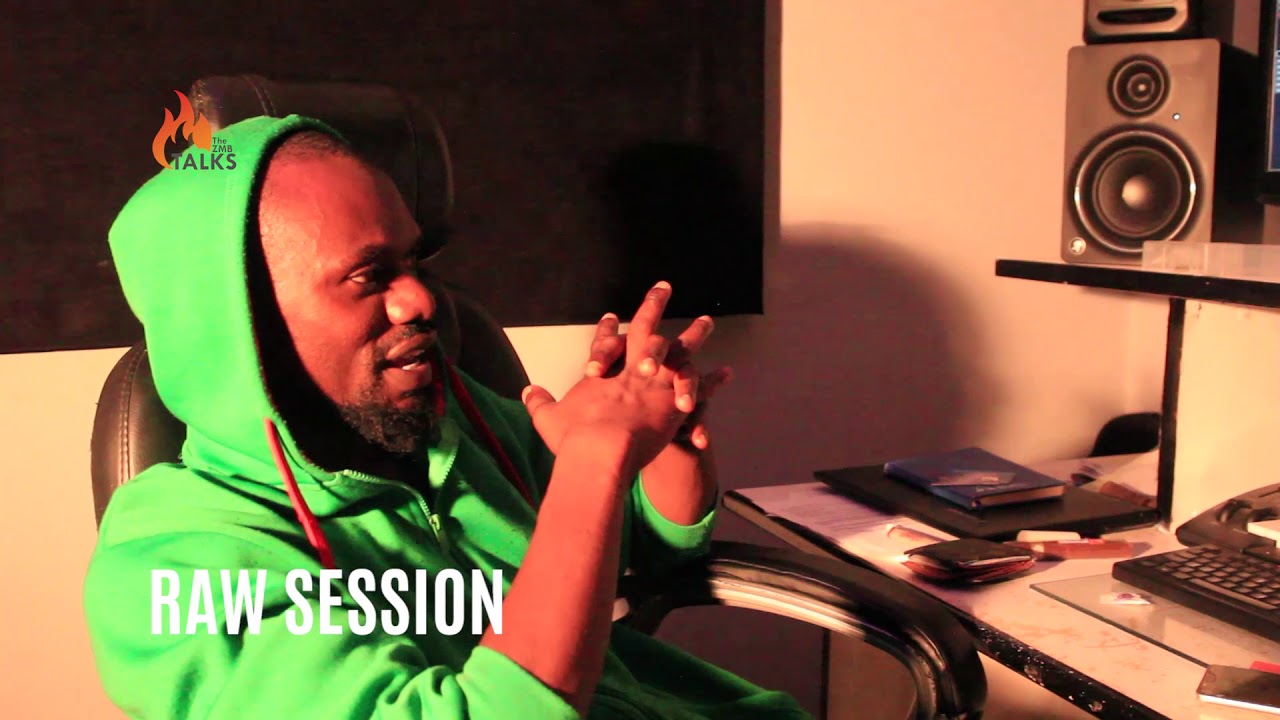 TiyeP recently caused a stir when he commended Muzo for the works he did on his new EP called Massacre.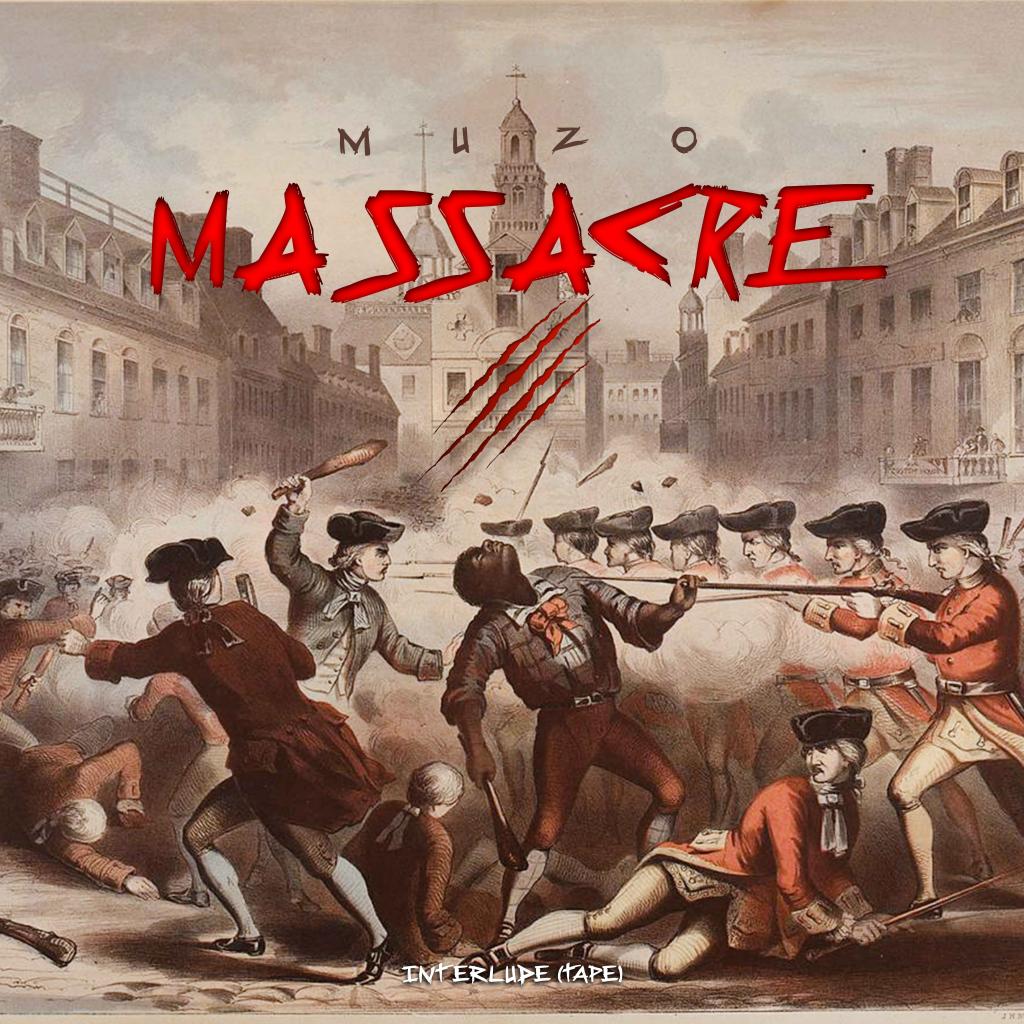 Muzo AKA Alphonso keeps the fire going with his first official EP – Massacre Vol. 1. The hotly anticipated studio project consist 10 new songs which are entirely produced by Shinko Beats at Red Castle Studios. Following the hype from his 2018 Kwacha Music Awards acceptance speech, Muzo AKA Alphonso has taken this moment to share the cover and track list for his forthcoming studio project titled "Massacre" EP/Album.