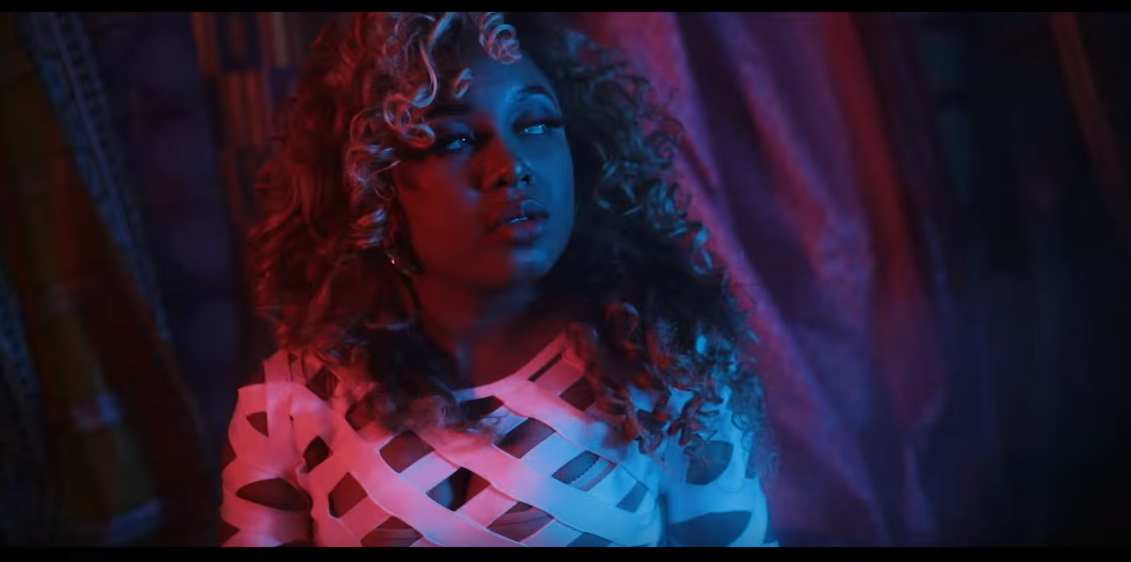 Bomb$hell's impressive hip hop boost, "Jump Off XIII" gets a music video directed by #EoF.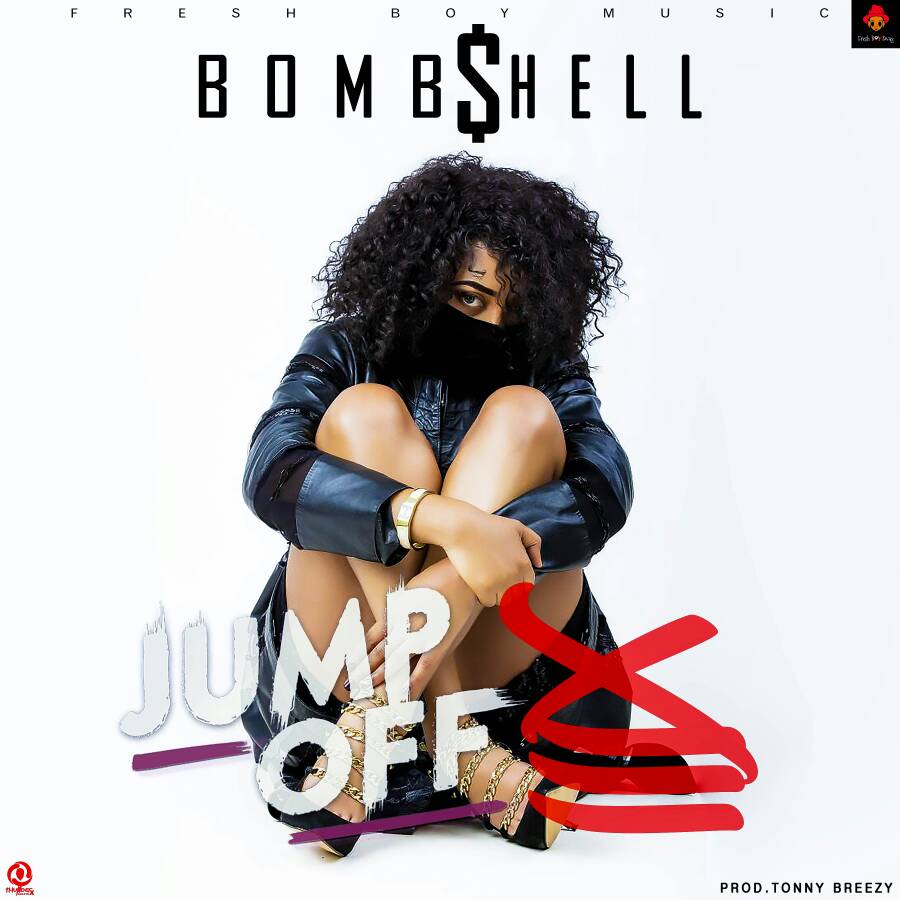 It's been a minute since we last heard from Bomb$hell but thankfully that hiatus ends today with her fully customized version of the ongoing Jump Off freestyle verse series by Tonny Breezy.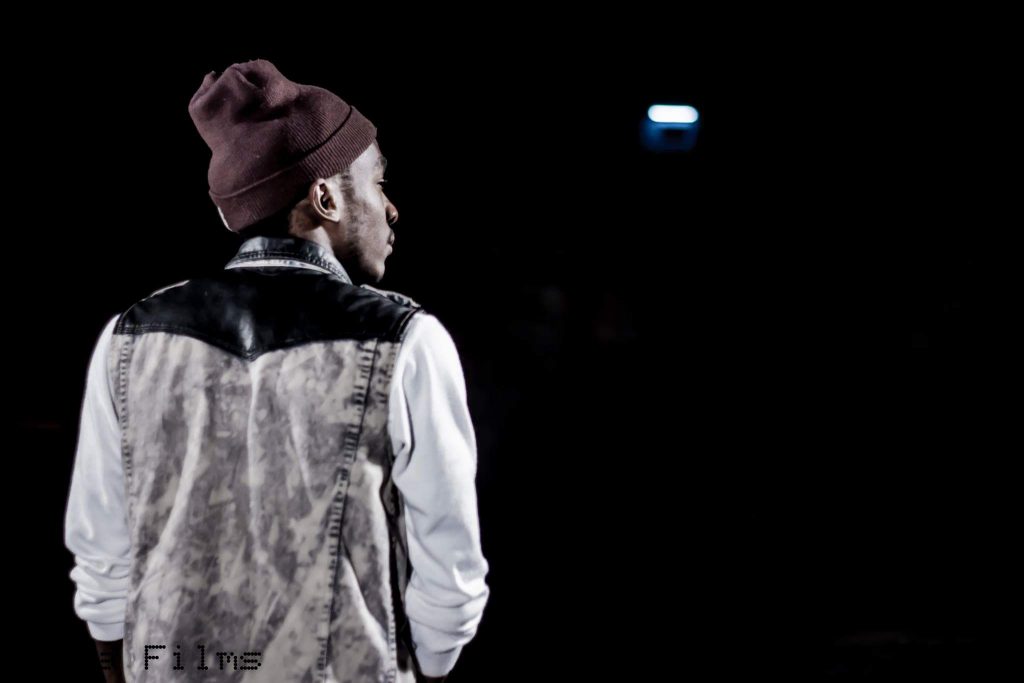 The lyrical giant, Muzo AKA Alphonso is back with a new vibe on which he jumps on Tonny Breezy's Jump Off Sequel.