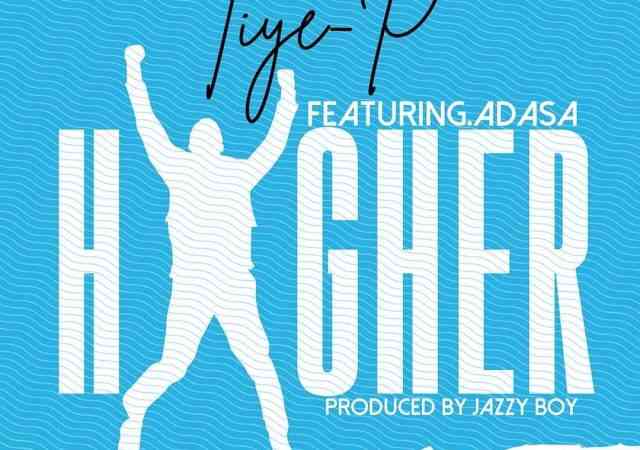 Hip hop royalty, TiyeP comes through with his second single for the day, "Higher" which features Adasa.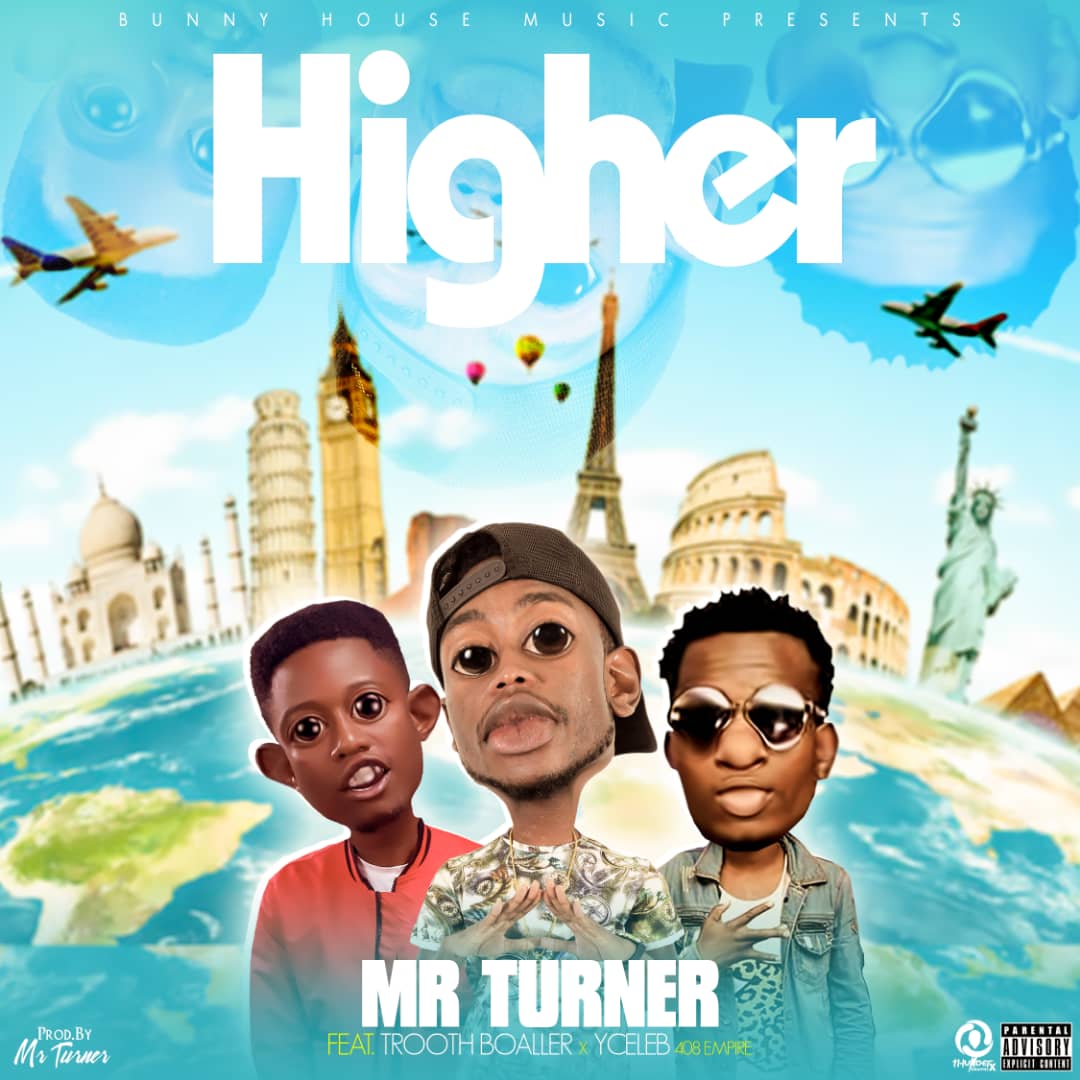 Bunny House Music artiste – Mr Turner is on his way turning dreams into reality and becoming a superstar music maker.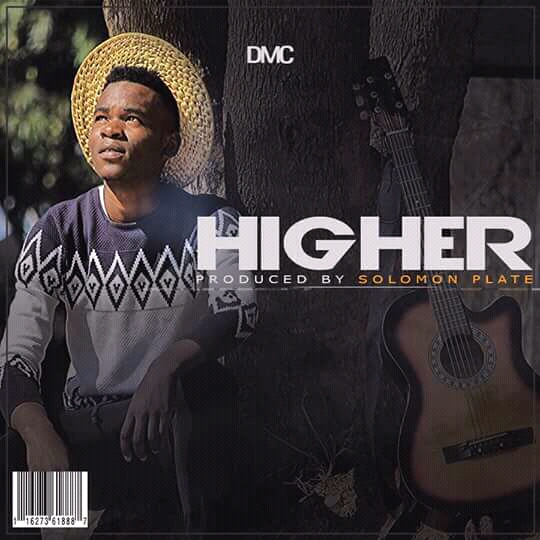 Emerging Gospel recording artiste – DMC drops a new single "Higher" produced by Solomon Plate.