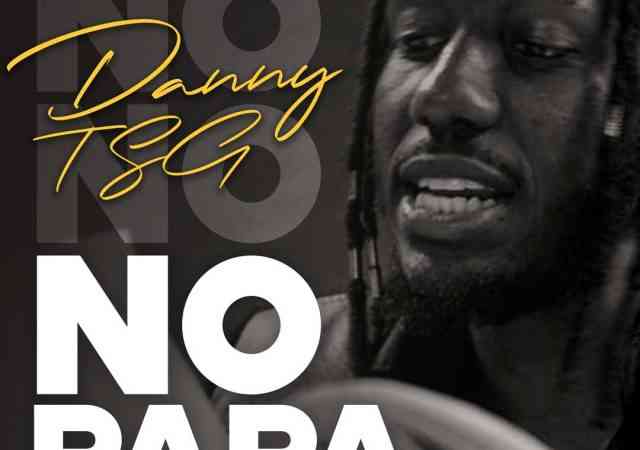 Ace Christian rapper Danny TSG Humayne presents his latest song offering christened "No Papa."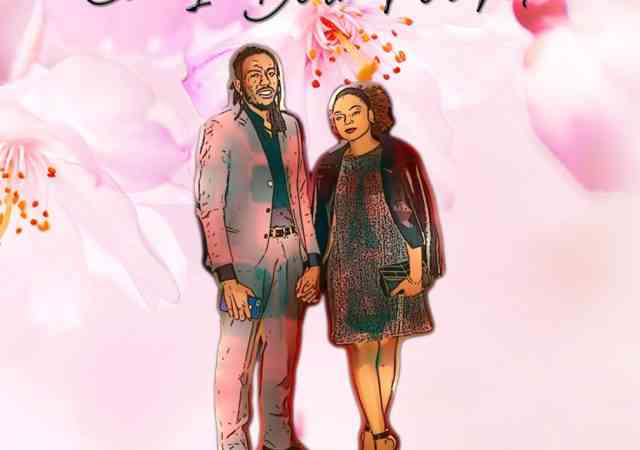 Talented christian rapper Danny TSG Humayne is back at it with a special dose of impressive lyricism.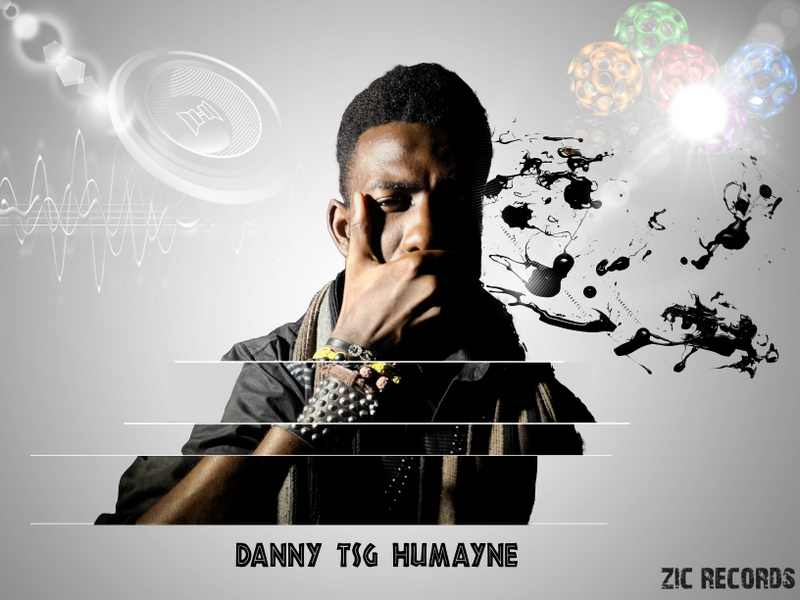 Zambian rapper, Poet, Songwriter, part-time producer and Event-Organizer, Danny TSG Humayne brings forth a new single titled 'Don't Tell'M' featuring Zic. Produced by Cream Dollar.