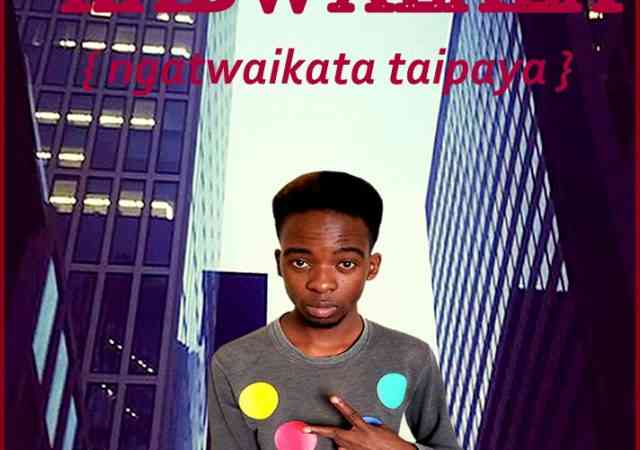 Ultimate Vibes Studios presents its energetic audience with the talented "Captain Willy" on a banger titled "Kabwalala".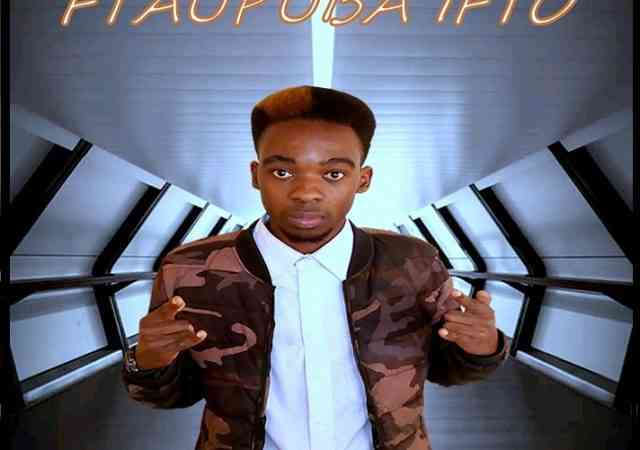 5 Star Music recording artiste, Captain Willy has presented the music lovers with his latest piece of work entitled "Fyaupuba Ifyo".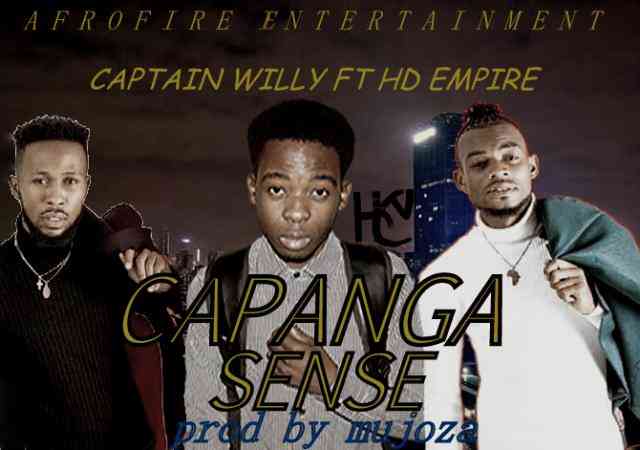 Talented rap artiste who go by the name, Captain Willy tags along the skills of hip hop duo – HD Empire for his brand new single called "Capanga Sense".