Kenya's multiple award winning band – Sauti Sol asked their Zambians on twitter to tag them on videos of young Zambian based musicians covering their songs, to which emerging singer, Muko and rapper, Ikko Ace managed to attract the band's attention winning a chance to share the stage with them at their show in Ndola, Zambia.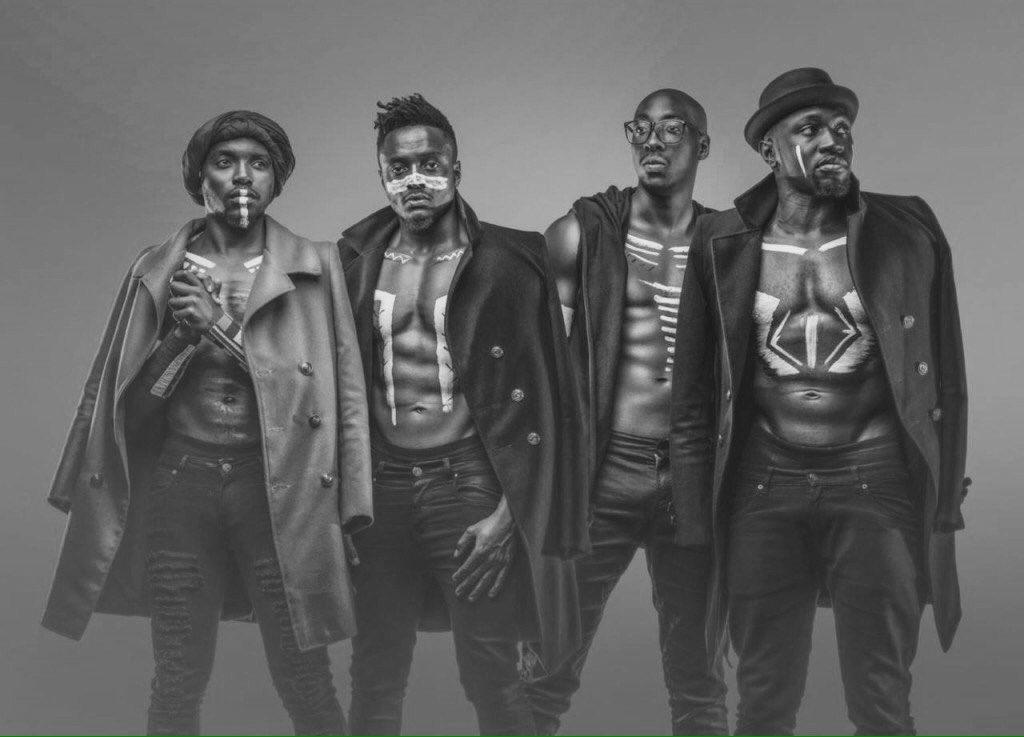 Today (31st July) during an interview on Radio Phoenix with Cleo Ice Queen, Sauti Sol addressed a number issues including them announcing that Zambia's rising stars Muko and Ikko Ace are currently working on the remix of their smash hit single "Afrikan Star".
Dominic Mukoye Kalebuka also known as Muko was introduced to the scene in 2016 with his debut single titled "Whatchu Say" but before then he used sing and perform at a number of weddings while Luke Mumba better know as Ikko Ace was introduced to the scene in 2014 on Jay Rox's song titled Kazizi and since then he has been a fixture on the Zambian Hip Hop scene.
We're keeping fingers crossed to the release of Afrikan Star remix.
Check out their cover of Melanin below.
Earlier this week we asked our fans in Zambia to tag us on videos of young musicians covering our songs. Thank you for tagging these two lads @dominicmuko@IkkoAceOfficial
We can't wait to jam with them when we get to Ndola ?.
Tag others. SPREAD THE WORD ?@MTN_Zambia pic.twitter.com/ETjVMgV8pc

— SAUTI SOL (@sautisol) July 24, 2018