I can safely say P Jay was the Zambian Michael Jackson, as he vocals were heard all across Zambia and caught the attention of everyone regardless of age .
The voice that just got you singing along even when you don't want to, even in his death , fans go as crazy about his music and keep his voice living by requesting for his music on radio and clubs inclusive . God rest his soul!
Pjay who died on December 21st ,2014 is set to be the first Zambian to release a full album posthumously.  His album that is titled "Lesa Somone" will be launched on December 17th, 2015 with hosts being VeeJeezy and Kb K-Army and supporting acts being his brother 'Ben the future' , King Dizzo (Slap Dee) , Macky2, Kaladoshas and many more to mention just a few.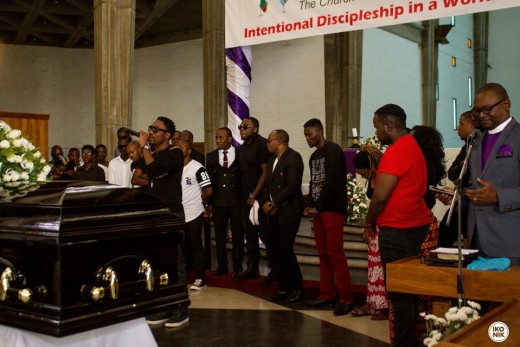 As we continue to cry and mourn over Pjay , our eyes soak wet and stay heavy as the death of DJLBC shocked us and we still are yet to sack it in and recover. His death that got the entertainment and creative industry on stand still and had radio stations such as Qfm do tribute shows all through the funeral to celebrate his life as he was a man full of life worth celebrating and will be forever remembered and this Thursday as Pjay's album is lauched, Sebastian Dutch will be back on the drums to pay tribute to his friend and brother . 

New music , new music , new music ….. OMG , now Dambisa will think am her fan. BUFF CAKE!!! TF , for starters she needs to cough then get back on the mic. I weighed through using "Kaduka Chain" and I Figured Peterson was a better suit. She is an amazing ragga tone singer and I personally expected a more mature and captivating come back….same applies to Salma, I feel she needs to step out of the bubble and just sing from heart . Make  us feel the song and not just hear her voice . She's looking really pretty with her baby bump though ♥♥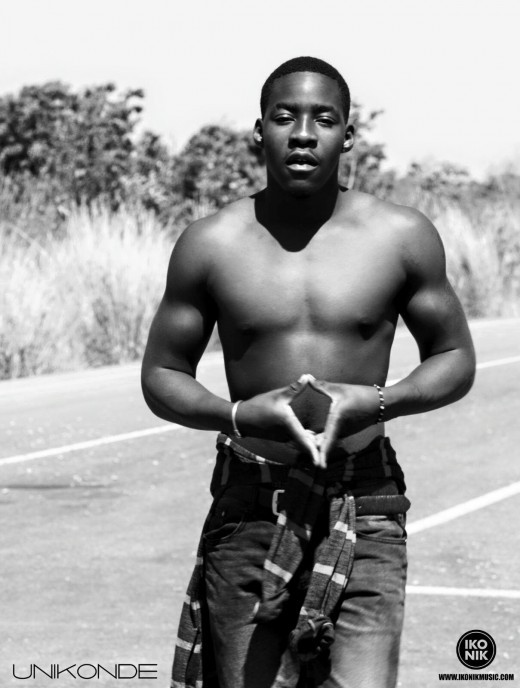 TOP 3 ZedEntshiiiii 
3 – Rumours of CQ suing Olanimas over "wet look man video" <<<<< shit is that real I hope it's not just a rumour , I need to see which Lawyer the richest artist will hire to represent . »»»
Check out Olanimas Video here
2 – @YoliSpice tweet after his performance at the 
#JoinTheExtraColdMovement
" izreal performing Exile music"  got me thinking , isn't it his old music made so much impact it still draws attention? I was going crazy out there…..  man gotta make his living . "What you wanna do? Exile got that old thing back"  
#NoOffense 
lol got carried away 
1 – From BoysIIMen , in this case from "Boy to Man" as Ikonik music's baby boy Ice Kid Lawkey slowly transforms into a man with his killer built up body that has even the grown ladies deceived off this 19 year old. With a new hit song Monica ft Chef we all wait to see if a video will follow so that the "Monica's" can get a clear view. 
#Ruddietude 
@MarthaNakazwe @RuddieZambia
ALL VIEWS EXPRESSED ARE MY OWN AND NOT OF ANY ORGANISATION I REPRESENT .