Earlier in April Cinori XO announced the title of his debut album in a record titled "Fools days". In the song Cinori XO announced that the album title will be "Recovery". He later made the official statement on his Facebook page. He also said that the album will be unleashed in August, 2022.
Still on album releases the most anticipated collaborative album by Bobby East and Nez Long drops on 30th July, 2022. The album is tagged "banger Broz"
M Beats generation signed artist Muzo AKA Alphonso is also set to drop an album titled "Recovery".
Check out Cinori's latest pics below.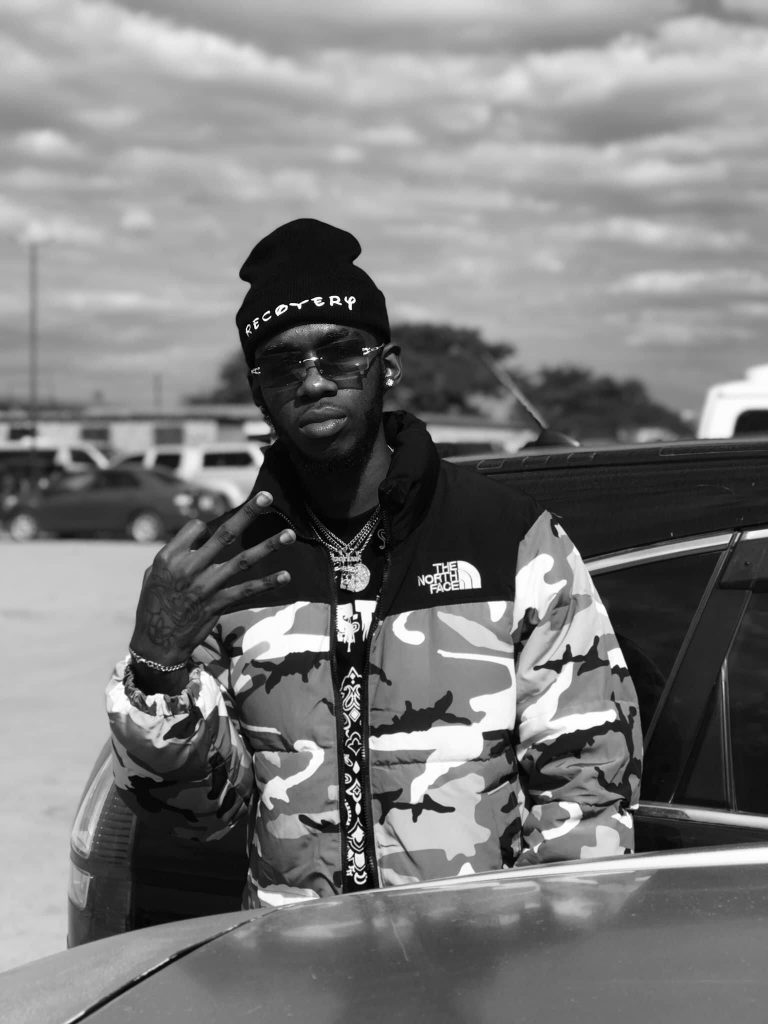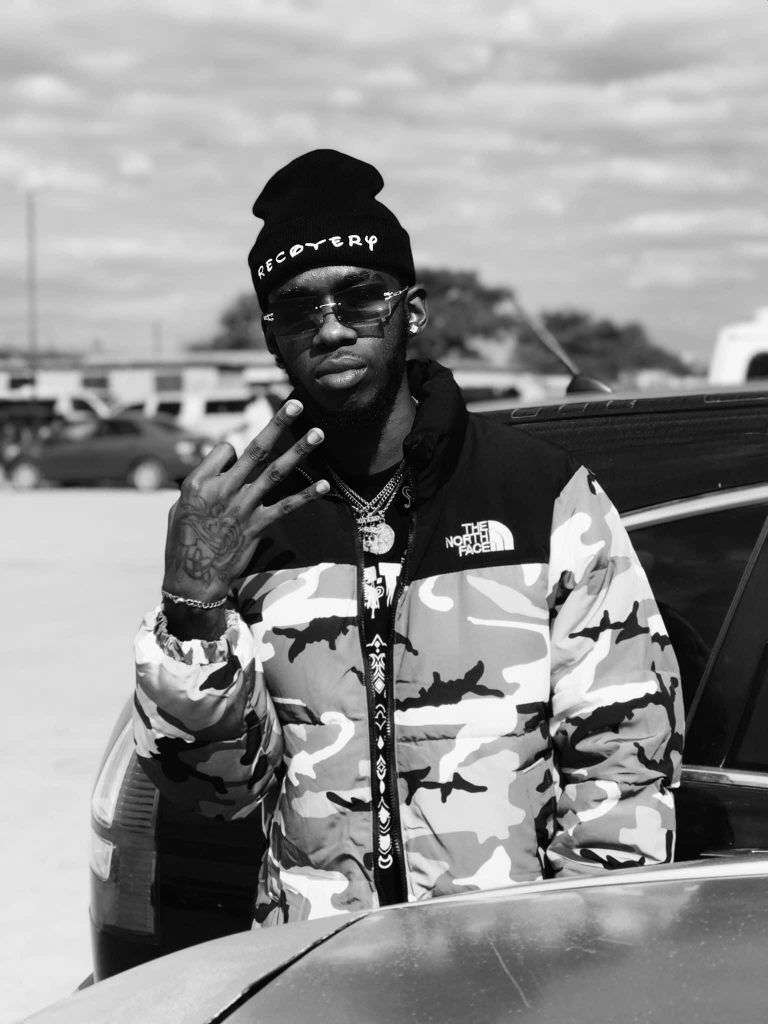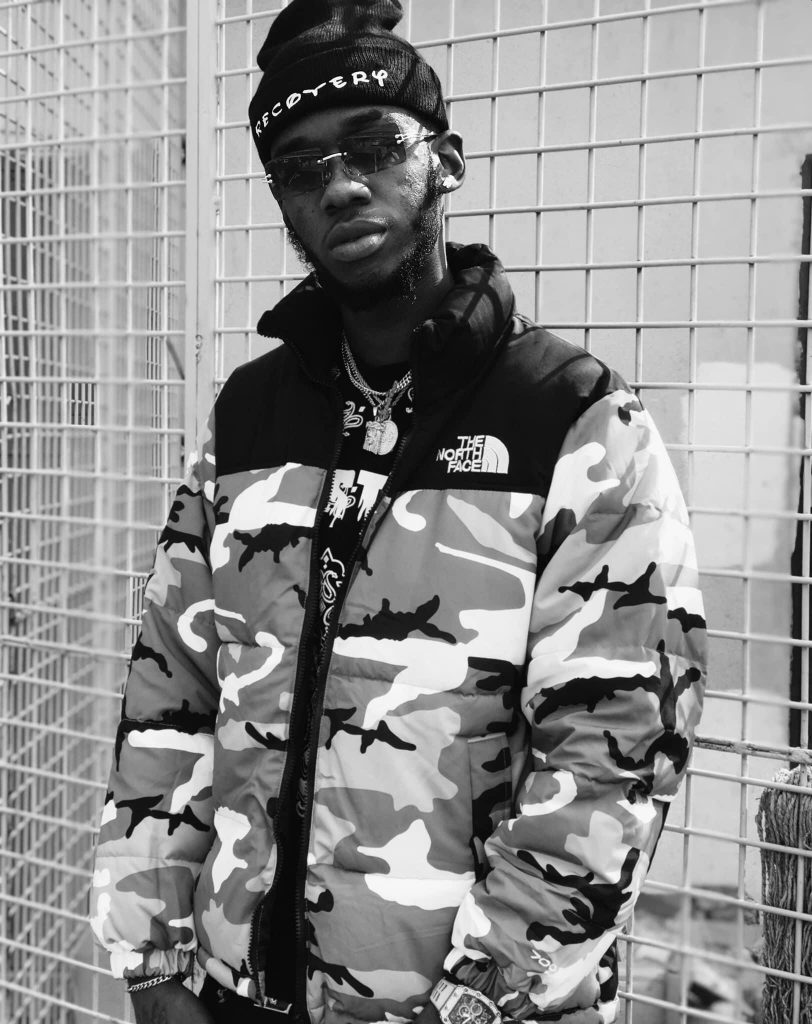 Images Credit: Cinori XO/Facebook