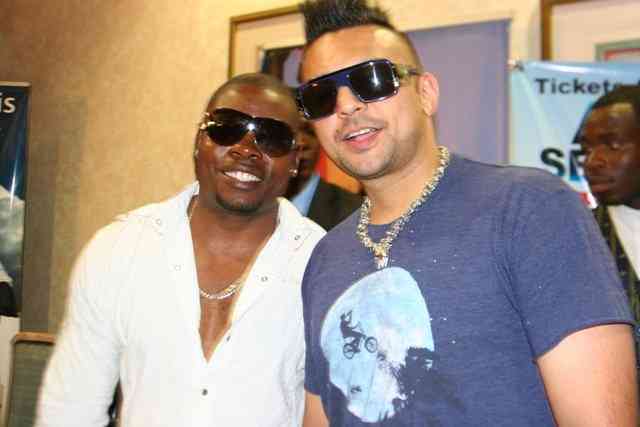 Today ZHHJ's freelance journalist K.O and C.R.I.$.I.$ had a chat about Zambia not managing to find a single nomination slot at this year's MTV African Music Awards. The conversation which lasted for one hour, started around 17 PM in Zambia and 22 PM in Australia where Mr Swagger resides.
C.R.I.$.I.$ who started the conversation, last year was nominated at Radio AFRO Australia Music Awards in the category for Best Afro Hip-Hop and his EP Soul Train earned very positive reviews in Australian Magazines. "Sad to see that no Zambian was even nominated for the MTV Africa", said the only artist [C.R.I.$.I.$] to have a Grammy invitation in the history of Zambian music.
C.R.I.$.I.$ whose real name is Chisenga Katonga,was asked as to why Zambia has failed to get a single nomination. C.R.I.$.I.$ replied "here's a formula but, it takes time to master…. not only that, but an open mind too. Zambian music is quite frankly somehow centered on itself and does not take advice from elsewhere. People have this perception that being famous in Zambia makes them International. Unfortunately, our country is not even considered when it comes to Nielsen Sound Scan. We don't have a BDS (Broadcast Data System). Artists take music to the radio station and it does not even have it's ID Tags in order for it to be tracked on the numbers it's been played which enables a fair royalty distribution. The radio stations are yet to make amends if they're going to follow the International standard of doing things. The issue has a solution. However, it's deep rooted and needs people that are informed and willing to dig and get to the answer. It might sound like a whole lot of hoopla but, the missing pieces affect the big picture. While language should not be a barrier, the way it is executed to give it international appeal is an art of communication. I've also noticed artists go overseas to perform for the Zambian crowds there. There's nothing wrong with performing for the Zambian audiences. It would be silly to forget where we come from. However, artists need to decide what their targeted demographics are. It's one thing to say you're international. It's another thing to actually realize the dream. What that situation of keeping to one audience is doing is basically taking you from Zambia to cater to more Zambians. It does not p help you further your target market/s. You're simply targeting the same market in different regions of the world. This defeats the whole purpose of reaching the globe. People need to be more open minded and accept that we're now living in a global village. This simply means that a tactical approach will establish affluent relationships that are both rewarding to the artist and the industry as a whole. I believe that Zambia can achieve this".
Source: ZHHJ