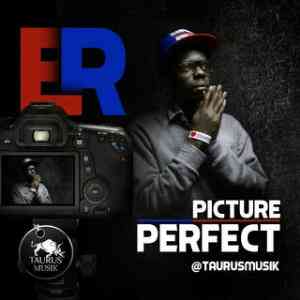 Taurus Musik has signed yet another amazingly talented artist from Zambia, ER' Born, Patterson Chibela Chikesenge on 21st June 1987.
ER' started rapping in April 2011 and is a rapper/ singer and performing artist as well as a music producer and Song writer.
Taurus Musik presents new smashing single, Picture Perfect in which ER is both the rapper and brains behind the production. The song has a catchy afro pop feel to it and as the name of the song suggests, it is a love song and features Lizwe another Zambian artist. ER tells how the lady in question is what he wants in a woman and how their love is perfect.
His first single Aka Red Naka Black feat Chef187 was received with love and was on heavy rotation and the same is expected by Picture perfect as the song is bound to get all lovers nostalgic and dancing to this new hot single. The song is in English and has definitely not lost the Zambian touch as ER' raps in Bemba and Nyanja.
Enjoy!!
Download Below:
Picture Perfect Featuring Lizwe
Download [4.2 MB]