Last week Saturday night was one other memorable night in the history of music industry in Zambia as a new category of musical awards was launched at Lusaka's Golden Bridge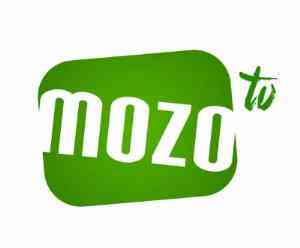 hotel.
The event organized by Platinum Events was kicked off with a Performance by upcoming artists future 101, ango zed, Cassidy. With guest appearance by dancehall artiste General Ozzy.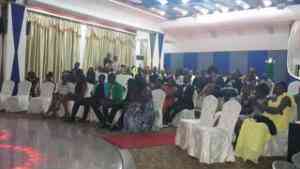 In the official launch speech delivered by Nana obiri yeboah creative director for platinum events he talked about the massive roles to be played by face to face Africa which is in partnership with BET awards USA. "Us as organizers want a long term relationship to be built between us and musicians with a considerable participation from stakeholders.
Our impact from face to face Africa makes it a one notch sport for corporate world to be attached to us in all diverse ways, externally we are there with such partnership needed to promote brand Zambia" he commented. He went on to add that the need and call for public participation and support in the arts industry and to see MOZO as an awakening platform to demonstrate love and passion for indigenous African talents.
"As platinum events company we accept certain amount of suggestion and whereby it is in good form we relish it interest for consideration.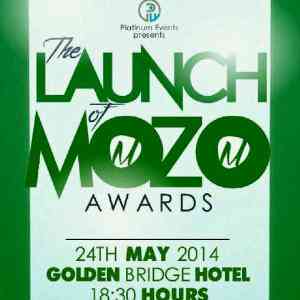 MOZO is here to stay and create the external force for a true and refreshing very original Zambian music awards." The official MOZO awards logo was unveiled the very night by one of the organizers (Mr. West) who made it clear that the purpose of the MOZO awards is to appreciate the art, hard work and skillfully market discovered talents in Zambia and beyond In closing, Alliance Francaise President (Mr. Chanda mwiko) addressed young Zambians who have talent in the field of music and want to take their music to the next level. He advised them to concentrate on live performances rather than miming. He further added that if young musicians want help they could go to alliance francaise and take their music as their career would be in good hands.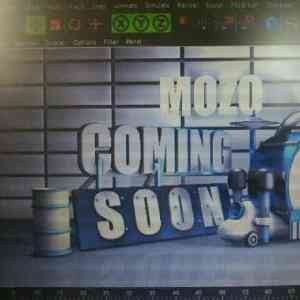 An exciting announcement was made at the end of the launch by Mr. Ye boah saying there will be a nominee jam in July this year with Kaakie and D black from Ghana alongside top Zambian music headliners.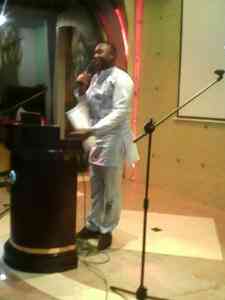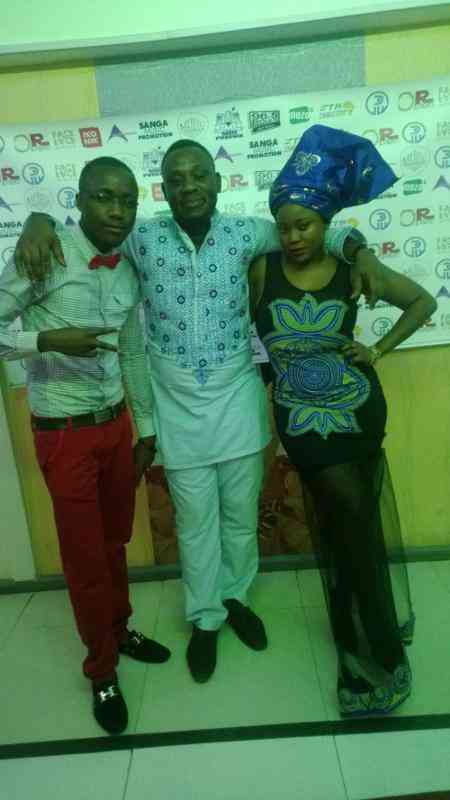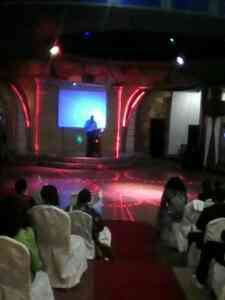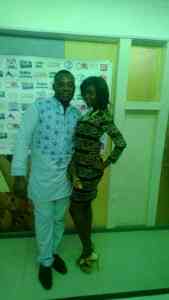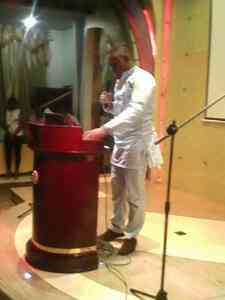 Article contributors: Charity Cholwe & Mwila Manchinshi