Vernon Mwansa and Francis Chipili known professionally as TWayne and TRevy Nesty is a Zambian Afro-fusion Duo. Born and raised in the Copperbelt. Despite after long years of pushing through the music industry, the duo is so passionate about their music and they're trying to put zed music in the map with their unique international sound which captivate there listeners with catchy lyrics & great vocals; the duo is undoubtedly a fast-rising act to watch out for in the Zambian entertainment industry.
TWayne & TRevy Nesty Versatility as a duo which consists of singer and rapper is quite noticeable with Their new single titled 'Original' and was produced by Kofimix, in this joint the duo gave an outstanding performance with well penned lyrics well appreciating natural beauty.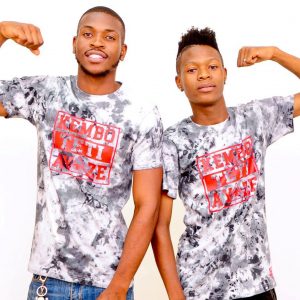 The duo developed the passion for music at a very tender age, and there hard work and talent are finally starting to pay off. TWayne & TRevy Nesty's rise to prominence has been meteoric after delivering "Mpepeka Money" which featured talented top notch rapper Jemax.
TWayne & TRevy Nesty recently made an appearance on ZmbTalk who discussed various tales on with Edna and some of the stories which was talked about was collaboration with Jemax and their latest single Original'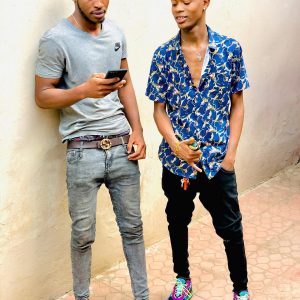 As a duo who loves to express their inner feelings through music, many music lovers have tipped TWayne & TRevy Nesty to be one great addition in the music industry due to their ability to blend elements from Afro Pop, High Life, and R & B together on a song.
Facebook @TwayneAndTrevyNesty
Instagram @TwayneAndTrevyNesty
Twitter @Twayneandtrevy