Zambia's Award winning dancehall/hip hop artiste – Jay Rox together with the people's rapper – Chef 187 alongside K-Star and the legendary Angela Nyirenda recently performed at the Mosi Relaunch Event which was held on 1st June, 2017 at Raddison Blu Hotel.
Comedian/Rapper – K-Star opened the show with a poetic performance followed by the legendary/iconic Angela Nyirenda and the band. Jay Rox also came through to perform his latest single "All Over" followed by Chef 187 who opened his performance with "Kumwesu" then "Amnesia" supported by Young Dee. Jay Rox & Chef 187 went on stage once more to perform the 2017 Mosi Day of Thunder Theme Song.
The Event was hosted by Chi.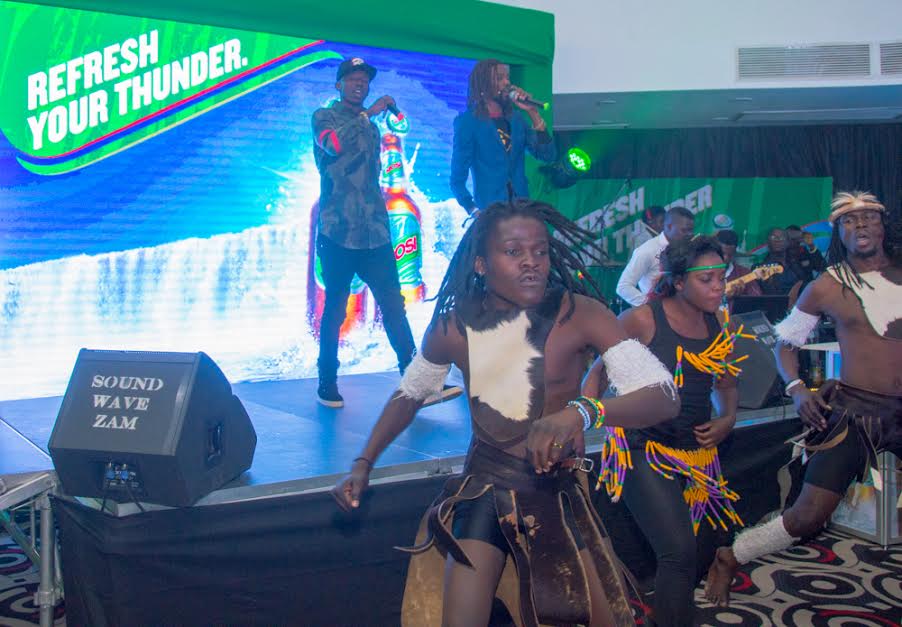 Chef 187 & Jay Rox on stage at the relaunch of Mosi Lager.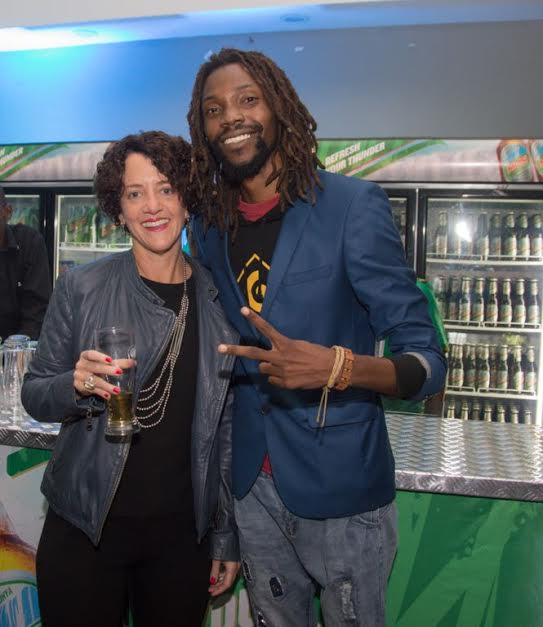 Zambian Breweries Country Director Annabelle Degroot and Jay Rox celebrate the rebranding of Mosi Lager.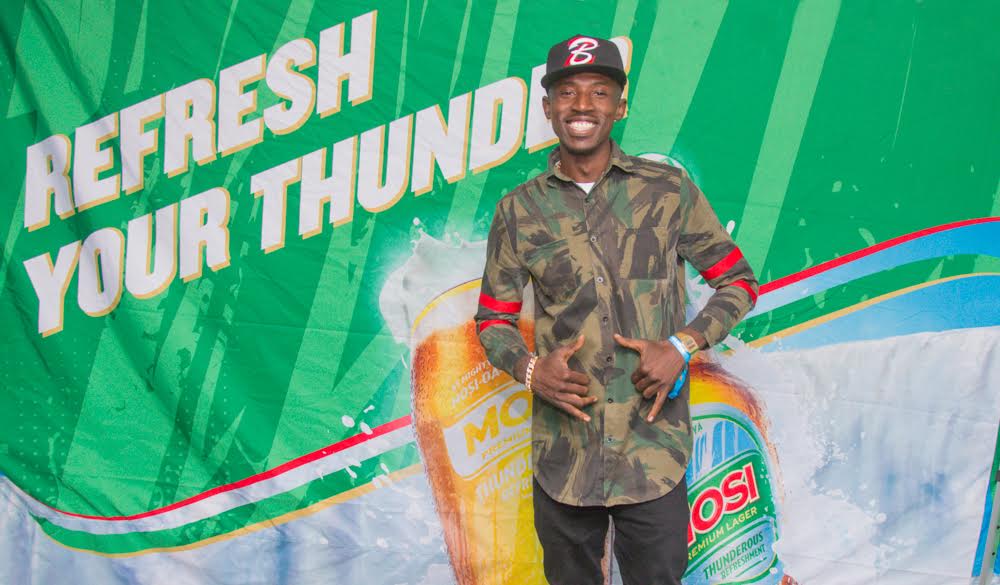 Chef 187 at the relaunch of Mosi Lager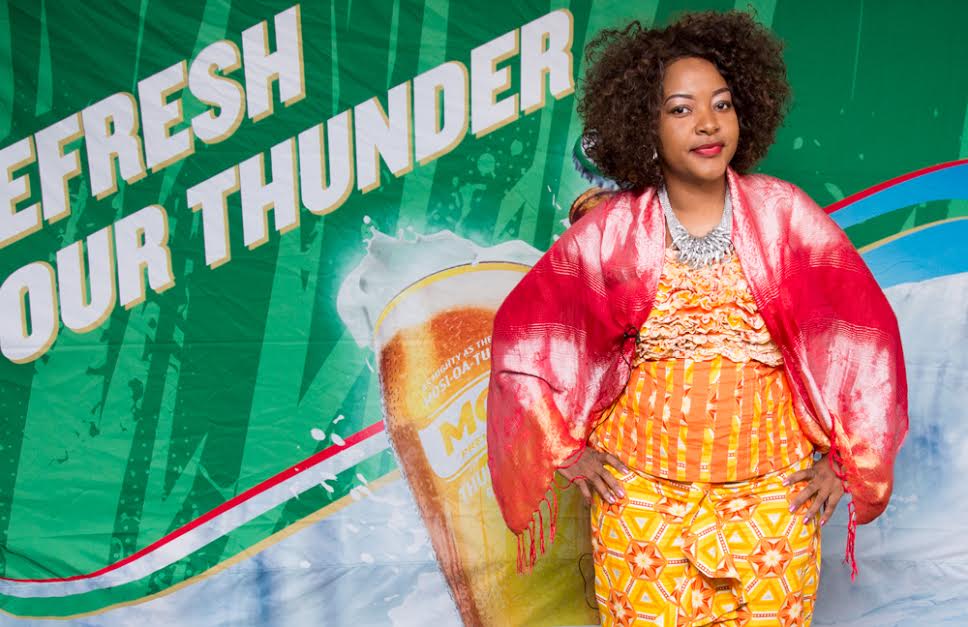 Angela Nyirenda at the relaunch of Mosi Lager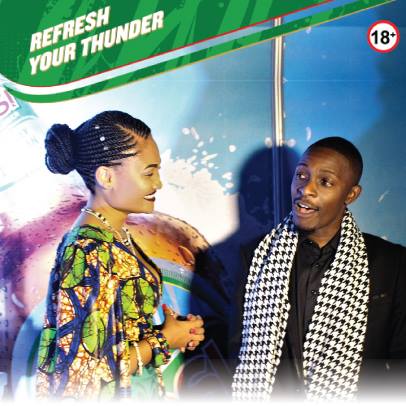 K-Star at the relaunch of Mosi Lager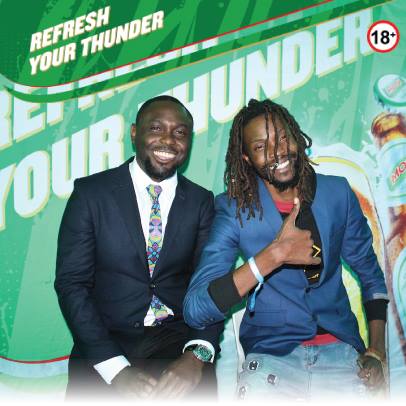 Jay Rox and Chi preparing for the launch of the new TV advert at the relaunch of Mosi Lager