Sydney Simunji is a fast rising Ndola based Hip Hop artiste who is well known as "Tunick Zambia". The rapper was born on 02nd June, 1995 in Chilalabombwe of the Copperbelt Province. Tunick's passion for music started when he was at Kaoma High School (In Kaoma) and later Lubuto High School (In Ndola) where he took keen interest in Entertainment activities such as Variety Shows (V-Shows).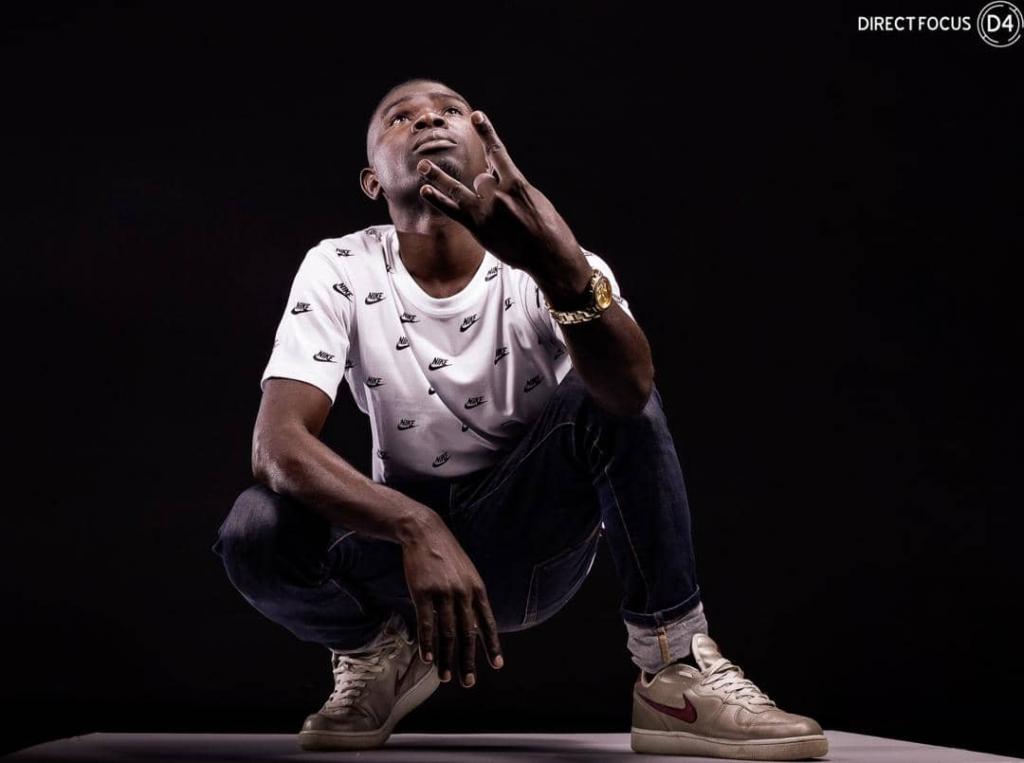 In 2016, he recorded his first single called "Beef" which features Jemax and Kiss B of Alpha Entertainments in Ndola and this gave him ultimate recognition and further the confidence to pursue his music career. In 2017, Tunic collaborated with "Pilato" and "Drifta Trek" on a song called "Yolo" and the Record had a positive reception from fans and critics alike.
He further released another banger called "Yesterday" which features "Macky 2" and "Daev" in September this year. Both "Yolo" and "Yesterday" had enormous downloads from across blogs and massive airplay on local radio stations.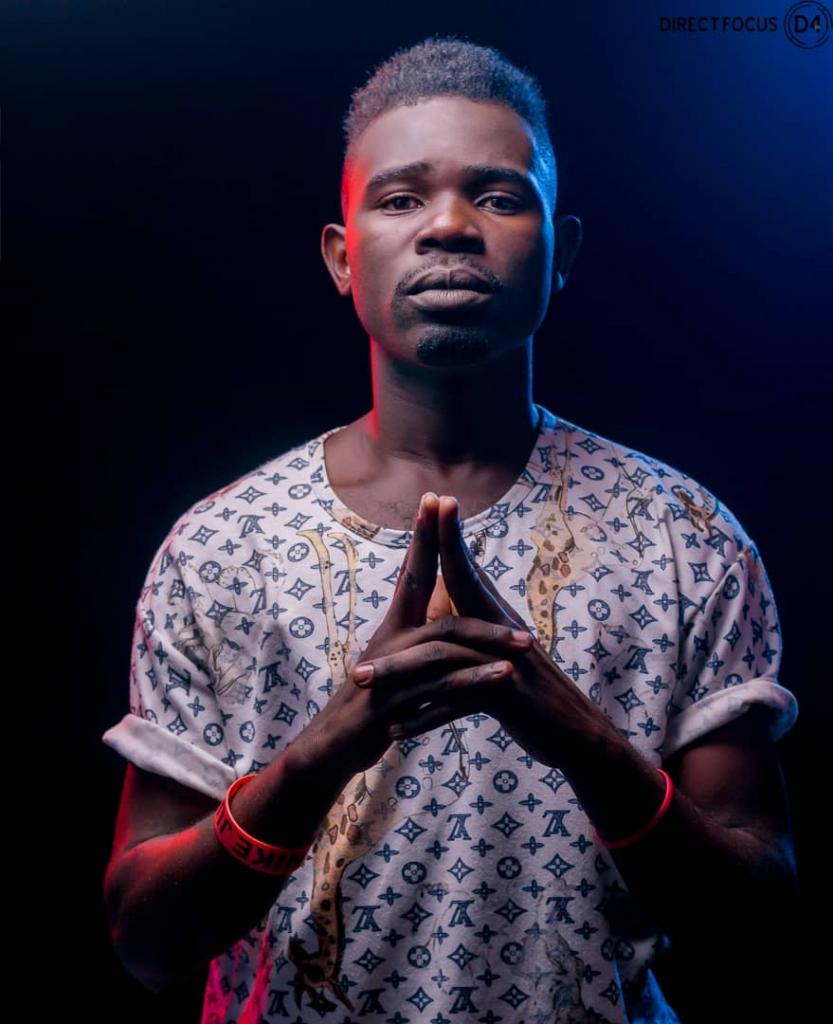 Tunick hopes to be a strong music force and brand which will earn recognition on the International stance and bring glory back home. He also pictures himself as an Award winning International artiste and rapper in the near future.
Apart from venturing into music, Tunick is also a businessman and fast rising fashion guru. He recently released a collection of hoodies and T-Shirts for his brand. (Call +260968676260 to place an order).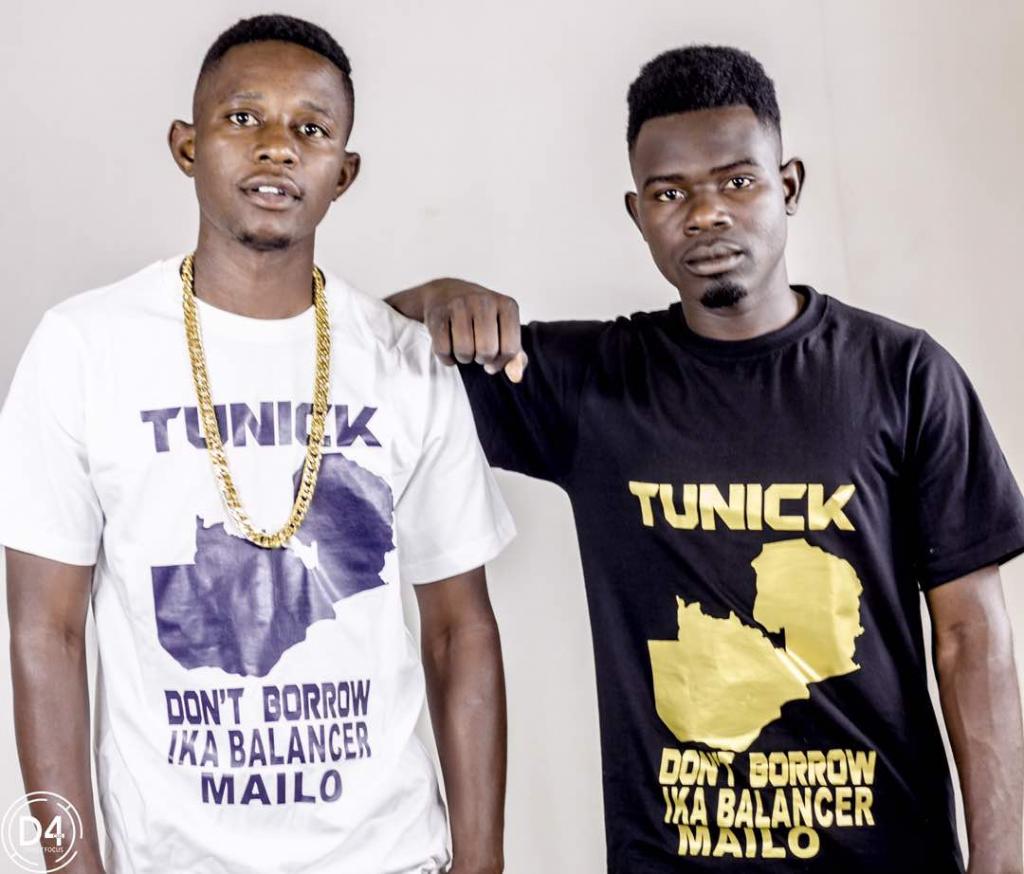 With his rapping Charisma and breathtaking stage performances, Tunick is destined to be Zambia's next big music star.
Check out his music HERE.