Yo Bally president and hip-hop sensational rapper Chanda Mbao has issued a statement about his forth coming project "Silk Sheets & Whipped Cream". The coming body of work is housed with The 9 songs with 7 features the likes of Scott, Indigo FKA Blake Yall, T-Bwoy, Teapot, T-Low, Tie Four and Dimpo Williams.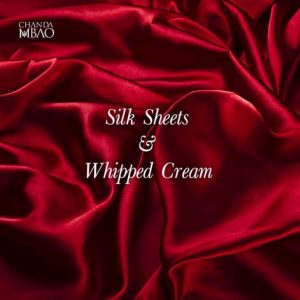 The Love centered EP is schedule for release on 26th February, 2021 and the Yo Bally president has since unveils the tracklist and cover. On the production, The Money Gang hitmaker employed the services of 3 top raking sound engineers namely Shinko Beats, Chase Iyan, Magician and AmoBeatz who added a bowlful in building up the project.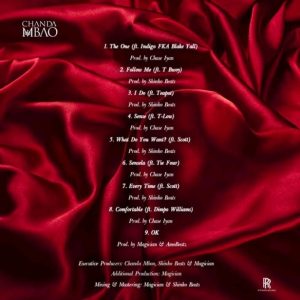 Just recently Drake's dad endorsed Chanda Mbao's newly released joint "Every Time" which features gifted singer Scotte. The record has yet received massive response from music lover and critics. The forth coming Ep is a follow up to his previous projects  "The Patriot Mixtape" and "One Zambia Compilation" tape.
See Tracklist below
The One (Ft. Indigo FKA Blake Yall)
Follow Me (Ft. TBwoy)
I Do (Ft. Teapot)
Sense (Ft. T-Low)
What Do You Want (ft. Scott)
Sensela (Ft. Tie Four)
Every Time (Ft. Scott)
Comfortable (Ft. Dimpo Williams)
OK