B'Flow's contribution to the music industry has been plenty impactful in itself but because of his contribution to the implementation of the objectives of the health sector through music, the Zambia Medical Association (ZMA) decided to award his efforts at their 2018 ZMA annual ball and awards gala which was held on the evening of Friday 14th December 2018, at Mulungushi International Conference Centre in Lusaka.
The event's existence is as per tradition, to honor three distinguished members with awards recognizing for their contribution to the association, the country as a whole and to our profession in particular. These are distinguished members who have excelled in the practice of medicine and have made significant contribution to upholding the values of ZMA's profession and have set clear markers for all within the Association's profession to aspire to be.
B'Flow's award was presented to him by His Excellency President Edgar Chagwa Lungu.
Congratulations B'Flow!!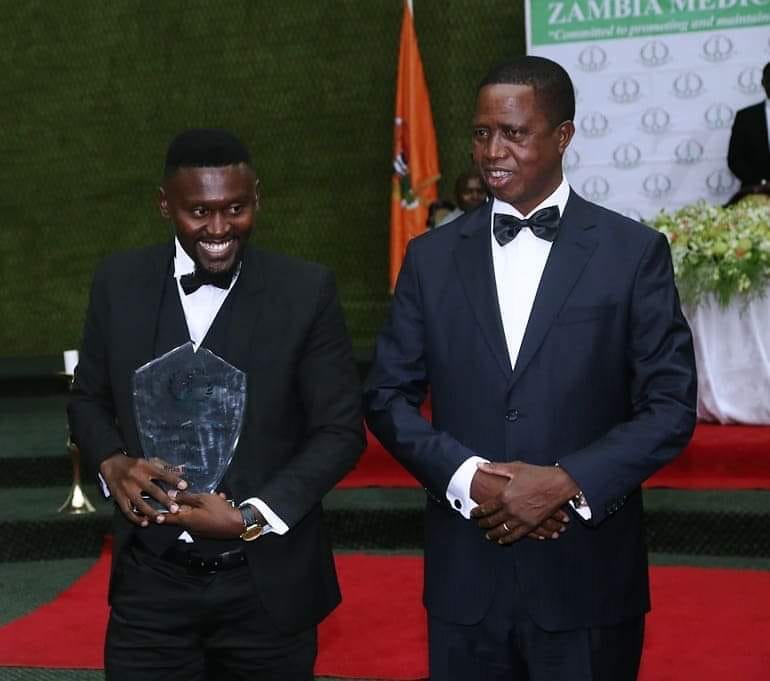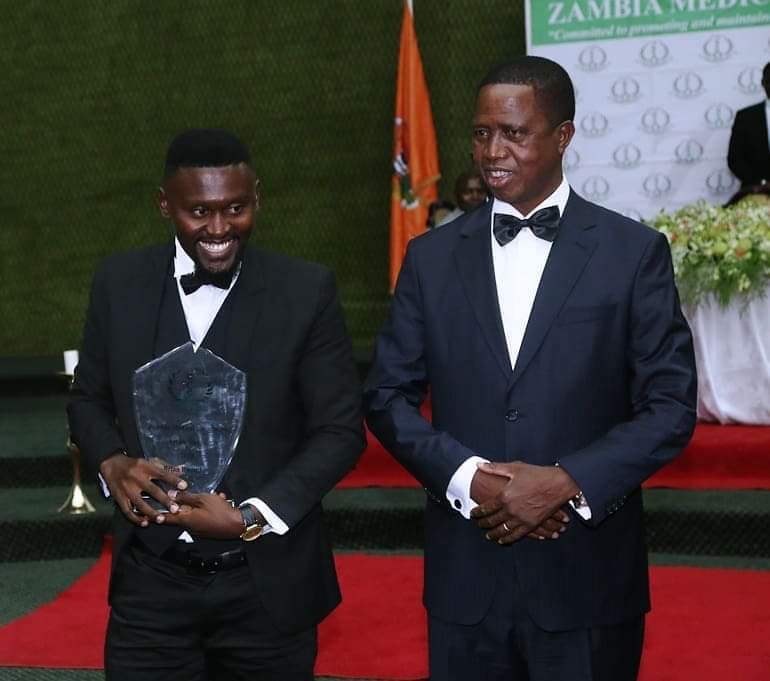 Picture Credit: Royd Sibajene/ZANIS