Euniy Kalos is ending her run with music label Xplode+ this June. The female rapper shared a post on her social media, saying she was working on was her "final" project with Xplode+, the label she's been with for the past two years.
"As I prepare to release my final Xplode+ project this June," she said, "I feel a sense of honour and gratitude to have been a part of such a great team. The great minds, the challenges, the success and most importantly, the belief in my talent. It was great to have. Thank you 🙏🏾. It can only be up from here. EP dropping this June."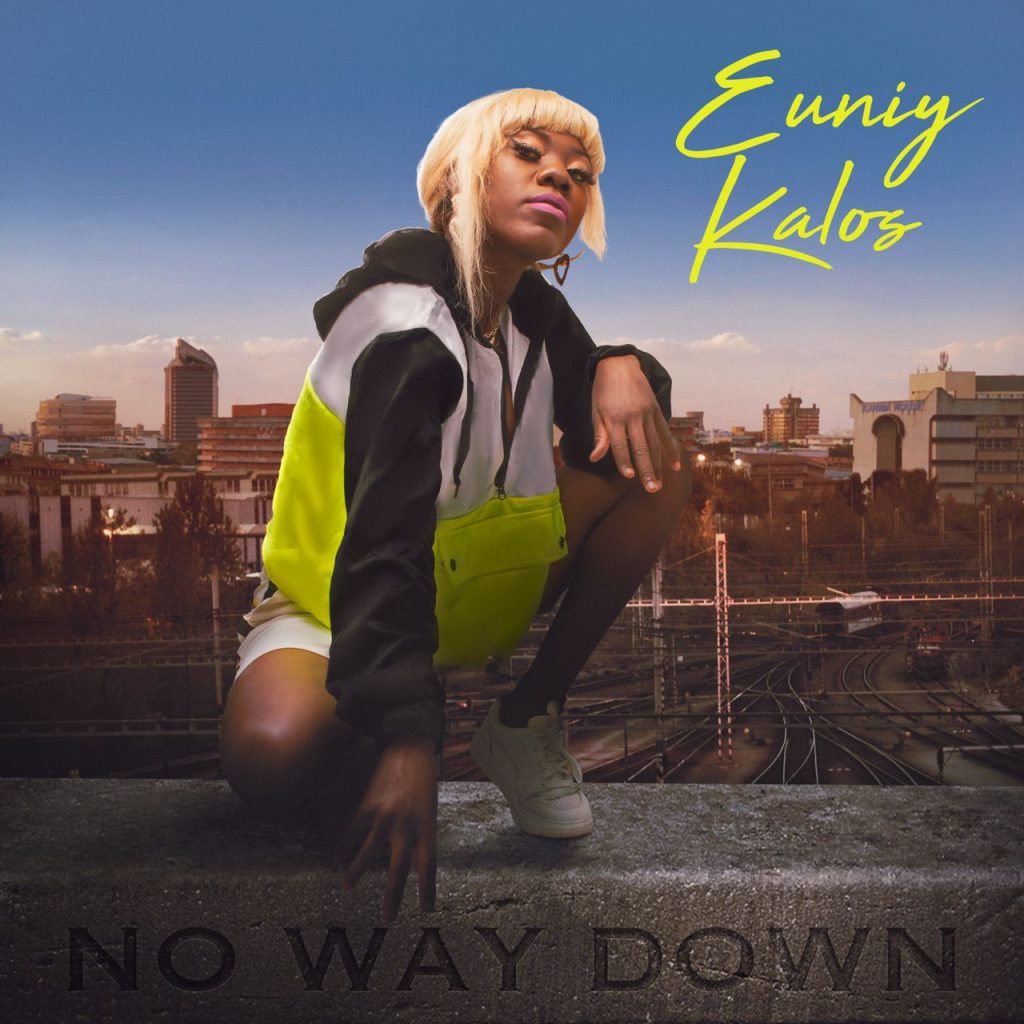 Euniy Kalos who had joined the label after SuperRhymer and Legend'Son, served as the label's only female artist before Suli The Rapper joined a year later.
Euniy made her label debut with "Diaries" that featured Legend'Son. She followed it up with two more singles, "Pressure" and "Mutima" and a collaboration with Keisha Chilufya under EMPRSSNS.
She started off this year on a collabo with label-mate Riskey Chimo on the song "Shibukombe" that also featured Umusepela Crown. Then in May she made her solo debut for the year with the music video for "Do It Right." She was one of the acts set to perform alongside SA's A-Reece at the "Slime Invasion" rap show in Lusaka.