One of UK's best vocalist and song-writers is in the country and she has been welcomed by the one of Zambia's best male vocalists and song writers. Abel chungu had this to say.
"me and @EmeliSande today at a gender based violence hosted by Oxfam."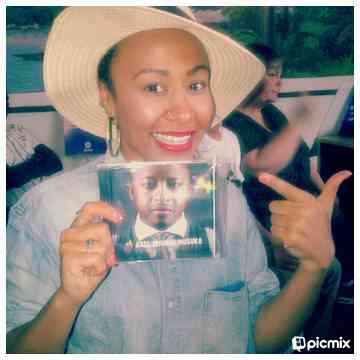 Emeli Had this to say sometime back in an interview on AfriPOP…
"I love the positivity when you hear Zambian music. You can almost hear the sun shine."
The musician and songwriter is from Scotland, but did you know she was born to a Zambian father? She has written for a wide range of stars, from Rihanna, Tinie Tempah, Gabrielle to Leona Lewis. And what's more, she's got hits to her own name – Beneath Your Beautiful, Next to Me, Heaven, etc.
Credits: EZM Magazine