Birth Name: Morgan Jr Mwakoi
Date of Birth: 14th December
Genre: Afro-Pop, Hip-Hop & RnB
Label: 260Africa
BACKGROUND:
Dyce JR' or commonly just Dyce, is a Zambian Musical Artist, Singer,Rapper, Song Writer & Music Producer. He is also co-founder and Head of Finance of 260 Africa™.
Dyce Jr' was born in Lusaka, Zambia. He moved to the Copperbelt in 1995 and  later relocated to Lusaka in 2005. Having completed Secondary School at Arakan High School in 2012, he started out his Musical Career. Working Under 428 Media where he dropped his first single called One Touch which featured ER'.This received good airplay on Lusaka radio. The positive feedback motivated him to work extra hard.
Although no one in his family was musically inclined, he was inspired to sing and rap by Artistes like Wikzid, 2face, Peezey Cables, Ice Prince, AKA and Tyga. He enjoys writing Music and has written for many
accomplished Artists in Zambia,
"As a musician, I definitely will attain what I have set out to accomplish. Its not really about making the best music you can, its all about working hard. My music is mainly about affairs of the heart, mainly everything to do with Love. You must give everything to make your life as beautiful as the dreams that dance in your imagination."
He says."I think music in itself is healing. It's an explosive expression of humanity. It's something we are all touched by, no matter what culture we're from everyone loves music."
Having worked with already established artists such as F Jay, EddieBlack, Er, Urban Hype, Goblinz Empire, Mixie only to mention a few. His charisma and energy in the studio and in person has led to regular support from his fans. Dyce is looking to build a reputation not only for the quality and creativity of his musical production but also the connection impact on people and Love. With unforgettable flow, infectious lyricism and an unwavering ambition to be the Ikon artist of the moment. With his EP and songs about to be released he is also an artist to look out for.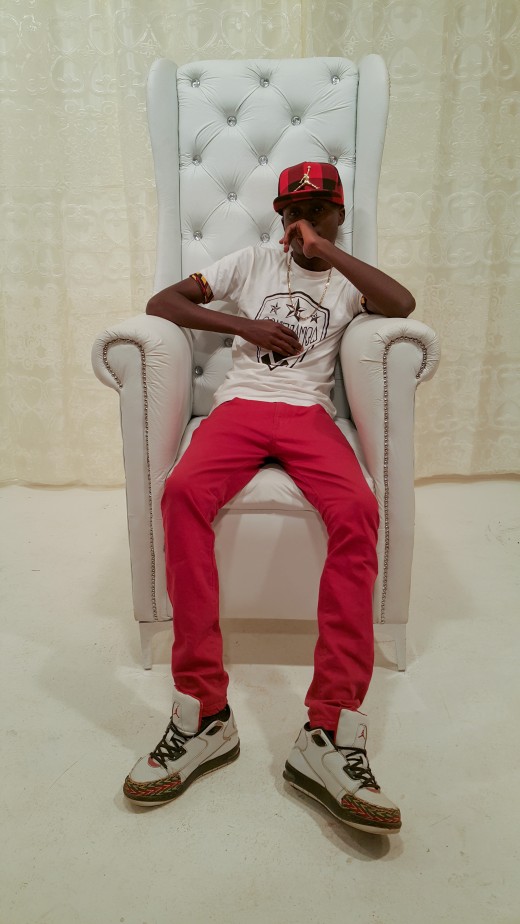 In addition #FineBoyMuzik is the Motto Behind this Young Talented Musical Artist.