Birth Names: Cecilia Ngalasiya
Date of Birth: 2nd June
Genre: R&B/Gospel
Label: Unsigned
BACKGROUND
Cecelia started singing at a tender age, but fully discovered her talent at the age of ten (10) – from that very moment – her talent went on to be recognized in church and at the age of thirteen she was appointed to be a song leader in church, and ever since she has been singing in church, Cecelia is also a composer, she writes most of her songs, an ability she discovered in 2005 – She wrote all the songs on her debut album "LESA WAMWEO", which was released in 2016.
Since childhood her inspiration has been Hillsong, mainly Darlene Zschech and Juanita Bynum.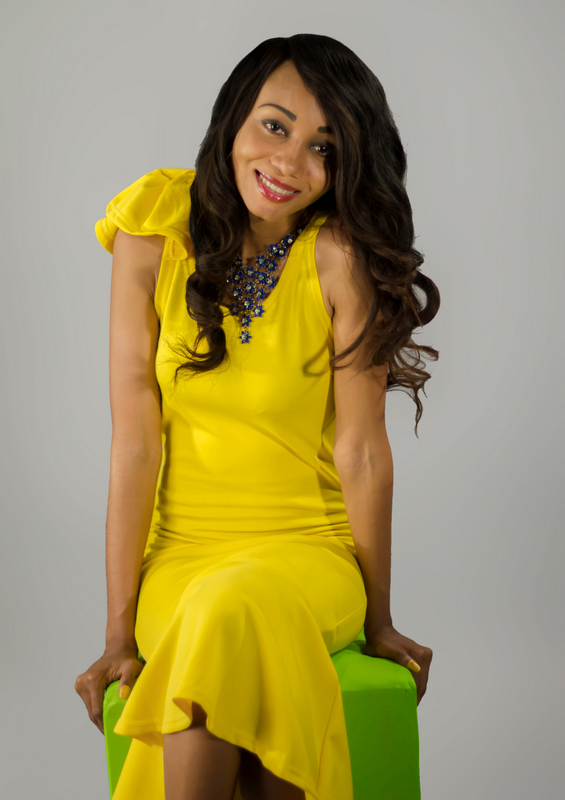 She Said, "My passion has always been worship, I love to worship God and I express it best through song. My goal is to spread the name of JESUS, the gospel, the love of God through song. I get satisfied just at the mere sight of seeing people worshiping God, and loving God, lifting up hands in worship".
EDUCATION:
She attended her Primary and Secondary School in Kitwe, Zambia and was also training in Psycho Social Counseling at the same time. After that she relocated to Lusaka were she launched her studies in Law. She also attended training of certain theological courses in the school of Ministry.
ACHIEVEMENTS:
An Award In Poetry Writing.
A Proud Business Lady.
CLICK HERE TO LISTEN TO HER MUSIC