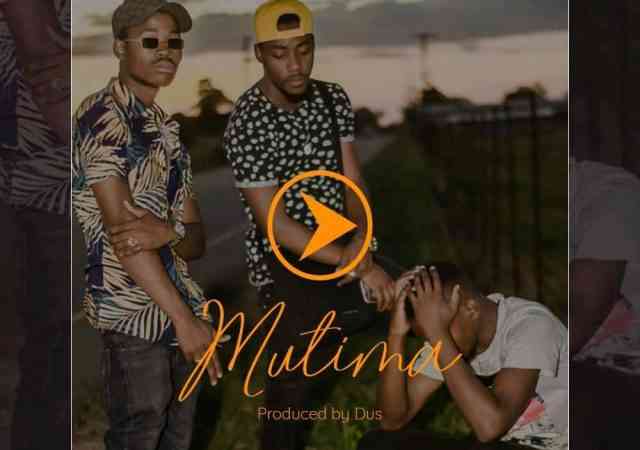 Incredibly talented artiste – XeeGang has released a new song titled "Mutima", featuring Kanwizzy Escobar.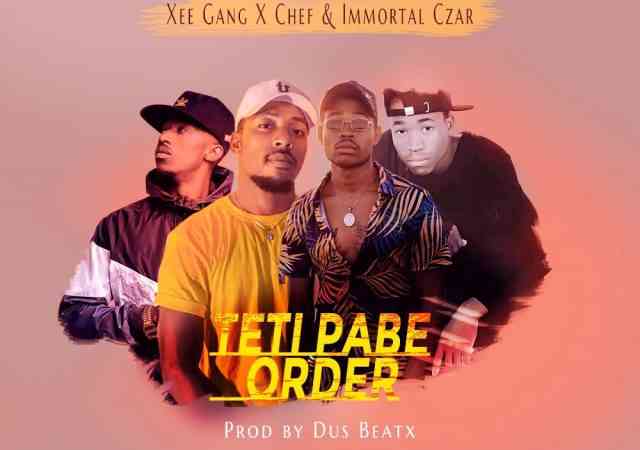 "Teti Pabe Order" is a club banger laced by Zambian music duo XeeGang featuring Chef 187 and Immortal Czar.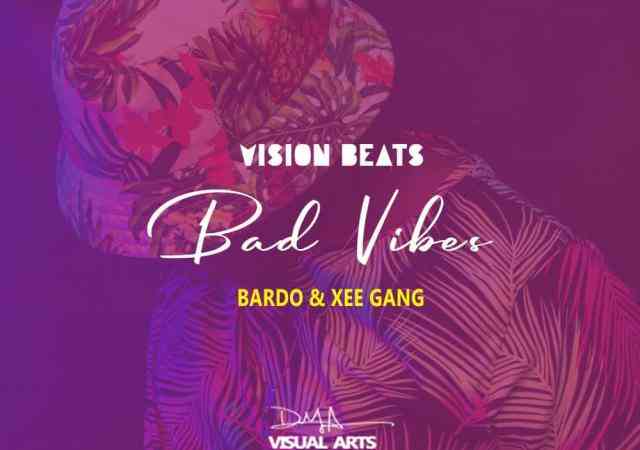 Music star on on the rise, Visionbeats appears on the airwaves with the official video to his new single, "Bad Vibes" featuring XeeGang and Bardo.