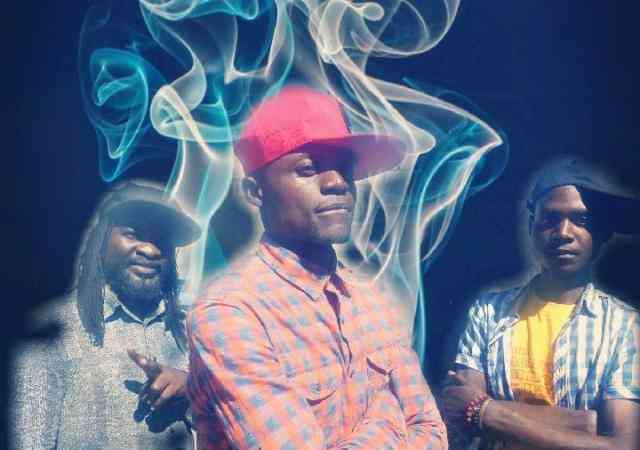 Music recording artiste – Dicko combines with his regular collaborator – Redlinso and Dj Mpepo to deliver a new song.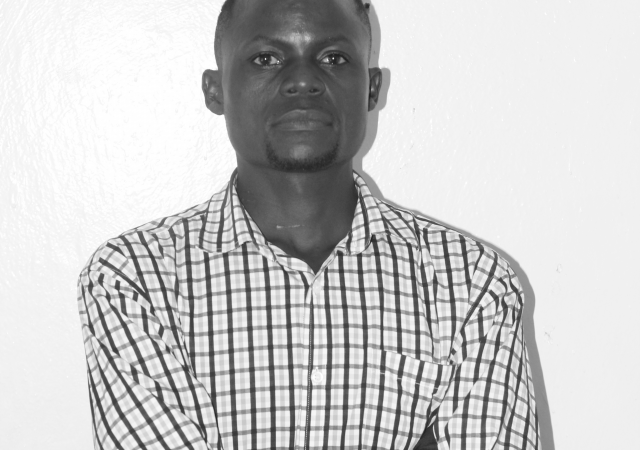 After a short silence from the scene, Veteran music recording artiste – Dicko links up with Redlinso for his new single titled "2019".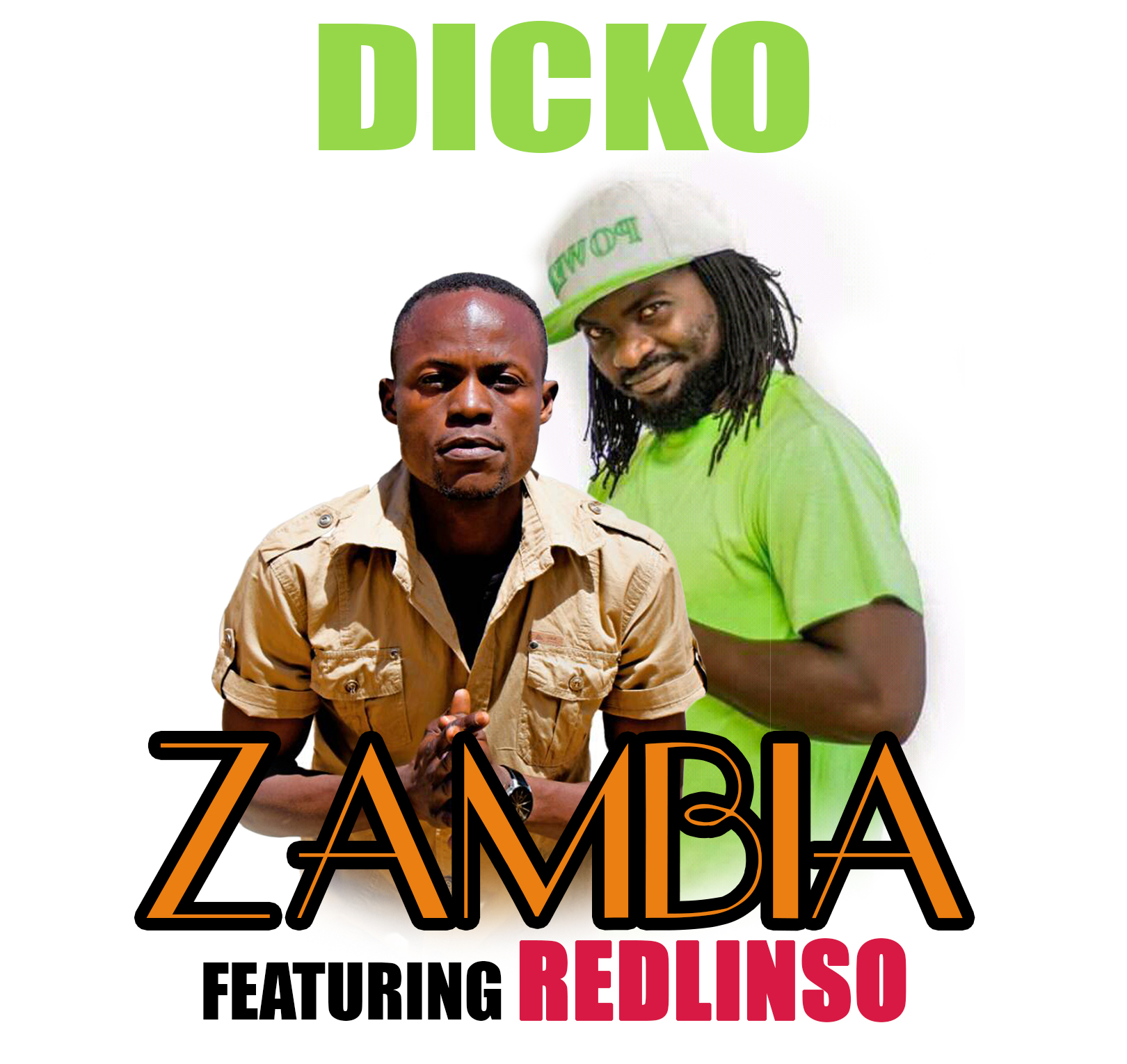 Finally, here is Dicko's highly anticipated single entitled "Zambia" featuring the veteran and uniquely styled recording artiste – Redlinso produced by his frequent collaborator – Chickol Ricko.