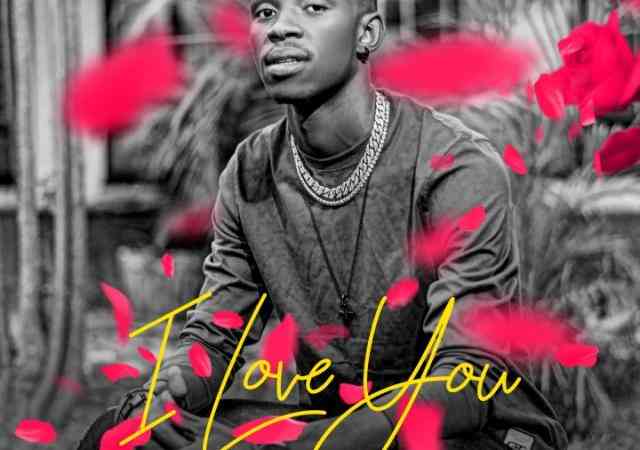 Yung Swayzy has released his second tune for the month of February following the release of "Fun Love".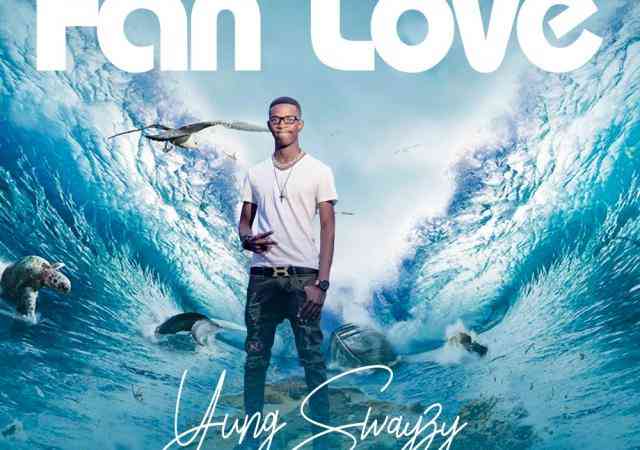 Emerging hip hop recording artiste – Yung Swayzy comes to share love with his music lovers on his new single called "Fun Love".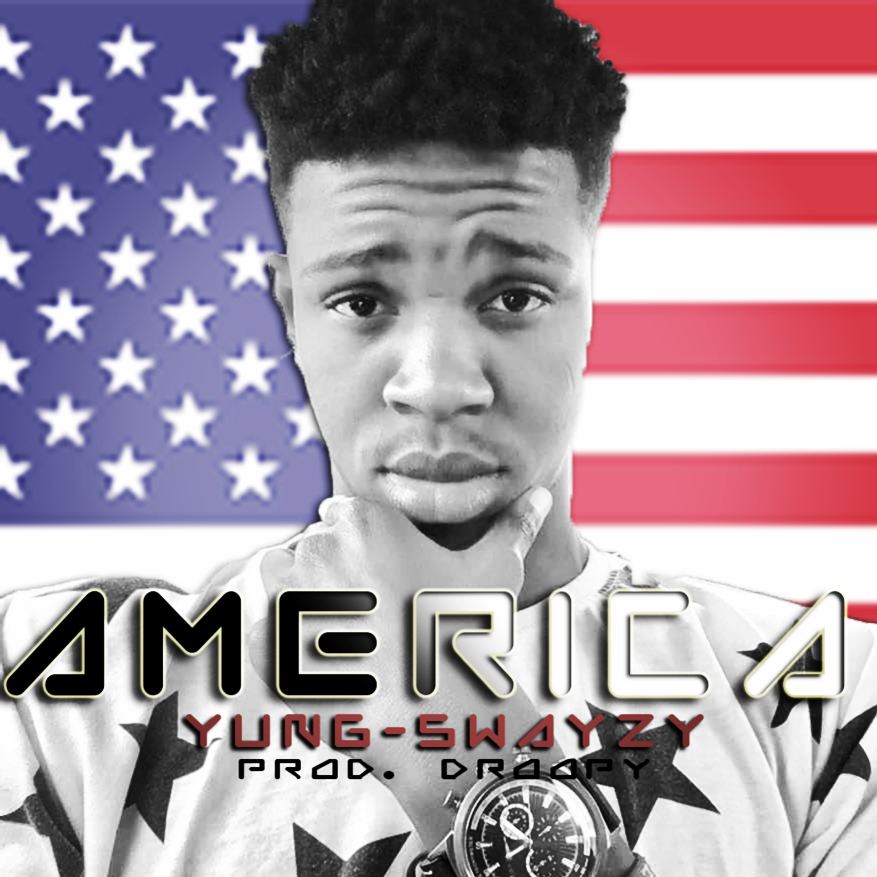 Yung-Swayzy is back in business with a brand new release that's coming to pay homage to his hometown, Kitwe.