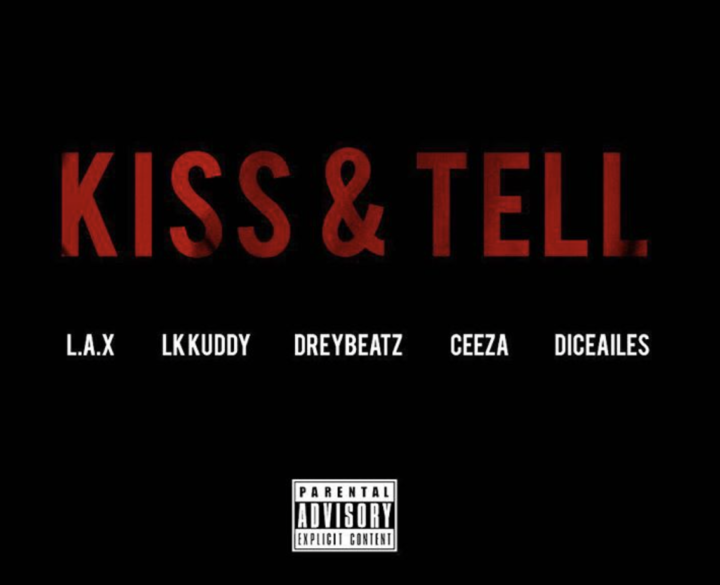 L.A.X, LK Kuddy, Ceeza, Dice Ailes, collaborates on this Drey Beatz produced club friendly tune titled "Kiss & Tell".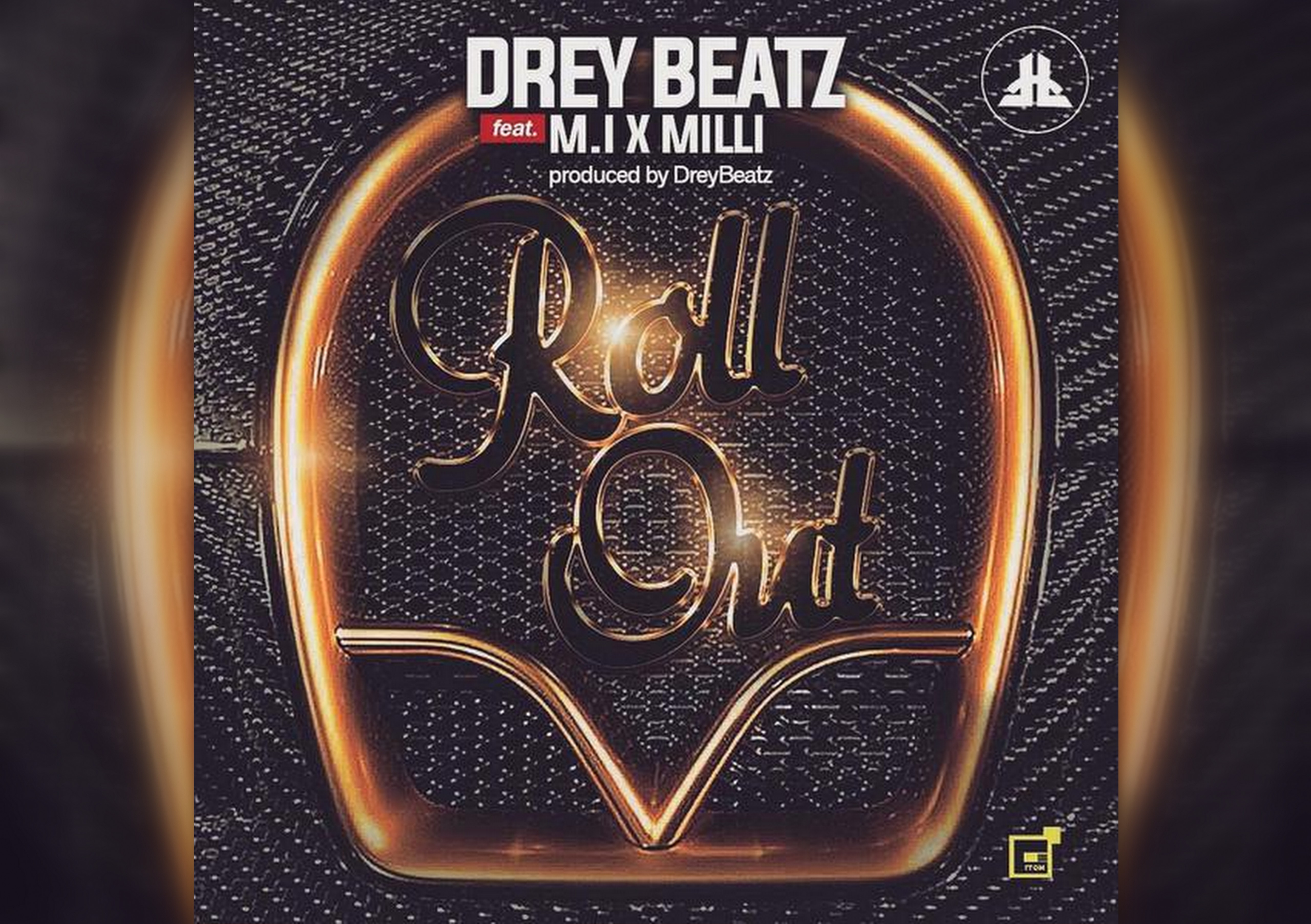 Drey Beatz has released a new hip hop banger titled 'Roll Out' featuring M.I Abaga's miraculous flow and Milli's creativity.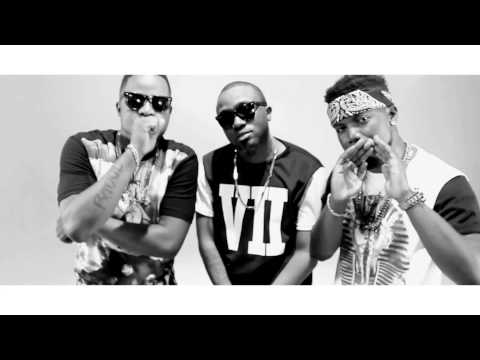 OHK Entertainment presents the official video for 'Umm Ahh' by talented producer Drey Beatz featuring vocals by Chocolate City superstar, Iceprince.