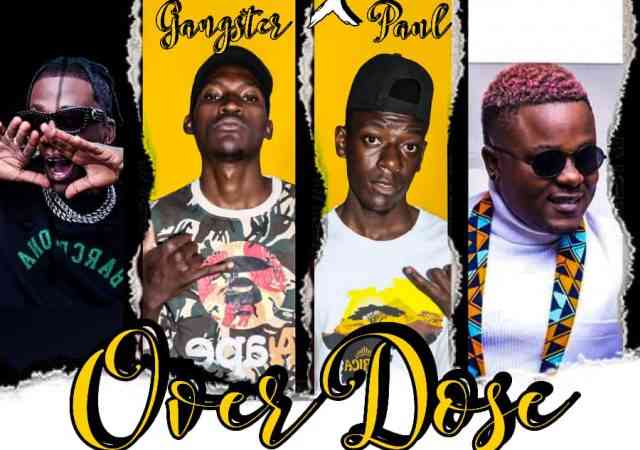 K Lloy Gangster team up with Dope Paul on a new single "Overdose" which features T-Sean and Bow Chase.
K Lloy and Dope Paul teams up for a new song, Kambongolo on which they feature Jemax and Super Thunder.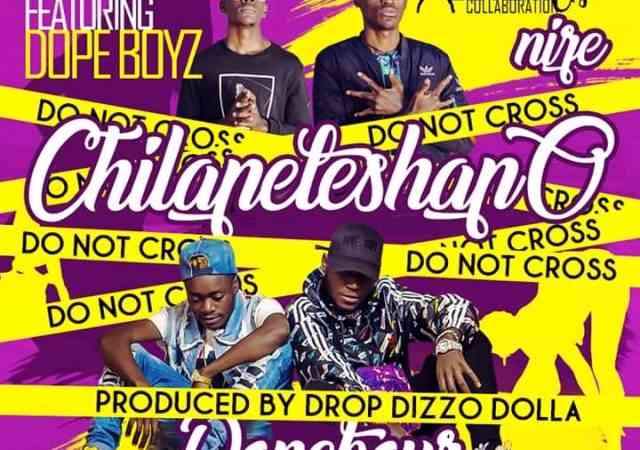 Ck Entertainments presents us with a talented duo – "Dope Paul" and "K Lloy Gangster" on a banger tagged "Chilapeteshapo".