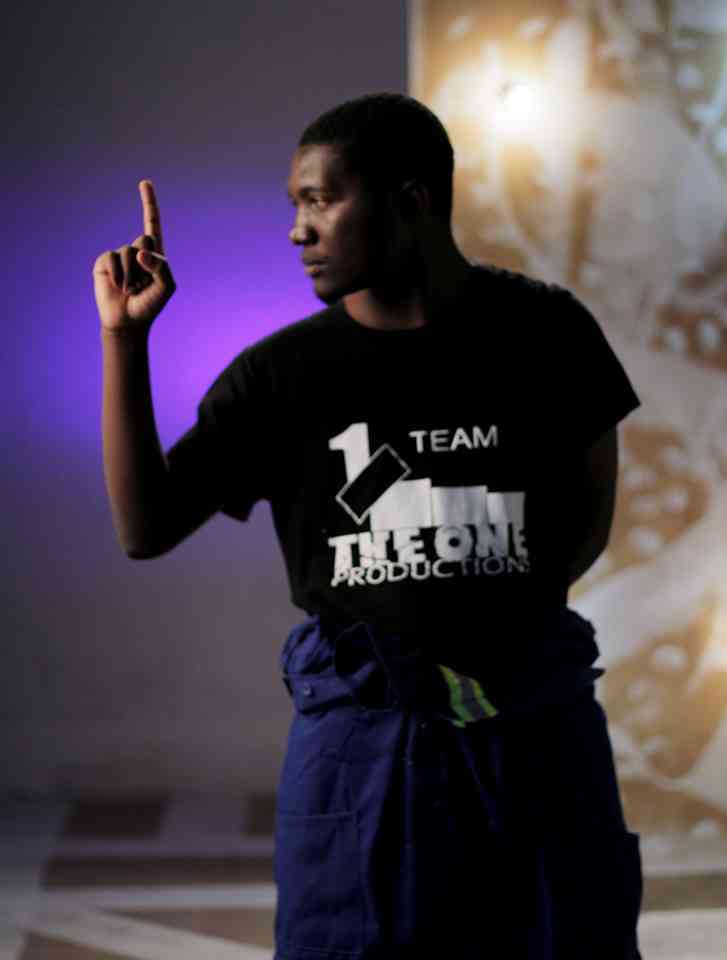 #Q1: How did you get started in the entertainment industry?
#A: I can say, for as long as i can remember, from the time i was 6 when i first acted as one of the wise men in a xmas play at church. But i never thought much about it, it was just having fun me. I continued with acting through high school and also
developed an interest in drawing and singing. When i completed my high school, i developed an interest in animation and visual effects. Even though i was studying a Computer Engineering Course, in my free time I would explore tutorials on animation and video editing. It was until 2008, if am not mistaken when i came across this video on youtube of kids , about 15yrs of age playing around with light sabers and throwing fireballs. I was so amazed that those kids can do such special effects. It was something that i thought could only be done in Hollywood. My fascination led me to a first tutorial, then the second and before long, i was busy making shot films with my son, some of which can be seen on
My YouTube Channel
. I would show these videos to some friends and they were really impressed. One of my friends told me about his friend who is a musician and might be interested in me doing his video. I couldnt believe it at first coz for me i was just having fun and never saw myself doing this for money. after working on that video, I got more offers and i guess i have never looked back from that time.
#Q2: What could great video producing do for an artist's career?
#A: A lot, one thing artists should understand is that a music video is your image. People know your voice and they would love to marry that voice to a person. so the image you present to your audience and possible fans matters a lot. There is nothing
like a simple music video because if you are planning on releasing the same video to the public, people will judge you according to what they see. A well planned and executed music video can definitely be the break through of any artist. One example I can give is Micheal Jackson's thriller, it was the music video of that song that made the entire album a platinum selling record. so think about that the next time you are thinking of working on a music video.
#Q3: Do you have a lot of networking that artists can benefit from?
#A: Yes, any video produced by me and my team will be pushed to our friends for promotion, the only secret to a successful project is having a good project in the first place. This can only be archived if we combine our efforts. A great product is made when filming, there is no magic in post production that can fix a bad performance.
#Q4: What do you feel are the other elements an artist needs to have as part of their product to go out there and nail it?
#A: The most important thing is uniqueness and then hard-work. What people needs is something fresh and new. so be yourself and don't try to be like anyone else. Even when everyone else is doing the same thing, don't give in because Art is about uniqueness and every time you try to be like someone else, you are just promoting that other person more than yourself.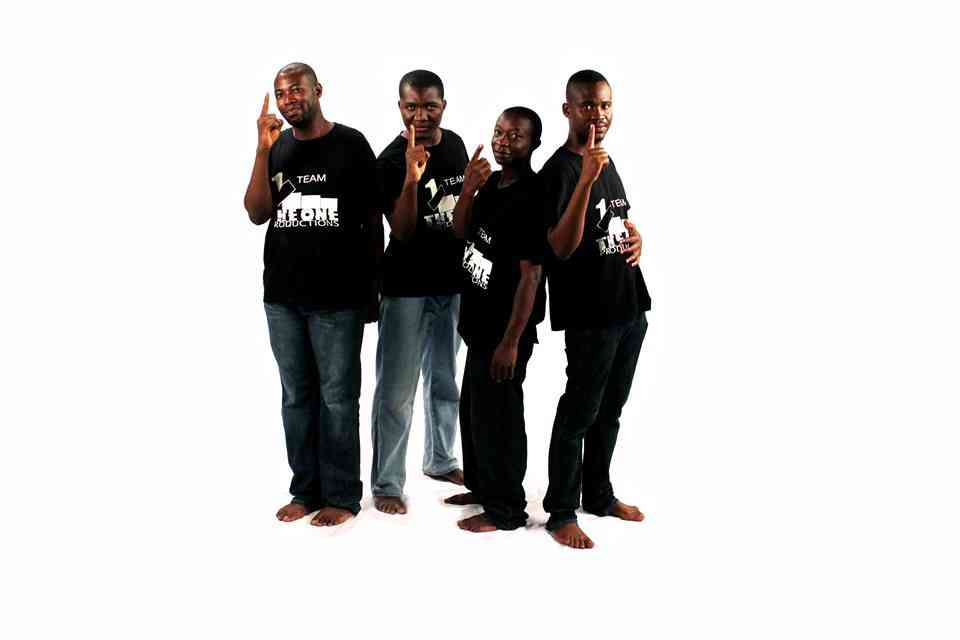 #Q5: How many of the artists you work with are able to match or meet up your video recording requirements?
#A: At the moment, all i can say is very, very few. Most of the Zambian artists haven't yet appreciated the importance of investing in a good music video.
#Q6: How do you value studio time?
#A: Very much, i love what i do and the time i spend doing it is the most important time of my life.
#Q7: In your opinion, what classifies as a good video director and a good video production company?
#A: In my opinion, a good director is one that is able to think of a new and unique concept for each new project. Someone who is able to take charge during a shoot and drive everyone involved in a project towards his vision. A good director is someone who is able to produce a product so unique to itself, people need to read his name on the product to know he was involved. I have seen a number of products where even when you find music video half away, you will know right there and then who was behind it, and that is not a good thing. For a production company, its not suppose to be a one man show. to get a good product, you need a combination of different kind of dedicated skills. For example, if you are an artist, and you come to our media house to work on your project, my main concentration will be coming up with the concept, directing you and the production crew in line with concept. Then, we have some else to worry about lighting in line with concept, we have someone else also to worry about the kind of sets i will need for this concept and we have someone else to worry about other needed logistics e.g. makeup, wardrop, models, and so on. Sometimes we even have to hire extras depending on the concept so that each person only concentrates on one area during production.
#Q8: Tell me about your production firm?
#A: I Thought you would never ask (lol), THE ONE Productions is a media house based in Kitwe with studios in Mindolo North near Kitwe Teachers College. We believe we can do anything because we have a team of highly dedicated and experienced personnel in the field 3d/2d modeling and animation, VFX, Stop motion, set design, set lighting, story writing, script writing, cover designing, photography, and so on. just visit our studios to get a feel of THE ONE spirit.
Q9: What makes you unique and out of this world?
#A: I guess its just being ourselves, we don't aim to be like anyone else and we don't compete with anyone else but ourselves. You know, i am a story teller, and i believe people want to see me tell my version of the story not to copy someone's story.
Q10: What's your advice to your fellow competitors and artists out there?
A: To our competitors, my word of advice is that, work extra hard because that will also make use work extra harder and in the end we will develop our industry. For the artists, A music video is your image, so make sure when you decide to do a music video, be ready for it. plan and work on that music video as if its the matter of life and death and people will notice.
That's it from The One Productions' Director " Bennie 'Tayz Ben' Chibwe, we love your motive…. Keep progressing… #ShineOn!!!