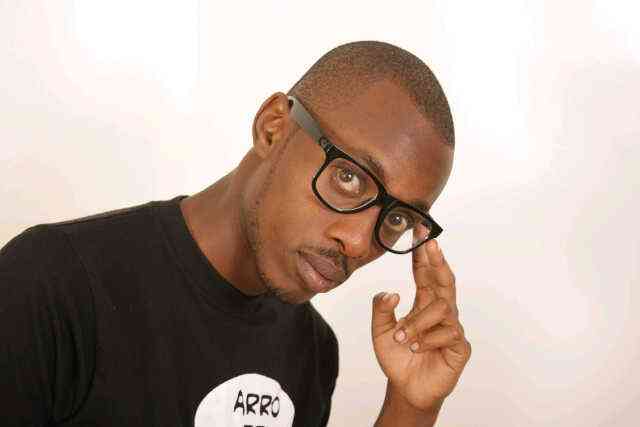 Also Known As Cee Lo Tha Ghost.
His birth names are Cheelo Milimo Hamududu, was born in Siavonga on 13th of January 1993.
Started rapping at the age of 17 was motivated to rap and sing by Superman, Misemo, The Street Bangers and his brother, Chicco.
His current occupation is being a Student at ZCAS studying marketing, He is a Song Writer and Producer. He said "I know you wondering why i call myself "Tha Ghost" reason being is that my name "Cheelo" means a ghost in Tonga and i grew up being called that by most of my friends".
Basically his music genre is hip hop and rnb music, He dropped his first promo in 2011 which he featured Ricky and Lil Au-g (underground rappers from mansa) recorded by Soft Ent.
In 2012 he started doing an album called "Save Our Love" which is set to be launched on the 16th august 2013 powered by Revo, So'good Ent and Jaideye production(Him). The album consist of nine sound tracks featuring various artists, he has worked with Musiq, Party Phreaks, Fjay the rnb king and one of the
best producers in zambia right now cashroll who produced No lie.
His aim is to bring a new voice and good feel to zambian music with the unique style of rapping and singing he has, he plan on doing another album later on next year "so i dont leave the fans waiting or thinking i was a one hit wonder musician, he said".
download all cee lo tha ghost songs
Facebook
Bbm: 23BD0666
We have high expectations when it comes to this artist and we wish him good luck as he writes more good songs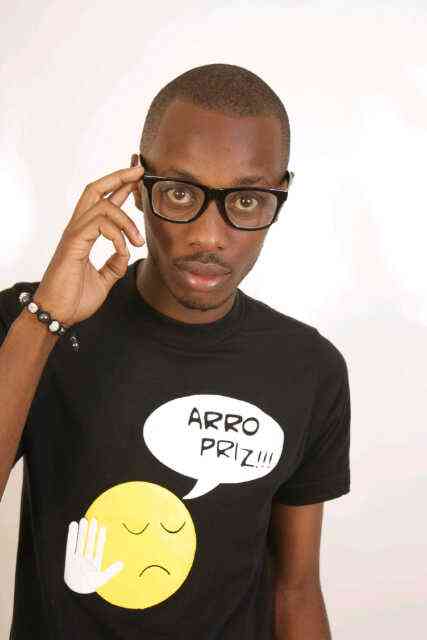 Blogger: @PhilDillOfficio
Bbm:22458F29
Zambian Music Blog, Inc.
(C) 2013, All rights reserved.