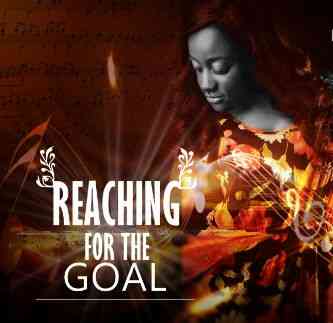 Jasmine Mulenga Kasoma also known as Princess Jazzzz (JAZZ) born (30th
August 1991) is a British-born, Zambian singer, songwriter, choreographer,
and dancer.Jazz is currently signed with D.H.A. Entertainment.
Princess Jazz has released the mixtape "#Pause" which had a massive hit of over 600 downloads in a week. Also, featured on model photoshoots alongside Britain's Next Top Model, Jasmia Robinson as mentor.
Jazz carries a lot on her sleeve by also managing a fashion blog called StyleMeJazz.com which features style and beauty tips.
She's back for the year 2013 with a soulful motivational RnB track
"Reaching For The Goal". Enjoy!!
Download: Reaching 4 The Goal by Princess Jazz
Download: Love Like This Remix by Princess Jazz ft. Phil Dill (prod._by_tonnybreezy)
Site: http://adf.ly/4377172/zambianmusicblog
Blogger: @PhilDillOfficio
Bbm:22458F29
FB: http://www.facebook.com/officialphildill
(C) 2013, Zambian Music Blog, Inc. All rights reserved.