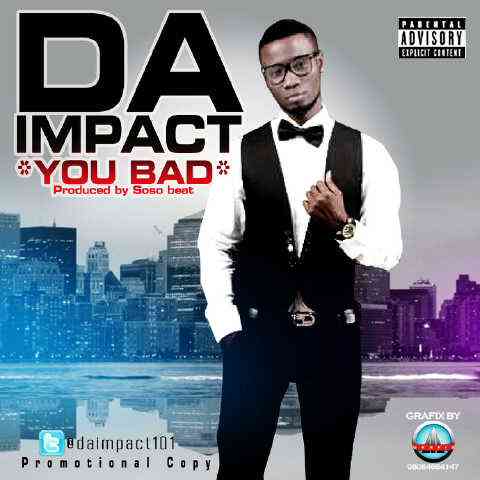 Da Impact his real name is Aniekan Victor is an artist. He does feel good music. Da Impact is a native of Akwa Ibom state the South South part of Nigeria. He has been in the music industry for some years way back till he met (GML) Grand Master Lee when he won the best artist award at the water slam talent hunts. Among fifty contestants he was named the winner in 2002. He was posted to GML records but was not signed yet where he met artist like Zdon poporela, Esh TV and others. He waited too long without a deal then he decided to start on his own no record label yet, but hoping soon. Now he is out with a club banger song title YOU BAD..
Site: http://wp.me/3CG23
Blogger: @PhilDillOfficio
Bbm:22458F29
FB: http://www.facebook.com/officialphildill
(C) 2013, Zambian Music Blog, Inc. All rights reserved.