Names: William Ntoka
Year Of Birth: 1988
Genre:  Afro-beat/Rn'B
Label: 101 Music
Others: Singer/Song Writer/Actor/Performer
Profession: Engineer/I.T/Public Administrator
BACKGROUND
WIYEN is a loving charming, egocentric and social guy who is not easily influenced, determined, focused, a go getter and dream achiever.
Grew up seeing his mom singing church to which he got inspired and started singing at a tender age of 5, till after high school when he mate O.C at Christal Studios and recorded the first song in 2008. Later worked with  his cousin demao at Obama records on a dual song called Gear produced by raydo at Digital X Studios then in 2011 he mate Angel at Obama Records and listen to his hit song 'Kilasiku' featuring O.C then he decided to work together and went on and formed a trio music group called 'Future101' in 2012.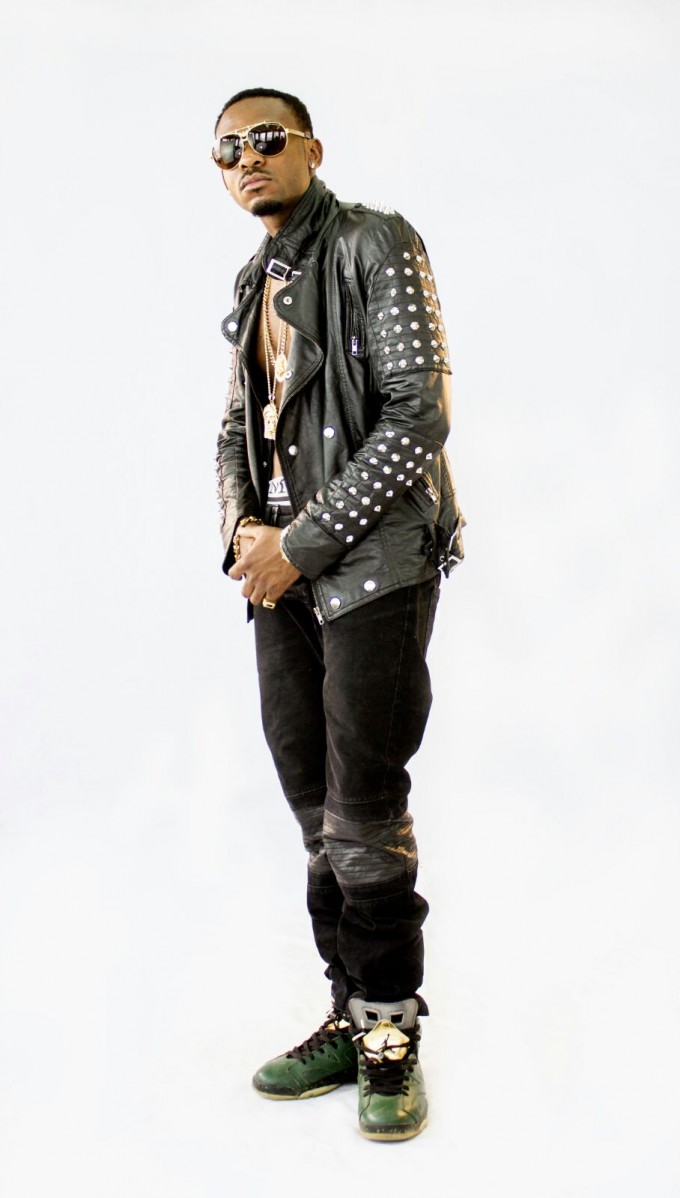 Wiyen said "My Music Experience has been a well of a sour but focus and determination will always surface if I believe in your dream cause what you speak and dream is what you become".