Birth Names: Timothy Mulumbo Choonya
Date Of Birth: 26th April, 1985
Genre: Afro-R&B/
Label: Unsigned
BACKGROUND
Every so often there emerges a new artist who seeks to permanently install himself in the music industry, and make a lasting impression. Timothy is such an artist, and brings with him refreshing musicality, a clean image and abundant talent.
Since the end of 2014, Timothy started a journey, the recording of Soul classic Zed R&B through the release of his most anticipated song "CHIKONDI". The most spcial thing about this song is that its one with a difference for him because he has decided to explore in to the R n B fused with Ebglish and Zambian Language.
Timothy is a Zambian R & B singer/ songwriter, and performer. Timothy is to cut across a time set by boundaries of Hip hop in Zambia through his songs like " Chikondi" shot by Big Deal Graphics which is attracting a number of people due to his silky voice. Timothy is a teacher by profession who holds a Degree in English and currently pursuing a Masters in English Literature.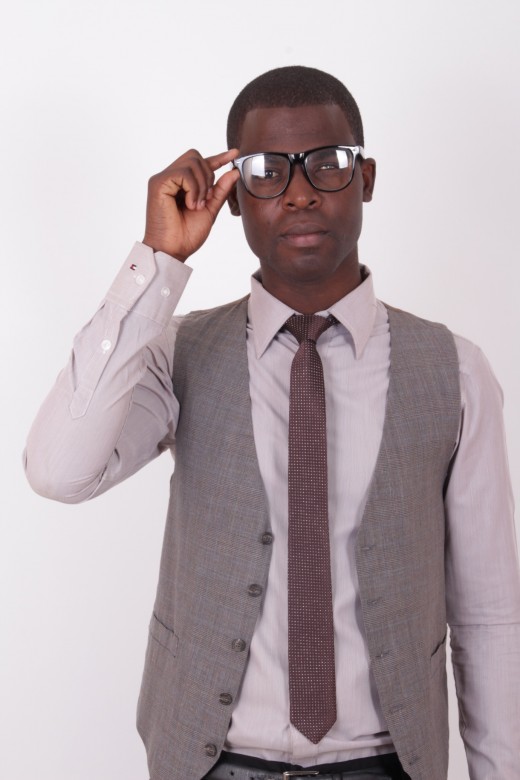 Timothy is set to make an impact with the release of his second song and video "Fly Away" recorded by Ikonik studio and video shot by MT Productionz. Timothy believes that whether one is a rapper, businessman, professional or anything; the bottom line is that everyone wants to be loved.