Birth Name: Wesley Chiboola
Date Of Birth: 2nd October, 1993
Genre: Hip-Hop/Rap
Label: FreshBoyMuziq
BACKGROUND:
Wesley Chiboola alias Mr. PoppA aka PopMan Poppizo fell inlove with music as early as 2012, Recorded his first song in 2013.
Being a soccer activist in School did not stop him from making doing music as his full time career. In previous projects Mr. PoppA has worked with; TIKAS Records, KB "K-Army", Paul Kruz "UGP Records" and currently working with Tonny Breezy at FreshBoyMuziq.
His music is mainly reality centered and contains no bragging lyrics but contains self selling out lyrics.
"All i wan't is people to recognise and appreciate the talent that i have – it being the only thing that makes me superior from other musicians".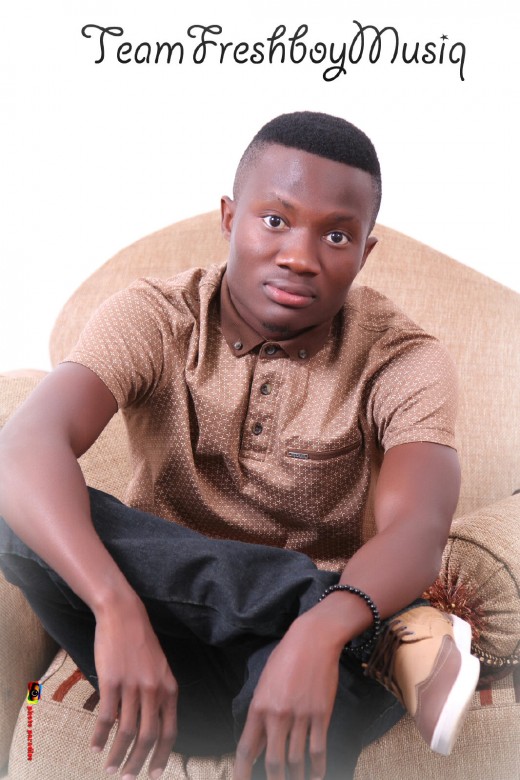 His previous releases consists of; Powina Gelo, Death, Excuse Me Miss, Endless Love, Lifestyle, Chimudada, Nothing Agains't You and the list goes on. With the current royal fan base that he has, he plans on dropping his debut album under FreshBoyMuziq in 2016.
Look out for Mr. PoppA!!!!