Birth Names: Humphrey Mwewa
Date of Birth: 16th August, 1992
Genre: Dancehall/Hiphop
Label: VSS
BACKGROUND
Humphrey Mwewa is a Zambian rapper and songwriter holding a certificate in Information and Techinology, As a rapper he performs under the name Big Pierre also known as Big P Mr. Sharp Zambia, Born and bred in Zambia.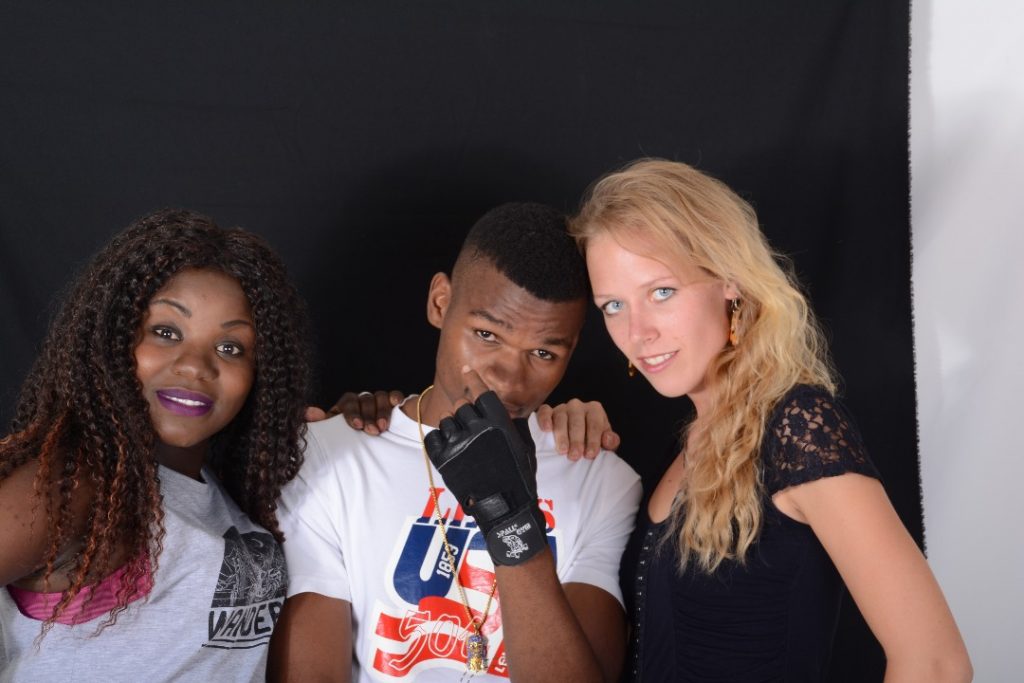 He kicked of his music career in 2007 to which he later made a break through with a hiphop single titled niuluma che in 2012 which was produced, mixed and mastered by AD but due to financial instability he went M.I.A for like 2years and returned to the scene early 2015 with a hiphop/ragga song on which he teamed up with King Hustle, Fly Bee and producer – Gene B.
With affiliations to Laka rythm, In 2015 he attempted to drop an Album which was supposed to feature shadowalker aka ongvile , chester , ic aka cool as ice , more money , blessing and many more.
All along the super gifted performer has been using the best out of himself while trying to make his own label FME future music entertainment a success.